Shipping Blog
DHL to Provide eCommerce Logistics Solution in India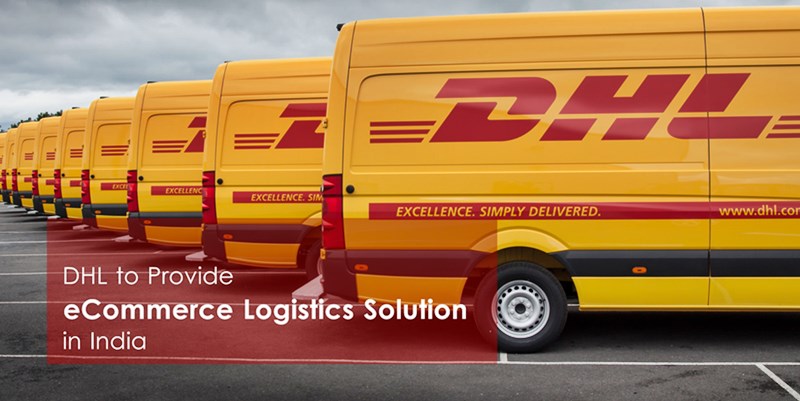 DHL, one of the premier logistics company in the world is expected to start its eCommerce logistics operations soon in India. According to company sources, the booming online retail industry in India, along with the introduction of the goods and services tax and infrastructure has led to a massive growth potential for eCommerce.
Since 2014, DHL eCommerce has made investments In India through the parent DPDHL's Blue Dart ExpressBSE. Now it will have its own presence in the country.
According to company insiders, DHL eCommerce is actively recruiting people for the top management to cater to its India team. The company has already hired and some more posts will be filled up soon. DHL has hired Neeraj Bansal, former chief marketing offer of Jio as its local chief executive. Some close sources in DHL, requesting anonymity has mentioned that "in India, DHL eCommerce will work with Blue Dart rather than competing with it. There is enough space and segments in the eCommerce industry for them to coexist".
The post-eCommerce-parcel has been one of the four key divisions of DPDHL, which is the largest logistics company across the globe. The other three divisions are global forwarding, express and supply chain. DHL is the sole global company that has a separate and dedicated division related to eCommerce logistics.
According to a company spokesperson, "India is an important and strategic market for DHL and we will continue to invest and transform our logistics presence to keep up with the growth momentum we see. We are constantly looking for ways to grow our service offerings for our customers, and will be happy to share details when new developments arise." The recent business initiatives of DPDHL can be seen as an effort to enhance its business presence in the eCommerce segment in India. As per the earnings release by the company, its eCommerce operations were increased outside Europe in countries like United States, Mexico, Thailand and India.
According to a report published by Morgan Stanley, the eCommerce sector has experienced a massive growth in India and is expected to grow at a rate of 30% to around $200 billion by the year 2026 in terms of gross merchandise value (GMV). Aspects of efficient logistics, transportation and supply chain management are the key to the success of the eCommerce sector.
To cater to the increasing demand, eCommerce companies are really expanding at a fast rate. Local firms are also facing tough competition from eCommerce giants like Amazon and Alibaba that have spent millions to set up centres in India.
The recent moves by the government are also expected to boost the eCommerce business. The historic tax change brought about by the government in the form of the Goods and Services (GST) tax has replaced several indirect tax hurdles such as special customs duties, countervailing duty, excise duty, central sales and service tax, value-added tax, octroy and state cesses with just a single tax.
The government has also granted infrastructure status to the sector related to delivery and logistics sector on November 21. This will lead to greater investments in the days to come and infrastructure overhaul in the form of like warehouses and cold-chain storage.
DPDHL, which is based in Bonn, made revenue of 57.3 billion, out of which its eCommerce division had the biggest share at 16.8 billion. It also led to highest earnings before taxes with the fastest revenue growth rate at 12.5%.
According to Frank Appel, CEO of DPDHL, the company is aiming for a four-year investment amounting to more than 250 million in India. This will be its biggest investment in eCommerce till date.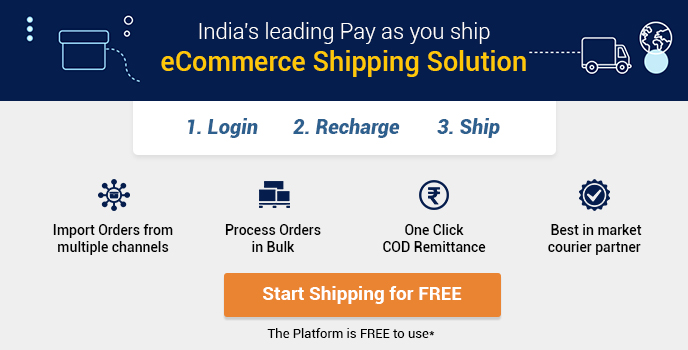 Calculate Your Shipping Costs Now