What Kind of Insurance is Needed for Dropshipping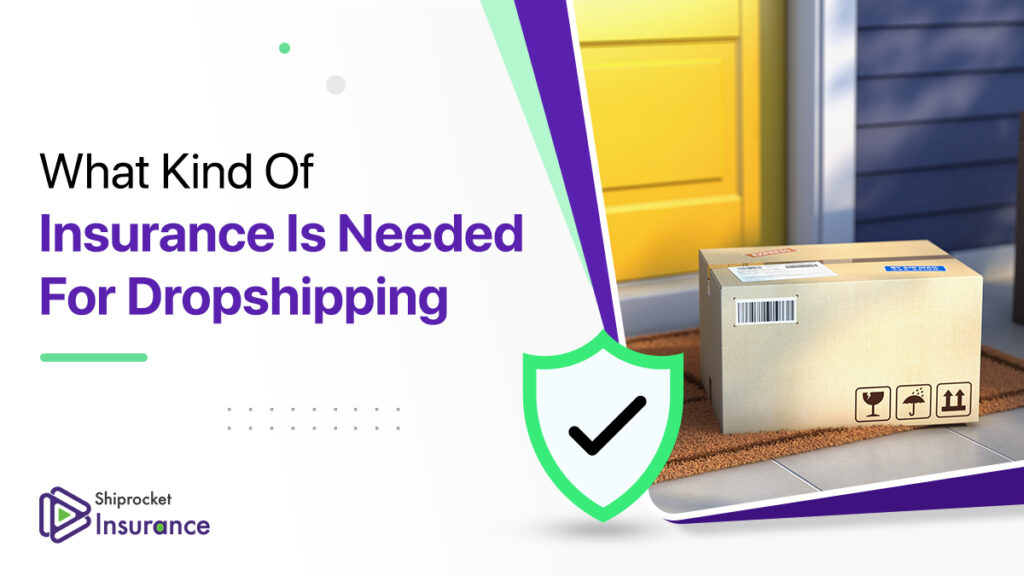 What Is Dropshipping Insurance?
Dropshipping insurance is a well-protected policy designed to meet the specific demands of dropshipping business owners. Aside from product plans tailored to drop shippers' special needs, all of the coverage given by a standard small business insurance package is integrated into one. A dropshipping insurance plan makes it easier for dropshippers to get all of the advantages they need while removing the uncertainty and anxiety. It's simply the safest place to go.
What Does Dropshipping Insurance Cover?
Typically, a dropshipping insurance plan is the simplest way to include all of your coverage requirements into one package. These plans provide the basics of company insurance, including most of the liability coverage you'll need and supplementary insurance coverage tailored to your industry.
Here are Several Dropshipping Insurance Policies:
General Liability:
This coverage excludes you against lawsuits made by a third party over property harm or injuries.
Property Insurance:
Protects the physical property, including your office room, and the inventory inside it, for loss or injury. Fires, hurricanes and more are found in covered mishaps.
Cyber Risk & Privacy Liability:
Includes the misuse or abuse of personal data from consumers, including credit card numbers and more. If cybercriminals steal a deposit or money transfer, this coverage may also save your business.
Inland Marine Insurance:
Protects property loss, burglary and injury while in transit. The products being delivered to your clients need this coverage.
Business Income:
This factor includes the financial loss suffered when a business is suspended due to fire destruction or other incidents, as part of property insurance.
Who Wants Insurance for Dropshipping?
If you buy and sell things and send them to the general public, you'll require insurance regardless of the size or breadth of your dropshipping business. No matter what your speciality is, dropshipping comes with a variety of distinct risks, both visible and hidden, therefore covering is important, including any of the following typical examples:
Wireless technology
Baby care products
Baby care products
Photographic equipment
Accessory for grooming
Pet supplies
Dropshipping insurance will cover both aspects of your business, regardless of the specific form you possess. Security for yourself, your equipment, inventory, and property is important, but so is protection against future claims. Dropshipping companies can be prosecuted in all dimensions and weights, so don't worry about not being covered.
How Much Does Insurance Dropshipping Cost?
To be honest, it depends on a lot of factors. A relatively productive dropshipping business might pay $1,700 in annual liability, land, and business income coverage.
Of fact, determining an average amount is difficult because each dropshipping service is unique. But, in reality, it all depends on a number of factors, including:
The Sort of Dropshipping Company:
This goes beyond whether you'll be able to fulfil orders for Apple watches or pet toys. The sort of equipment and facilities available to your organization will have an impact on the risk level. Obviously, higher risk implies more money for insurance.
Dropshipping Company Location:
It appears that insurance premiums are greater in larger cities, therefore it goes beyond that. Depending on where you are in the world, you may be exposed to various weather-related hazards. Because of the likelihood of hurricane damage, premiums for drop-shipping companies near the Atlantic Coast may be up to 20% higher.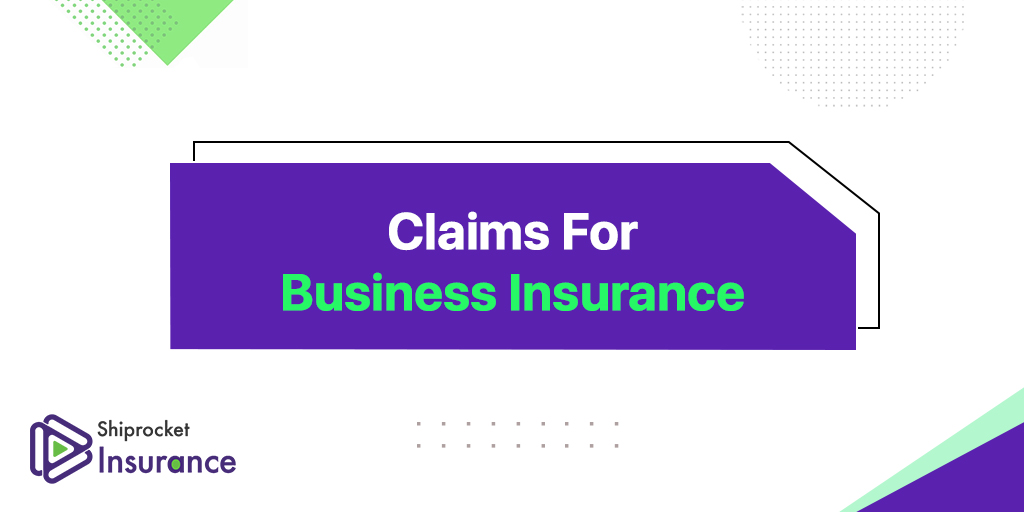 Claims for Business Insurance
Company insurance is always a must-have, including future accidents and collateral loss and litigation. You will need to understand the risks specific to your trade and those that extend to all sorts of firms to keep all activities going smoothly.
Theft/Burglary:
Whether they're after money, goods, vehicles for your company or something else, corporations are typically attacked by robbers and burglars. Before ever opening your doors to the world, something you have that could be stolen is worth preserving.
Rain-Related Damage:
Windstorms and hailstorms create the type of weather damage most commonly reported by organizations around the map. Mother Nature will wreak havoc when she gets upset, whether it's smashed walls, broken signs, ruined goods or something else. Before they emerge, brace for crises, and secure coverage upfront.
Fire Damage:
Fire damage is another common/expensive assertion. This incident can be catastrophic, whether it is damage caused by natural wildfires or arising from employee failure (such as a kitchen fire). Fire loss, particularly if your company is forced to close, will result in lost property, inventory, and even sales.
Employee Injury:
Even the well-trained workers on the record are at risk of accident at work, irrespective of the line of work they are in. Owing to a coworker's incompetence, when making service delivery, or in a variety of other ways, workers can get hurt when conducting everyday tasks.
Customer Injury:
Consumers of your company are, of course, also at risk of an accident whilst on your premises. Slips and falls are some of the most widely recorded company insurance claims, but owing to unsafely packed shelves, staff incompetence, defective goods and much more, consumers may still be harmed.
Calculate Your Shipping Costs Now