Economy International Shipping 101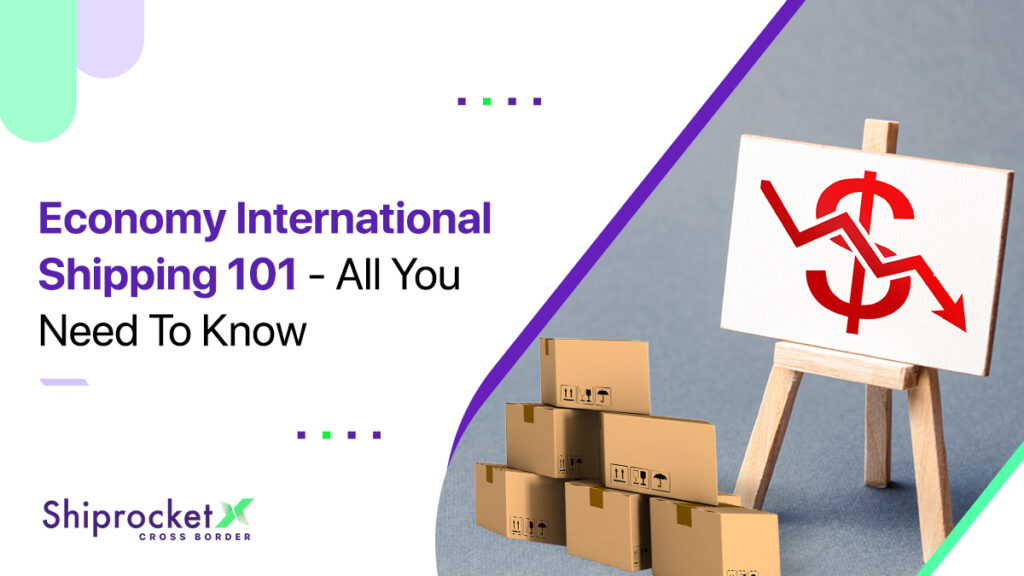 Shipping is the life-breath of any online business or export company. The trick lies in finding an economy international shipping solution that covers a wide global network and delivers on time, helping you increase your profits. You no longer have to wonder, "how long does economy international shipping take?" as deliveries are fast and on time.

Most shipping services vary by courier; however, you can always choose from standard, economy, or expedited shipping. By far, budget economy international shipping is the cheapest way to ship a package anywhere outside the country.

If your package is not time-sensitive, economy international shipping is your best bet and is preferred by most customers when compared to express shipping. It all depends on their expectations and how much they are willing to pay. However, it is a fact that budget economy international shipping helps customers save a lot of money, especially when there is a large number of packages to be delivered to many locations worldwide.

What is Economy International Shipping?

Economy international shipping is one of the most affordable means of transporting packages across the globe. When you find expedited or standard shipping not very viable, you must turn to economy international shipping, as it is the most inexpensive method. Economy international shipping is one of the best options to transport fragile or bulky goods, though packing them appropriately is crucial to enable your product to reach the destination intact. International customers prefer the packaging material to be made of biodegradable Styrofoam, as it is eco-friendly, economical, and inexpensive.

With economy international shipping, you must consider the various time zones as well; calculate the shipping time to ensure that it reaches the destination as quickly as possible. It could take anywhere up to 5 business days for your package to reach its destination, depending on the location, distance, and the frequency of services to the particular area. For international destinations located pretty far away, it could take up to 12 days to deliver a package. Also, there are certain natural external factors like the marine weather all through the shipping route, the impact of tides concerning seaside operations, etc., which determine the overall time of the delivery.

Benefits of Economy International Shipping
Suits most budgets as it is inexpensive
Not very different from express, except for the extra delivery time
The most affordable way to transport bulky or fragile products over long distances
Ideal for eCommerce companies shipping in bulk
Tracking at a basic level is possible

Difference between Economy and Express International Shipping
If you have no time constraints, economy international shipping is the best option. It is one of the most cost-effective shipping options, especially for small businesses that operate on a tight budget. Although there is no major difference between economy and express shipping for domestic services, the difference is noticeable for international destinations. Both the services offer tracking services, and the usual lead delivery time is between 3 and 5 business days for domestic services.

The primary difference between economy and express international shipping is that the former is low-priced, while express is more expensive. Also, another crucial factor with economy international shipping is that the delivery times are longer when compared to express.

Especially for eCommerce businesses, express shipping can be pretty pricey, adding to the landing cost of the product. However, such companies servicing international customers invariably choose the economy international shipping option because of its viability. The best way to find a viable economy international shipping option is by using a courier comparison tool and a shipping rates calculator that lets you compare international shipping rates to get the best offer in the market. A courier company like FedEx delivers to 200+ countries with a 2 to 5-day delivery timeline.

While package tracking services are available for economy international shipping, they may not be as elaborate as what is offered by express. Package tracking services for economy international shipping include scanning, receipt, and sorting. Packages are also mandatorily scanned upon delivery at the respective destinations. Economy international shipping services are best suited for you if you need to move bulk packages, as the shipping cost gets drastically reduced.
Closing Thoughts
EY reports that the Indian Government's vision to enhance local production and boost exports to position India as a manufacturing hub resulted in establishing Atma Nirbhar Bharat. Last year, India's export performance was at an all-time high, with the FY20-21 figures being 26% higher. The goal is to cross the US $400 billion in exports. The export basket is being diversified, and the products listed above are pitching in to attain this export figure. All the shipping companies in India play a critical role in ensuring the products reach their destination on time. For more information on economy international shipping, click here now.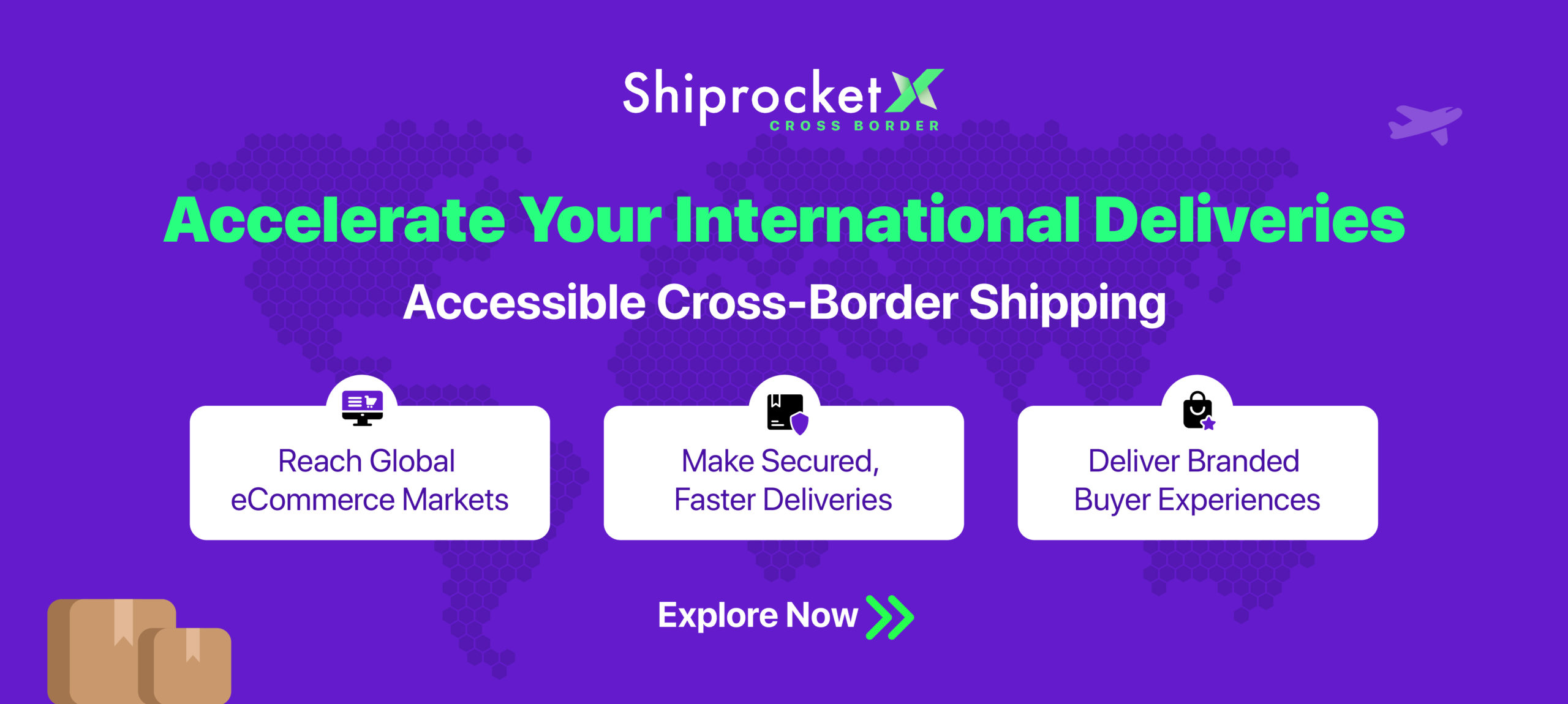 Calculate Your Shipping Costs Now