Top Considerations When Selling To An International Market [ Part 2 ]
Cross-border trade has given Indian Micro, Small and Medium Enterprises (MSME) a great chance to explore the international market and sell their products to a greater audience overseas. The Government of India has introduced various policies like the MEIS (Merchandise Exports from India Scheme) Policy to support cross-border trade from India. The primary objective of the new FTP: MEIS 2015-20 is to increase exports to USD 900 billion by the year 2019-20 from USD 466.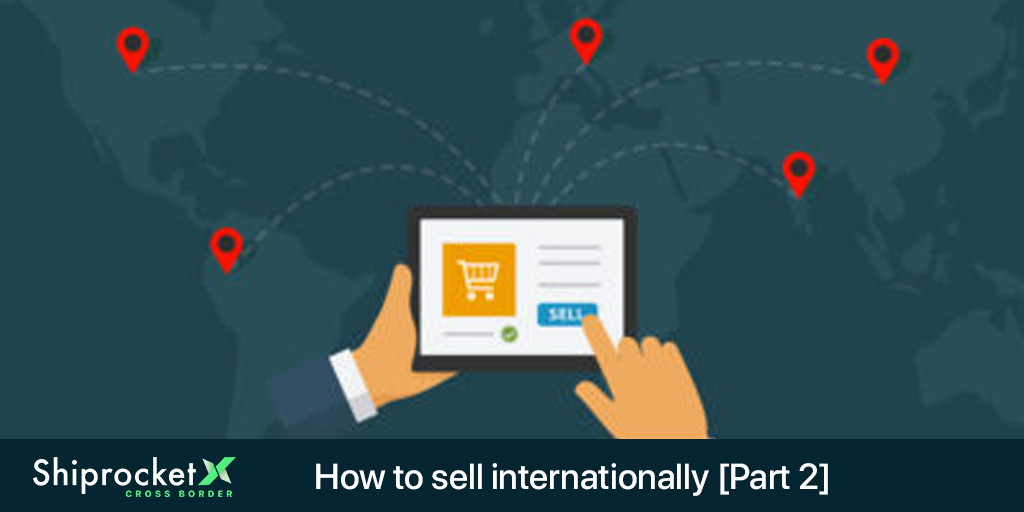 In the last blog, we spoke of two important factors while selling internationally – the shipping and the De-minimis value per country. Now let's move forward with other important considerations.
Which Products To Target?
Once you figure out how you want to export your products you will need to watch out for what all you can export. Essentially, you need to have a good idea about the various products that are in demand abroad. These are the most ordered by foreign customers once you list them on your platform.
Here is a list of Indian exports that have been performing exceedingly well in the foreign market.
Jewelry

Leather Goods

Handmade silk goods

Health/beauty products

Apparel

Car/bike accessories

Craft products

Sports Goods
The main export markets for Indian marketplace and individual sellers are the United States, United Kingdom, Singapore, Hong Kong and Australia.
In India, only 24% of the traditional manufacturing firms export items overseas. These numbers are low when compared with other marketplace sellers who sell using platforms like eBay, Amazon etc.
CSB-V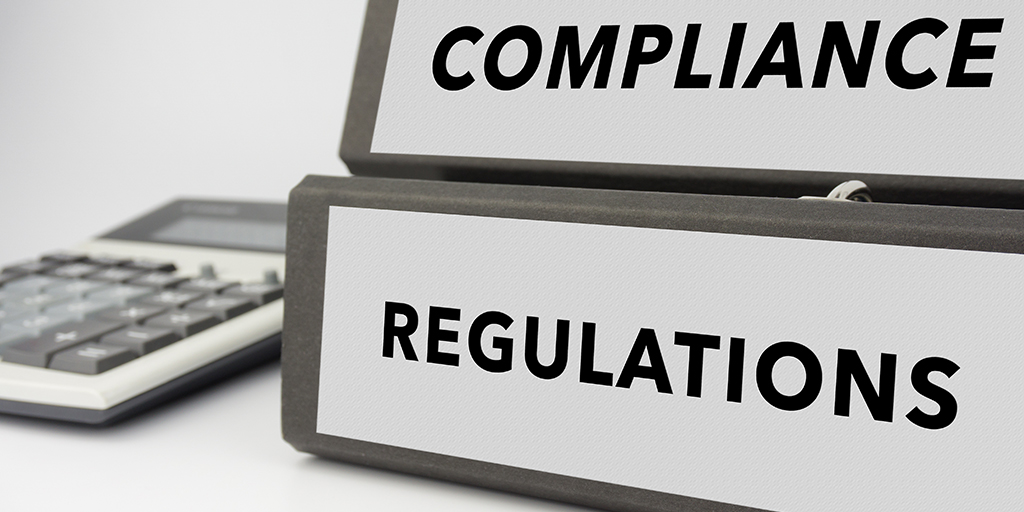 While doing Cross-Border Trade, the major drawback you face is Custom Clearance and export documentation. With a number of laws governing exports from India, there are many which may go unnoticed by you in the tide of the many amendments coming across. For somebody starting out with Cross-Border E-Commerce Shipments, knowing these norms is an absolute must.
What Is CSB-V?
CSB-V (Courier Shipping Bill) is an amendment made to the CSB-II. CBEC has notified Courier Imports and Exports (Clearance) Amendment Regulations, 2016 mainly to introduce the new format of 'Courier Shipping Bill' replacing CSB-II.

Sellers can ship goods up to Rs. 5,00,000 through courier mode and also avail GST returns once you share the package's shipping details such as the Airway Bill number and the invoice. This was not possible earlier in the CSB-II as you did not get a chance to show your shipment as an export.
What Are The Benefits Of CSB-V?
1) Easy Custom Clearance
While shipping through CSB-V, you can go through customs clearance electronically in a day or two.
2) GST Compliance
Using CSB-V, you can now avail GST returns for your export shipments. Therefore, by presenting your shipping details with the GST department, you can avail returns on your shipment.
3) MEIS Claim
MEIS is known as Merchandise Exports from India Scheme gives certain benefits to sellers exporting their products abroad. You can claim your MEIS benefits when shipping products from any of these six categories
Handicraft Products

Handloom Products

Books/Periodicals

Leather Footwear

Toys

Customized Fashion Garments
4) Least Paperwork
You just need to have your shipping AWB and invoice to complete the process of CSB – V and reap the benefits. This leads to a decrease in the paperwork and a huge increase in the number of sales you may carry out internationally.
The official government notification will enlighten you more on this latest amendment.
Thus, keeping in mind these considerations, you can move forward in the field of cross-border trade and engage in shipping products on an international level.
Happy Shipping!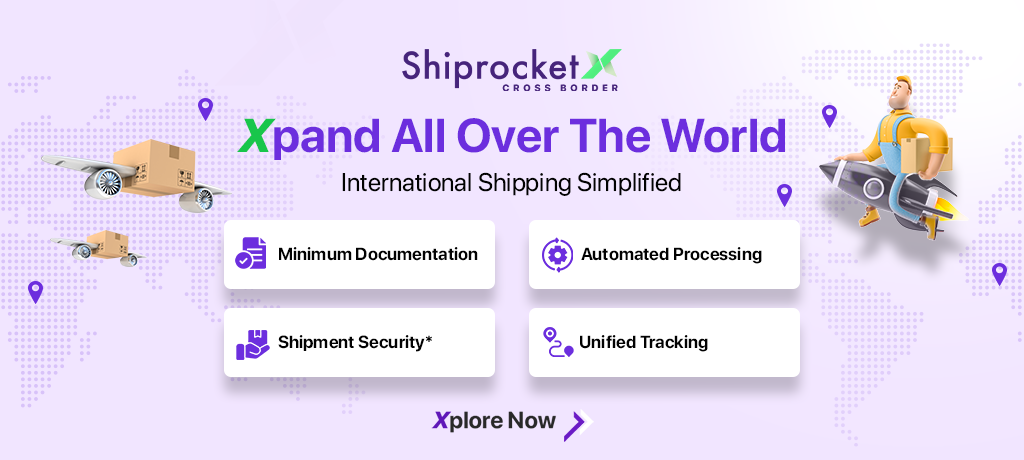 Calculate Your Shipping Costs Now