How Can Brands Leverage Social Media For eCommerce
If you are an eCommerce brand and still haven't leveraged social media for marketing, you are missing out on gaining many customers. Also, social media is one of the most valuable channels for advertising.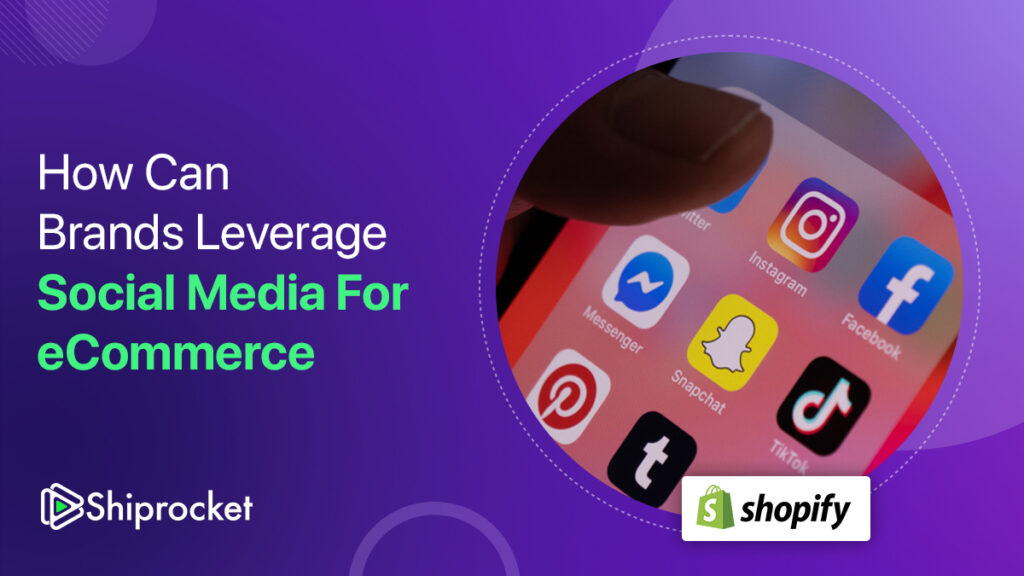 Why Is Social Media Important For Business?
Around 3.81 billion users are sharing business-related content on your preferred social media platforms, which will help you gain new customers. One of the major results of creating brand awareness is driving leads and 37% of consumers name social media as the most significant source of inspiration for their purchases.
Instead of becoming a brand which is just active on social media, you need to engage with the users beyond their purchases to show them that you genuinely care about them.
Keeping the same in mind, let's focus on six ways marketers can leverage social media and meet their business goals.
Keep Your Customers Happy
Happy customers will become brand loyalists and lifetime devotees of the brand who'll market your product and make you gain more customers.
Providing top-notch customer service is one of the best ways to ensure customer loyalty. Customers feel confident in buying the products online if they trust the brand, and that mostly comes from great customer experience.
Also, this gives a chance to your existing customers to gain more trust in case they haven't faced any issues yet. Twitter is one platform well-suited for handling customer service and can be significantly used to keep customers happy and satisfied.
Transparency
New-age brands shouldn't shy away from criticism or honest customer feedback, as this will only help you make positive changes to your business and gain more loyal customers.
Finding the correct response to criticism is the genesis of a good business strategy and that's exactly what we have to do.
Brand Storytelling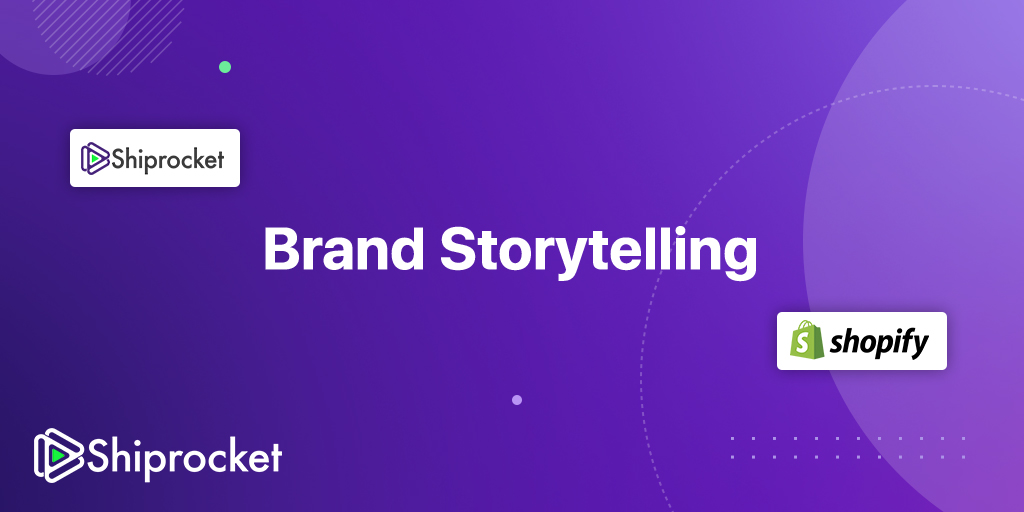 Many social media platforms' visual nature helps you tell a story about your brand and the products you are selling. Mostly, for all brands, it is not just focussing on what you are selling but creating a story around your products, which helps you create a superior selling point to your customers.
Engage Your Users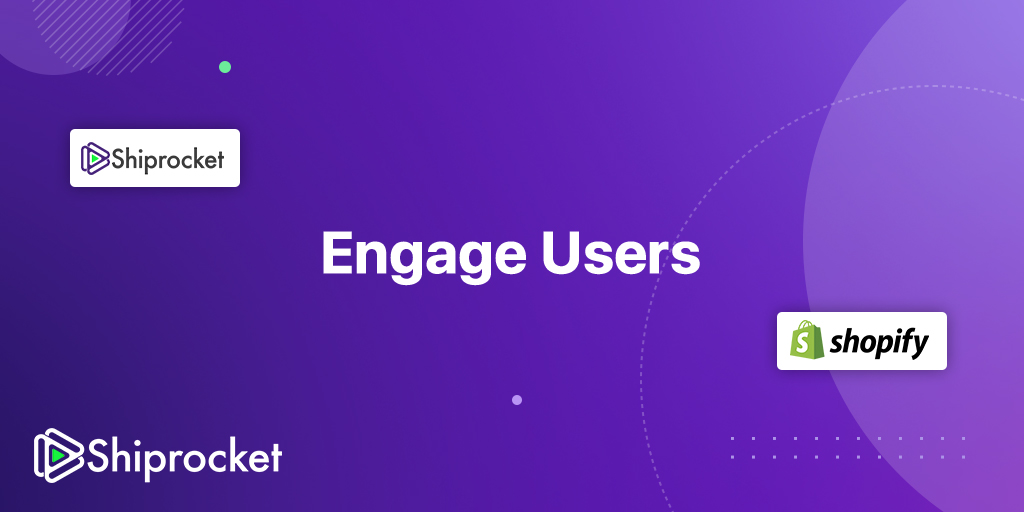 It is time to engage with them at a higher level. The only driving factor for your social media engagement is the content you are sharing with them. You can create strategies around your customers and incorporate them into your social media strategies.
Influencer Marketing
According to Hubspot, "71% of marketers say that the quality of customers and traffic generated from influencer marketing is better than other ad formats. Every one dollar spent on influencers has a return on investment (ROI) of $5.78."
In short, influencer marketing is when a business partner with an influencer, or someone who is generally looked up to and trusted by their followers, to put out an advertisement or piece of content. The aim of these partnerships is for each party to attract new customers from the other user-base and entice followers to take a specific action like purchasing a product or service.
Nurture Leads
Most people think that Email marketing is the only way when it comes to lead nurturing, but it's not the only medium to nurture your leads.
According to Hubspot, "Considering that 96% of site visitors are qualified by not yet ready to buy, social media marketing can significantly benefit your efforts to nurture new leads. On your social media sites, you can provide a mix of content that addresses customers at various levels of the buyer's journey, which is the process that consumers go through before making a final decision to follow through with a purchase and become a customer."
Shiprocket is a complete customer experience platform for SMEs, D2C retailers and social sellers. Deliver across 29000+ pin codes and 220+ countries at 3X faster speed. You can now grow your eCommerce business and reduce costs.
Shopify can also be easily integrated with Shiprocket & here's how-
Shopify is one of the most popular eCommerce platforms. Here, we show you how to integrate Shiprocket with your Shopify account. You receive these three main synchronisations when you connect Shopify with your Shiprocket account.
Automatic Order Sync – Integrating Shopify with the Shiprocket panel allows you to automatically sync all the Pending Orders from the Shopify panel into the system.
Automatic Status Sync – For the Shopify orders that are processed via the Shiprocket panel, the status will automatically be updated on the Shopify channel.
Catalog & Inventory Sync – All the active products on the Shopify panel, will automatically be fetched into the system, where you can manage your inventory.
Auto Refund- Shopify sellers can also set up auto-refund which will be credited in the form of store credits.
Abandon Cart Message Update Via Engage- WhatsApp message updates are sent to your customers about incomplete purchases and drive additional conversion rates of upto 5% using automated messages.
Calculate Your Shipping Costs Now