How To Manage Returns On International Package Shipping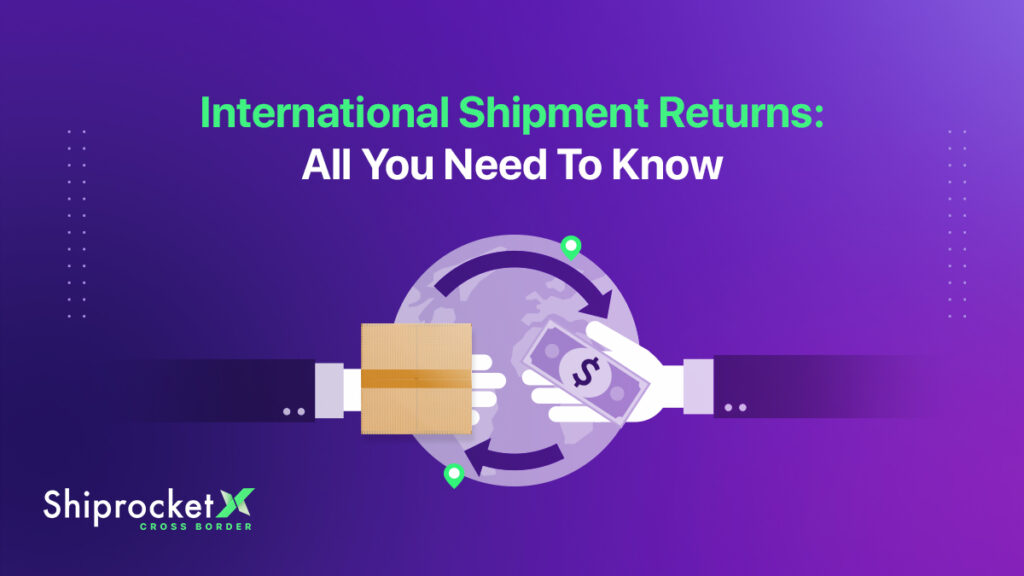 Did you know that 15-40% of online purchases are processed for returns?
While orders returns are never welcoming for brands looking to scale internationally, they also come with hassles that are bad for your business in the long run. But this doesn't mean returns should stop your business from taking the reins on the international map.
First, let's navigate through why returns occur in the first place.
Why Do Returns Occur On International Orders?
Description Mismatch
Product descriptions are a key player in determining your orders as well as order returns. Let's see how. Buyers mostly place orders solely on the basis of the product's description, and if the description doesn't match with the product received, buyers reject it immediately.
Package Shipped To Wrong Destinations
Due to unclear tracking updates and labelling errors, products often land up in the wrong destinations. This makes the delivery process longer, and even increases the shipping fee in some cases. Delays like these irk consumers and results in order returns.
Customer No Longer Needs Product
Sometimes, even if the product is delivered right on time, the customer no longer feels the need for it and returns it immediately on arrival. Although this isn't a liability on the merchant's front, it's always best to deliver products within the website-mentioned estimated time of arrival.
Defective Or Damaged Product
Admit it, no one wants a defective or damaged product in their homes. Which is why if a new order is delivered in an already damaged condition, the customer is bound to return it and ask for a refund. Lack of proper packaging, or quality check before a product is shipped are the most common causes of product damage in international deliveries.
How To Minimise International Returns?
Ensure Punctual Deliveries
More than half of international package shipping have order returns due to delays in delivery. Actual deliveries are most often quite apart from the estimated delivery time and customers no longer require the product by the time it arrives. It is therefore important to ensure that products are picked up and shipped on time for deliveries to reach on time, taking into account any delays while in transit.
Quality Check & Secure Packaging
Packing fragile items, or multiple items in one package, can be quite tricky. It is therefore important to conduct a quality check for all products, whether they're defective, or in a state to be packed tightly.
Detailed Product Description
It is important to detail all the features and attributes of a product on the website and accurately so, since the customer places orders solely based on that. This is applicable more for technical products.
Customers Reviews
Customer reviews are a crucial part of minimizing order returns. If you know what bugs the customer during the entire process of delivery, you can help address them in your future orders and minimize customer complaints and product dissatisfaction.

Best Practices To Handle International Order Returns
Order returns are inevitable, no matter how efficiently you deliver the products to your customer's doorstep. But with some practices in place, you can ensure order returns are not as bad as it sounds.
List Types Of Returns Allowed
Not all orders are returnable, especially ones for single-usage, electronic, jewelry or are perishable items. It is best to mention these on the order page, and for the rest of the returnable items, there should be a specific time period of return (such as within 7 days of purchase etc).
Create Order Delivery Timelines
Creating timelines before every order helps take delays into consideration, such as international holidays, container shortage, manpower scarcity and more, allowing you to provide a confirmed delivery date to the customer.
Make Consumer Surveys
Collecting data and customer feedback on why your items were returned can help you address the loopholes in order delivery that are the causes of order returns. These kinds of surveys help you improve the quality, display, description, or shipment procedure for your cargo.
Creating A Detailed Returns Policy
Your returns policy is the key player to help handle returns on international package shipping. Create the returns policy with basic layman language and use legal terms only when necessary. Customers will place return orders according to the regulations outlined in the policy. In case the customer misses the returns policy on the order website, you can also include it in the invoice as well as the packaging.
Conclusion: Efficient Deliveries For Minimal Returns
International package shipping is no small feat, and returns are hardly welcomed. The best way to combat issues of return shipment is ensuring an efficient delivery process – inclusive of accurate product description, product quality check, secure packaging, correct ETAs, and instant customer support.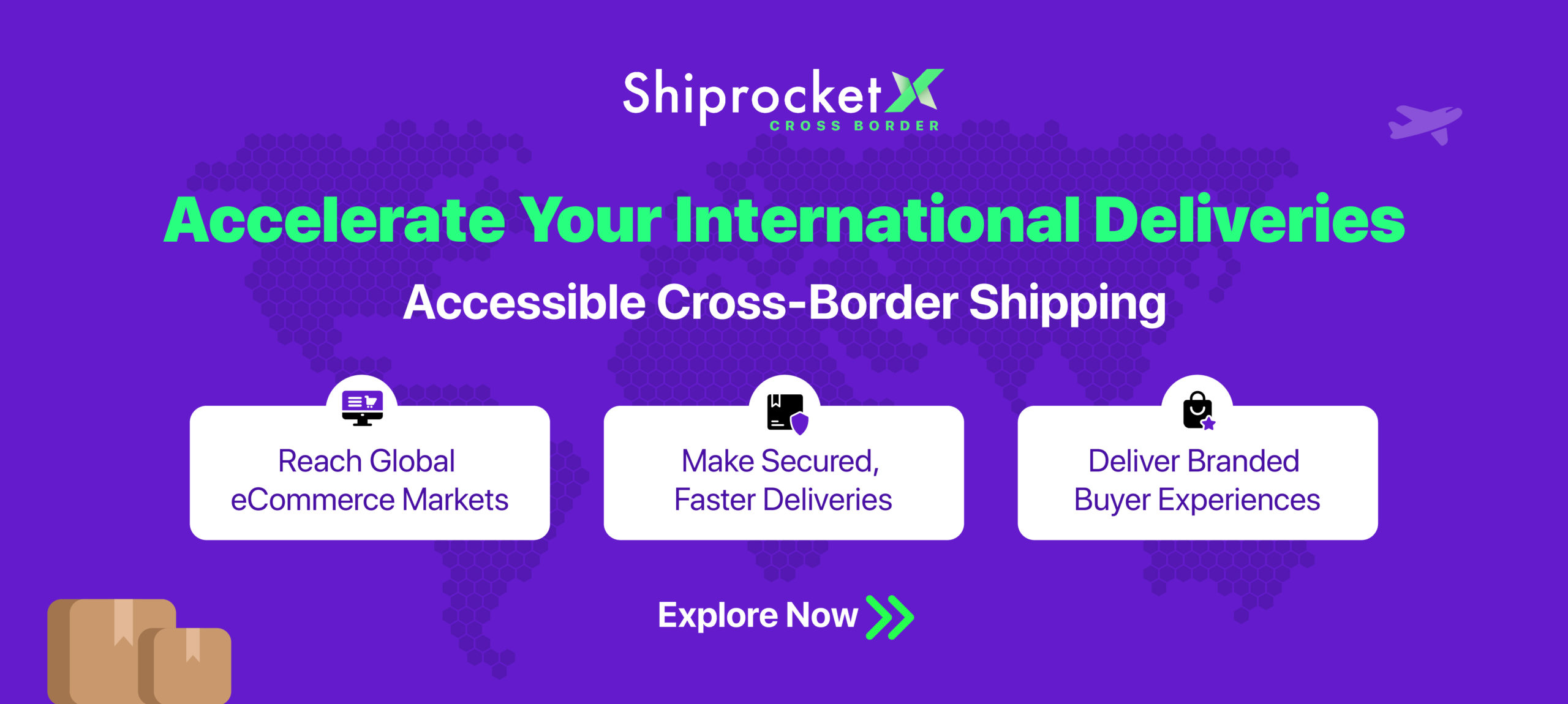 Calculate Your Shipping Costs Now