Product Updates
What Went On At Shiprocket – Product Updates from January 2021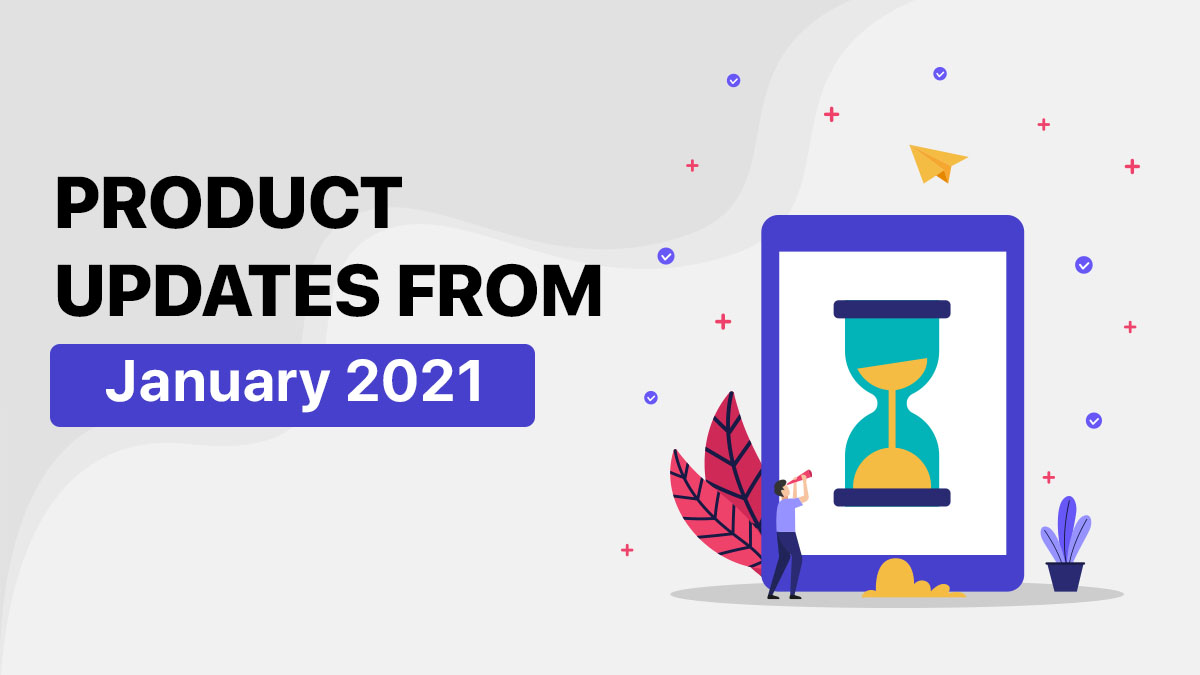 At Shiprocket, it is always our resolution to make shipping delightful for your eCommerce venture. That is how we started 2021 with some improvements and enhanced functionalities to ensure that you get the most out of your shipping experience. These updates include exciting features and introductions that not only simplify eCommerce shipping but add great value to your overall fulfillment experience.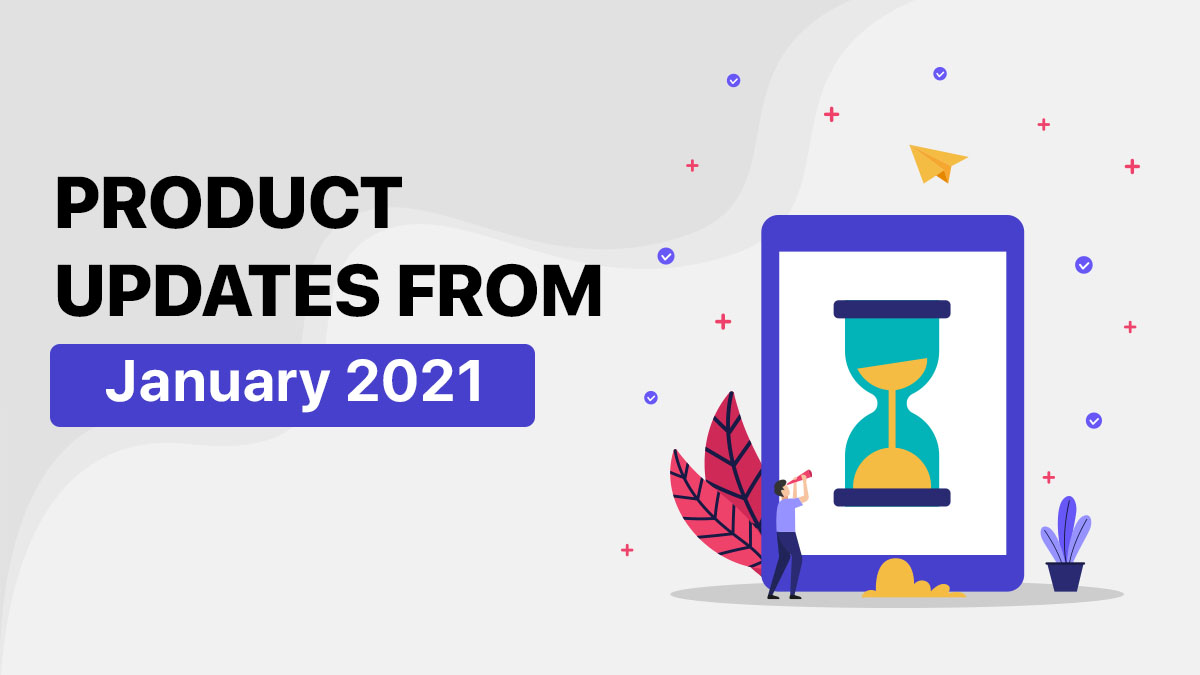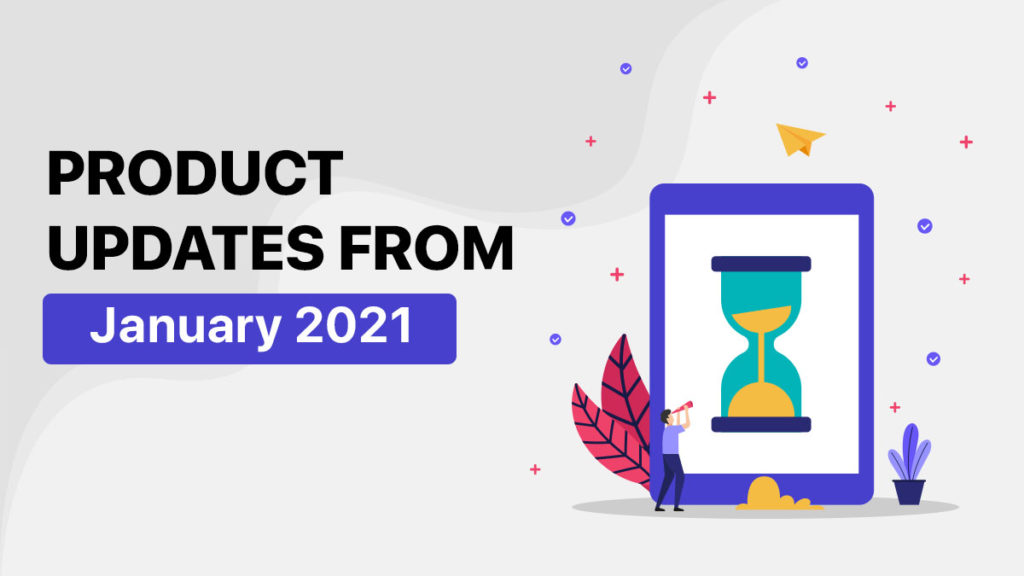 Let's have a look at some of the changes that have been introduced to the platform so you can get started with these improvements right away!
Upload and Process Return Orders in Bulk
To simplify your return order processing with Shiprocket by uploading and processing your return orders in a batch. It is extremely useful if you receive multiple return orders in a day need to process them together since uploading each one individually can be a tedious process.
It is as simple as uploading your forward orders in bulk. Let's have a look at how it works.
In the Returns section, Go to → All Return Orders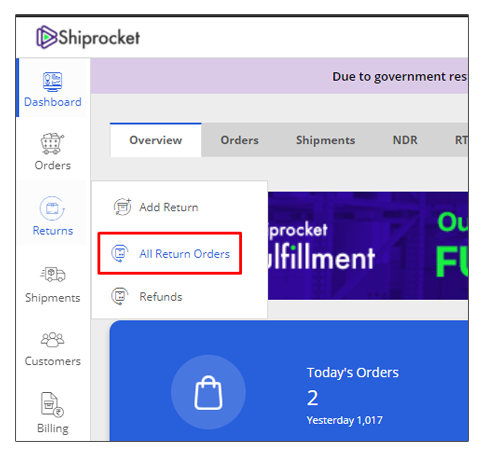 Under the Returns tab, click on 'Upload Orders'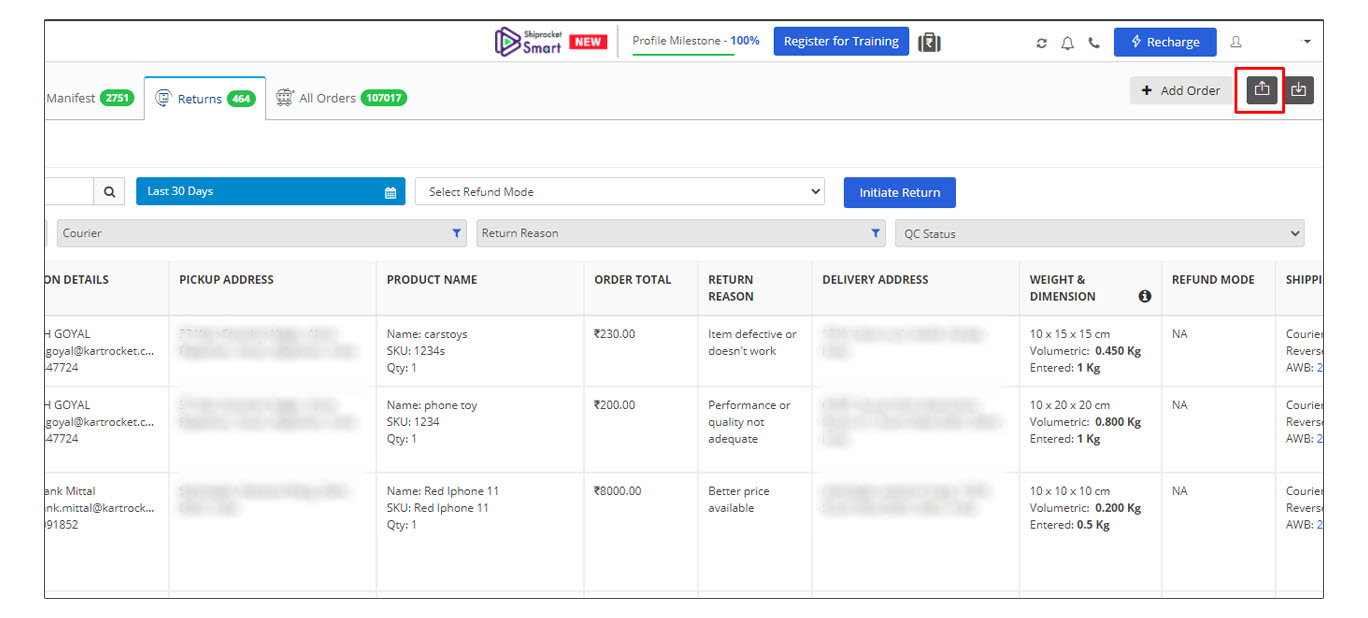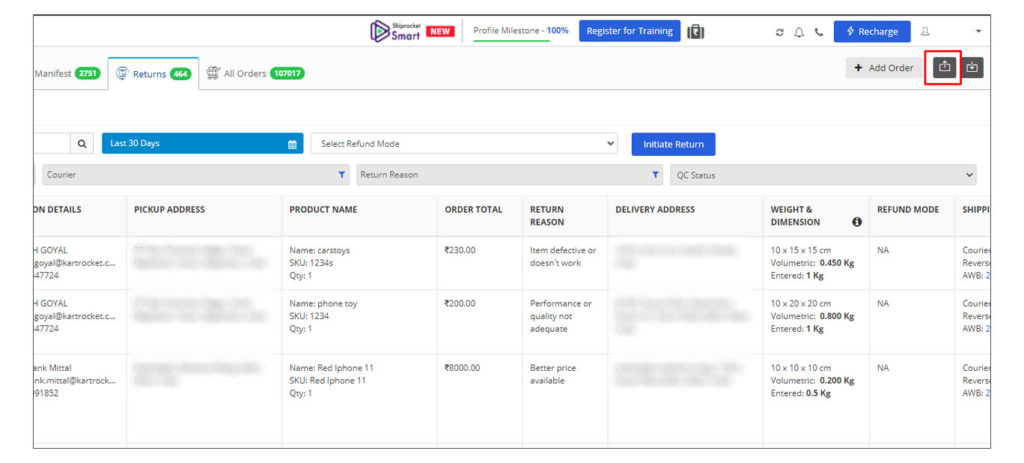 Here, select the desired file and upload it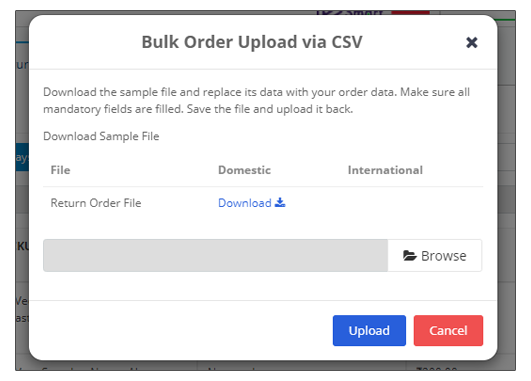 If you want to process several orders in one go, just tick the orders you wish to process at once. To check the status of the bulk processing, Go to → Tools → Activity → Bulk Assign


Provide Contactless Delivery To Buyers With Delhivery
All of us have entered 2021 by making a strong resolve to remain safe and maintain hygiene at all times. Now, you can also provide your buyers with OTP-based contactless delivery for their prepaid orders with our courier partner – Delhivery!
This opens up new avenues for safer deliveries and delightful experiences. Reach out to your key account manager or support team for activating this functionality on your Shiprocket account.

EasyEcom + Shiprocket Fulfillment = Effortless Inventory Management
At Shiprocket Fulfillment, we have recently integrated with the inventory management software EasyEcom.
With Shiprocket Fulfillment, you can easily manage automated fulfillment for all marketplace orders and view inventory and real-time while also managing your orders with EasyEcom's dashboard.
Now is the perfect time to start using Shiprocket Fulfillment services and further simplify your fulfillment process and optimize your eCommerce operations.
Make Shipping Faster & Accessible – Mobile App Updates
If you are using the Shiprocket mobile app, then we have some exciting updates in store for you. Read further to learn more about them –
Update Courier Priority
Now update your courier priority right from your mobile app so you can see the most suitable couriers when you process your order.
Go to → Couriers → Set Courier Priority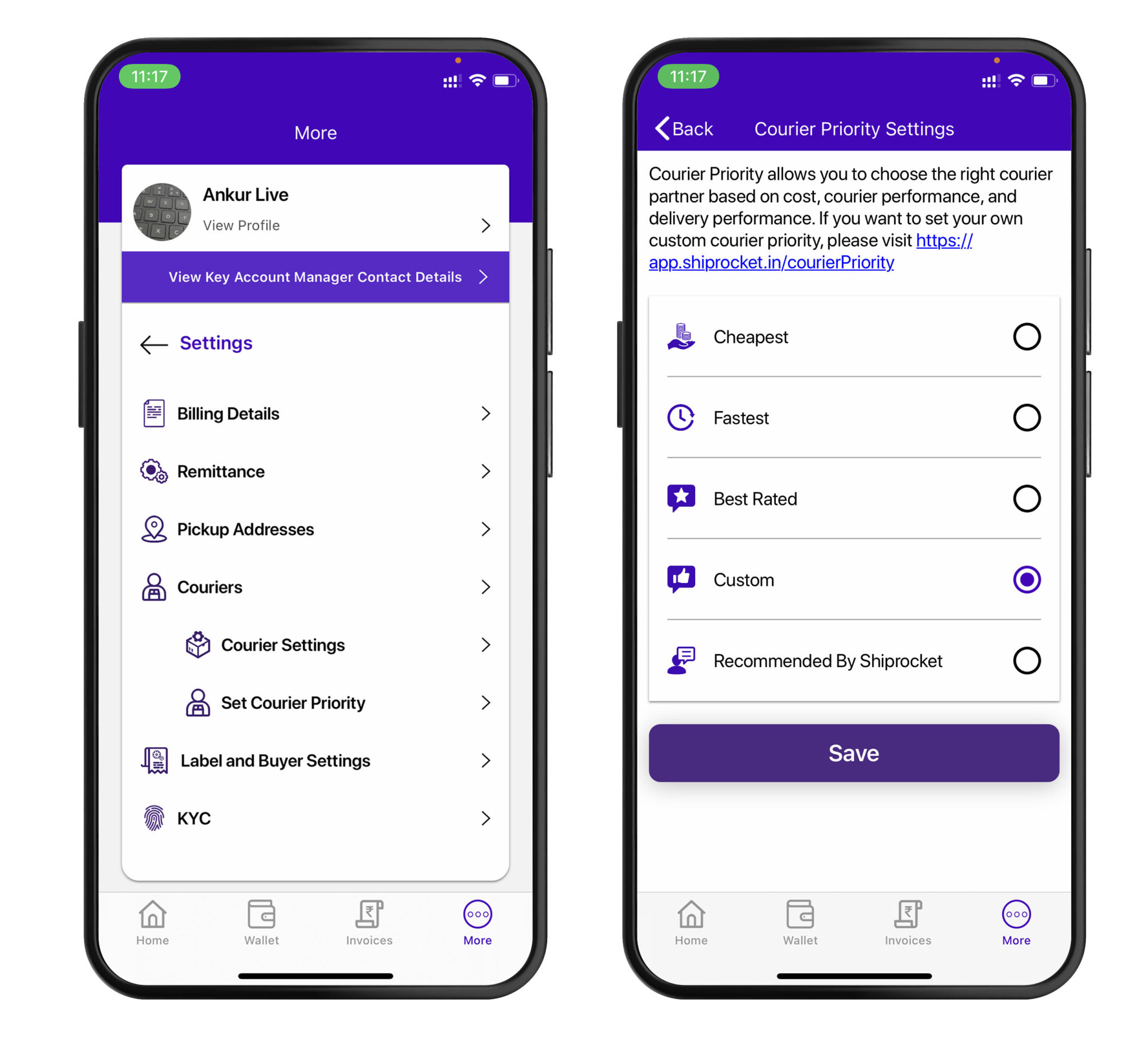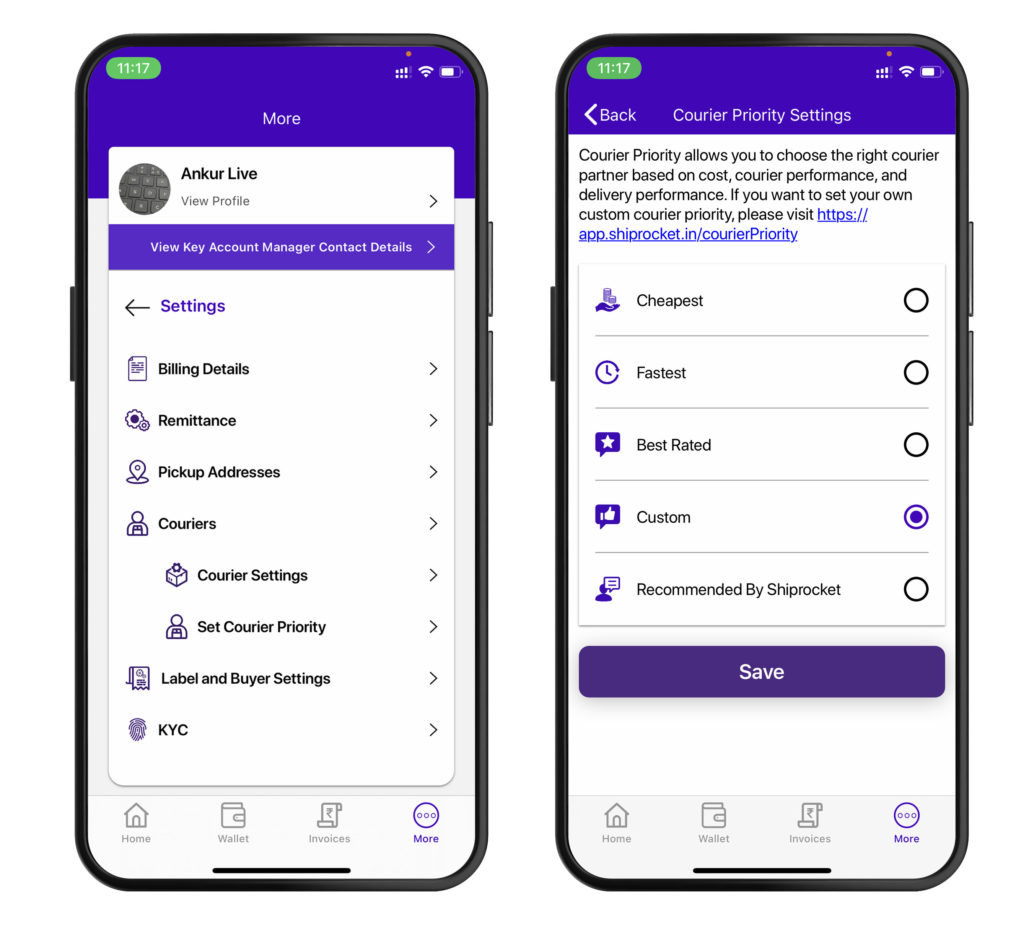 Arrange Pickups for Return Orders in the iOS App
Now you can arrange your return order pickups from the iOS mobile app. Just click on the return button in your app home screen and add the details of your order.
Go to → Home → Return Orders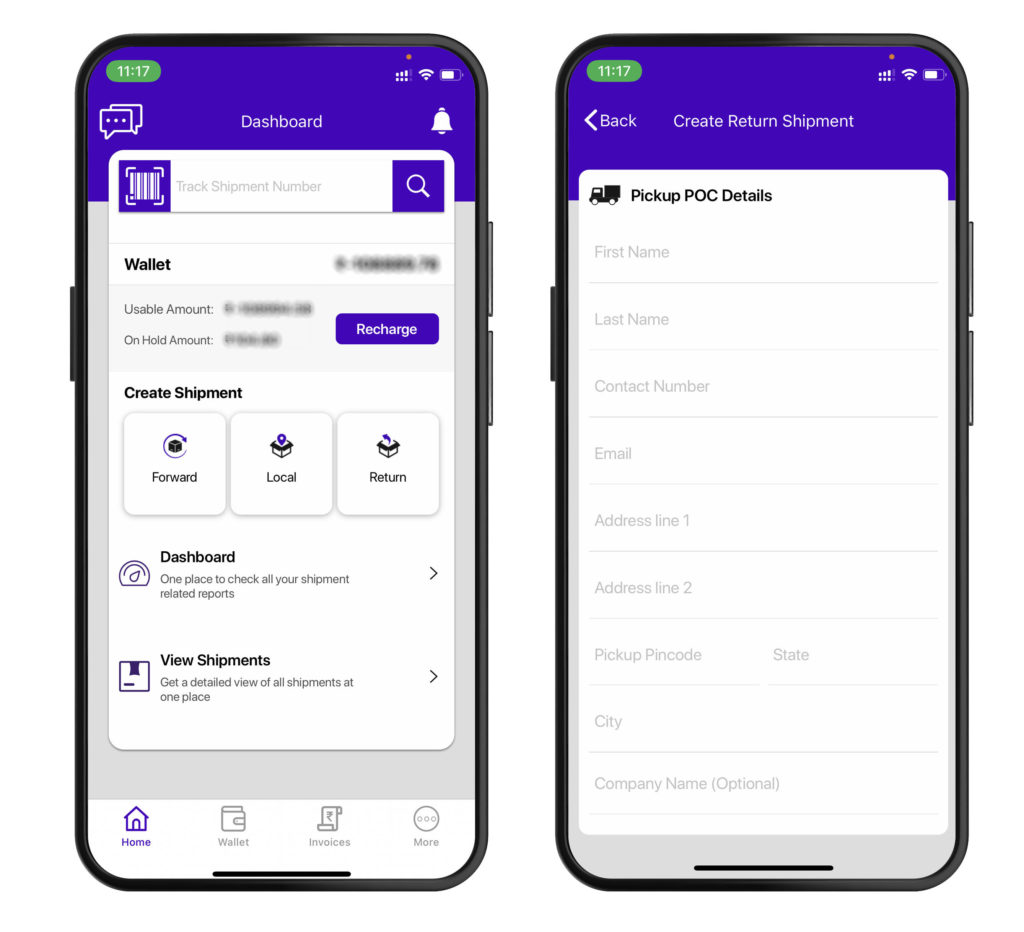 Freight Invoices Section Added in Mobile App
View all the freight invoices right from the mobile app as we have added a distinct section of freight invoices under the invoices tab.
Go to → More → Invoices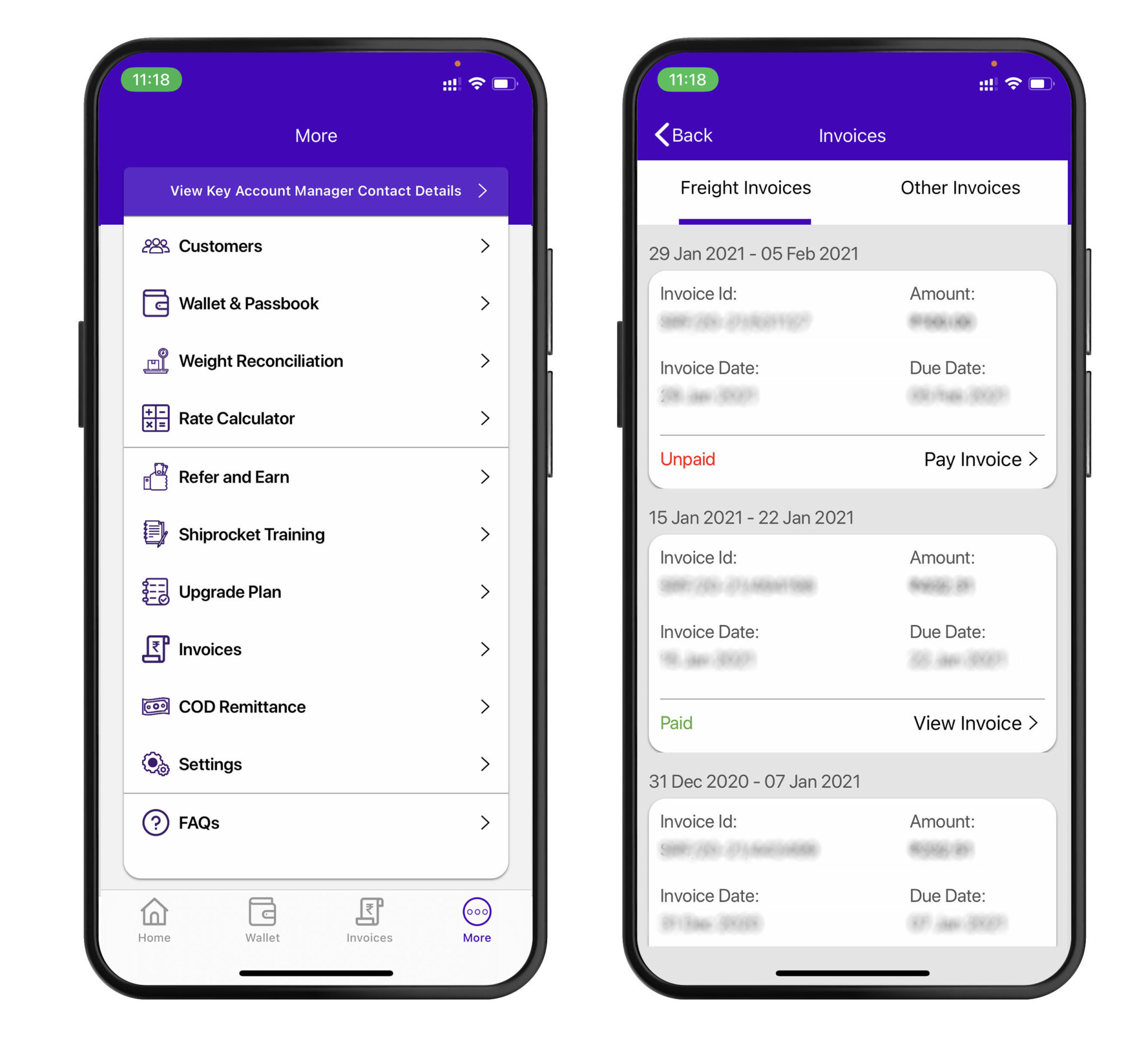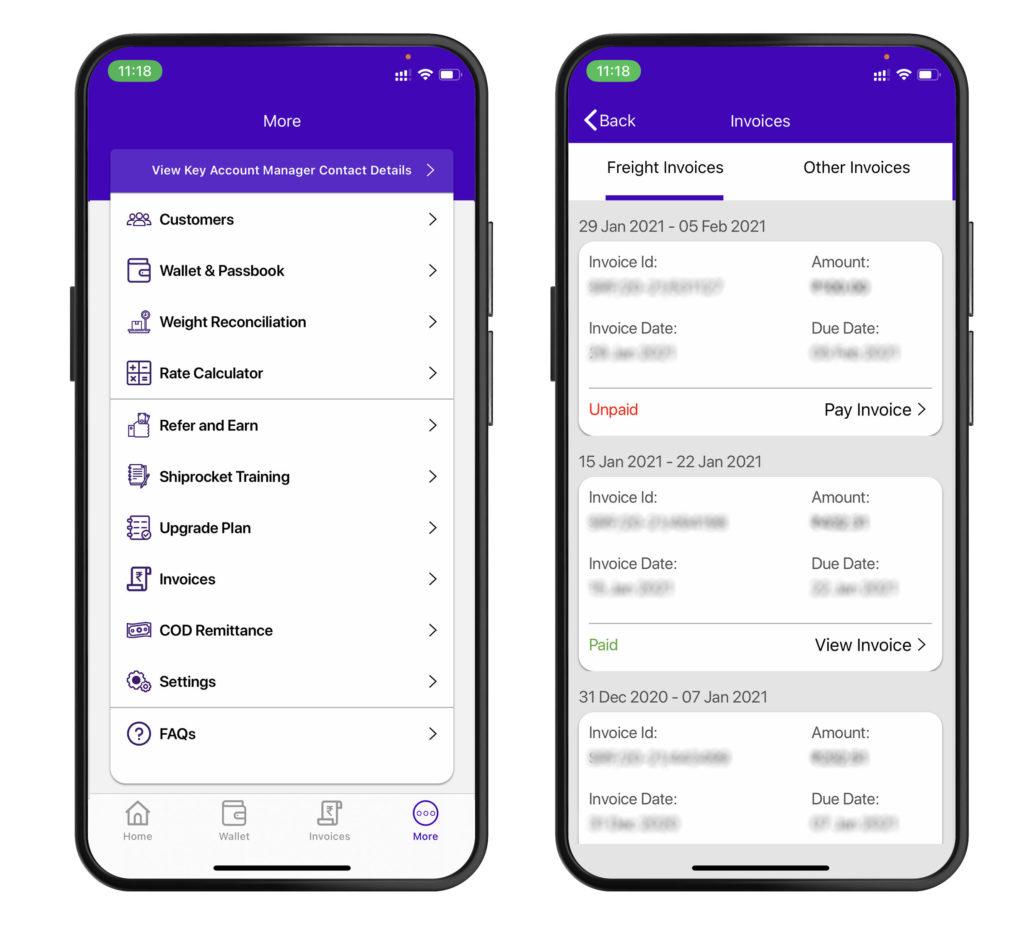 Add Your Customer Details in a Customer Address Book
Now you can add the details of your customers in a customer phonebook right in the mobile app so you can process their orders faster.
Go to → More → Customers → Add New Contact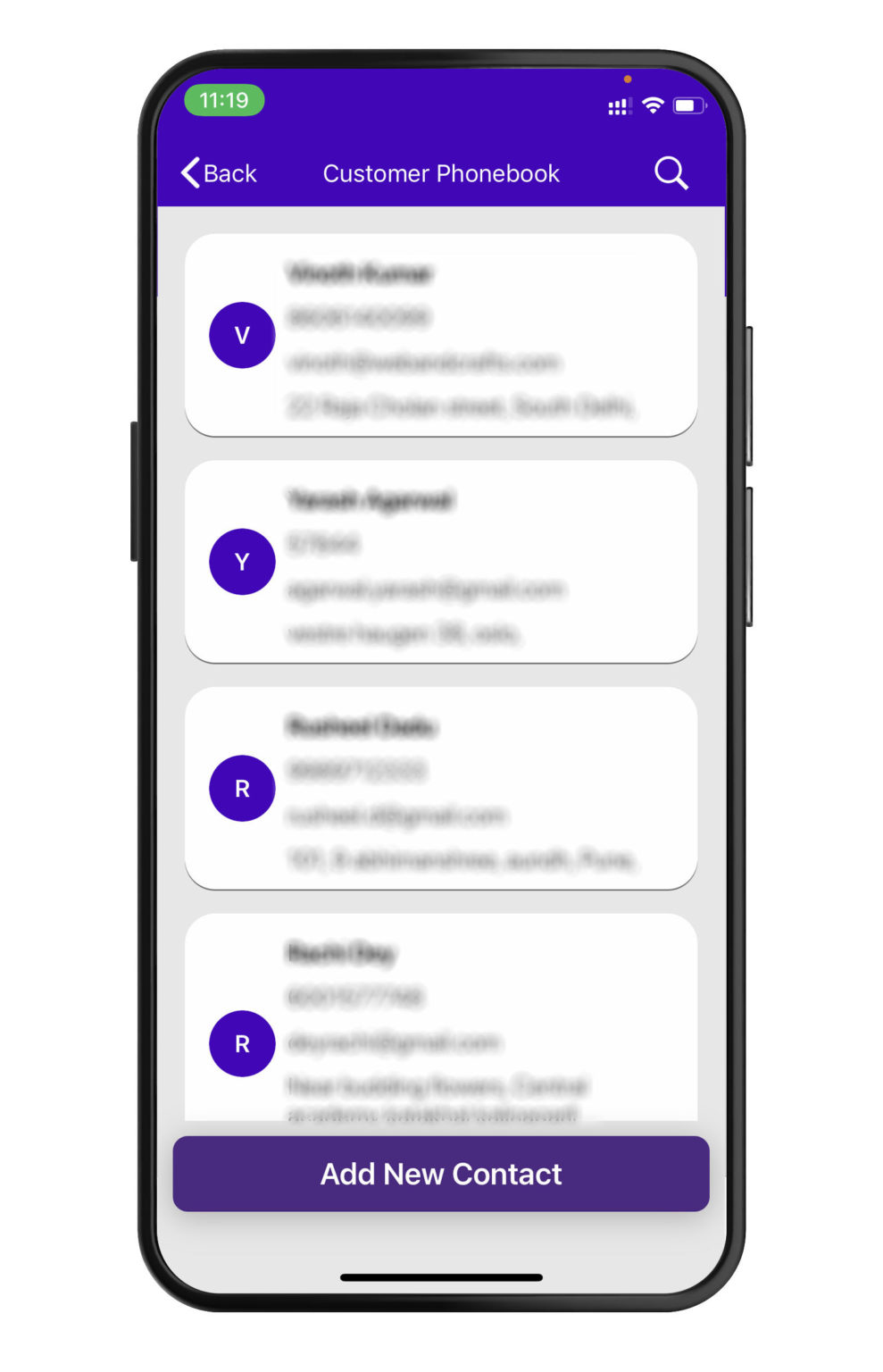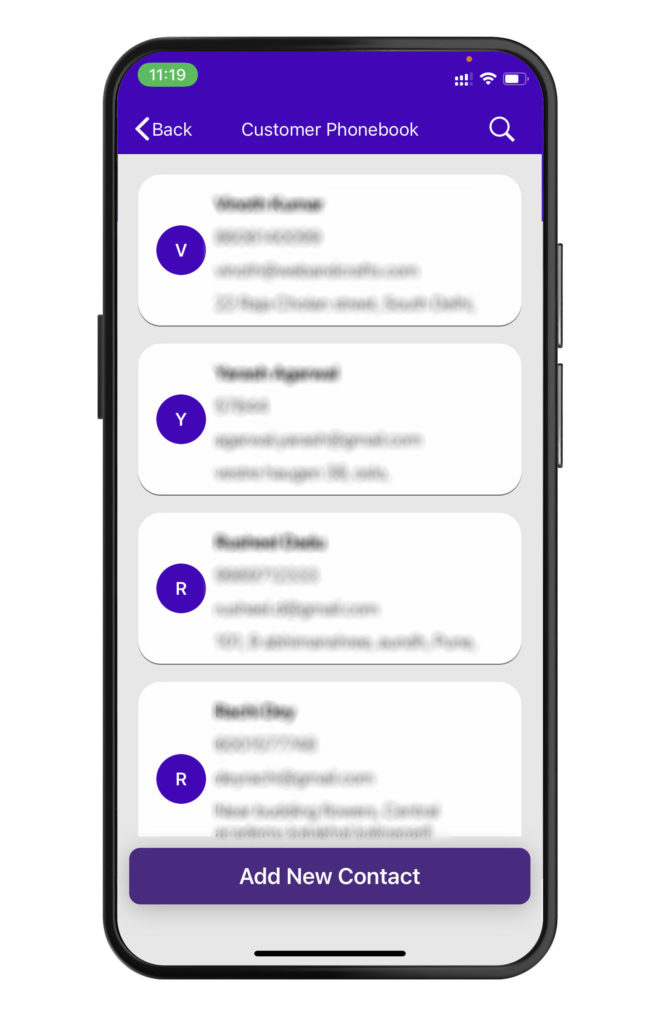 Final Thoughts
We hope these updates will help make eCommerce shipping easier for your business and you will be able to provide an even more exemplary customer experience to your buyers. Stay tuned to this space as we are coming up with several other features to make logistics management even more simplified.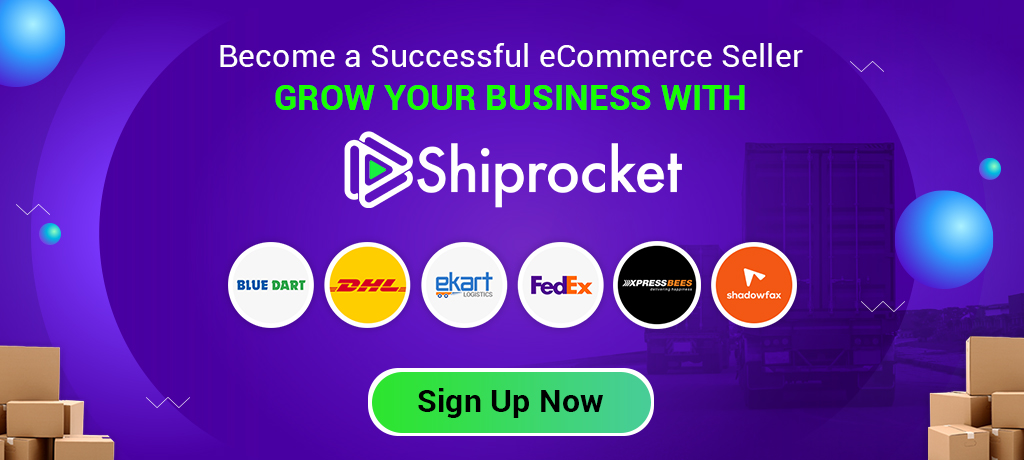 Calculate Your Shipping Costs Now