How To Ship From India To USA, Canada, Singapore, Dubai?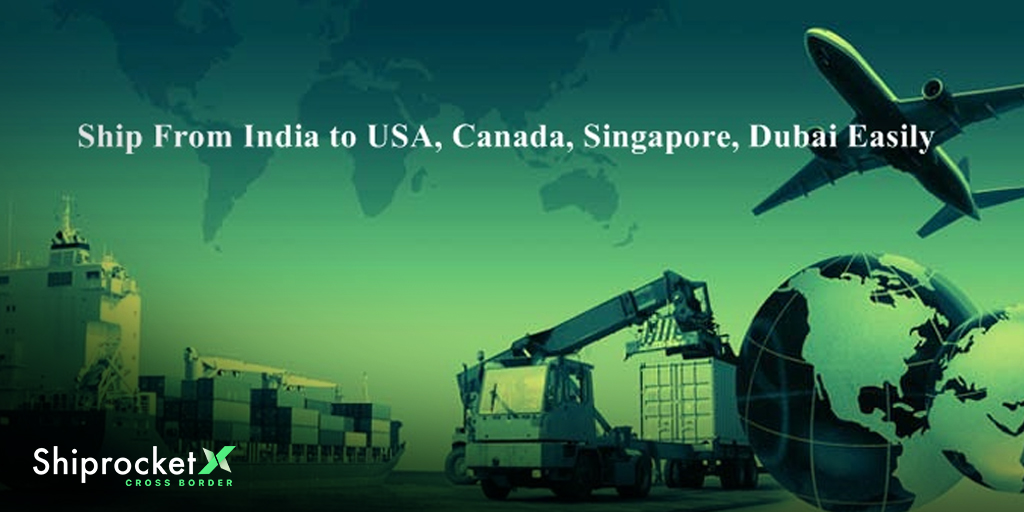 The world has evolved to become a global village and to ship your products to your customers oversees in not a distant dream anymore. However, it is important to follow certain steps to experience a seamless transaction. Therefore, while it is a good milestone for your business, ensure that you take the right steps to avoid any unforeseen hiccups. Follow these steps for a smooth international shipping experience:
1. Stay Ahead Of The Customs:
It is necessary to be acquainted with all the rules and regulations of the customs to avoid any last-minute hassle. If you have all the right information you can smoothly sail through the hurdles. Research and find out about the taxes that you will be liable to pay and prepare accordingly.
2. Custom Fees
Customs often levies a certain fee on the shipment which is being exported to international borders. To ascertain the amount payable by you, or the receiver of the product, find out the charges applicable. Different countries have different rules, so ensure that you have a target specific research in hand before you proceed.
3. Know The Rules
There are certain products which are banned in certain countries. The rules are strict so it's better to acquire the information beforehand rather than face the problem later. Different countries have different regulations, therefore customize your search based on which country you're shipping to.

4. Save Up On Shipping Cost
One of the brightest way to save up on shipping cost and make sure that your shipment reaches without any delay is to pack the product properly. Ensure that the box is in mint condition and pack the products tightly to secure the consignment. Do not leave extra empty space within the box to avoid extra volumetric charges. The print should be clear and all the information should be furnished.
5. Ship Away
Now choose the perfect courier partner by using ShipRocket's recommendation engine. Select one based on the estimated time of delivery and the charges. Whichever partner suits your budget and requirement, ship your products through them.
Keep these points into consideration before going in for international shipping. Service providers like FedEx, UPS, Aramex offer international shipping. If you are still unsure, then you can check out the carrier provider's individual websites or simple use ShipRocket for all your logistic needs.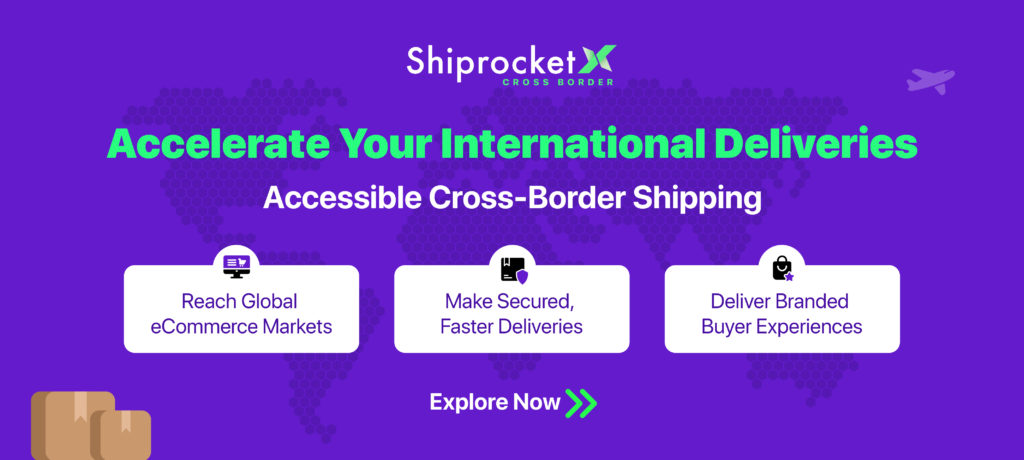 Calculate Your Shipping Costs Now