eCommerce Shipping Trends
Importance of Shipping Insurance During the Festive Season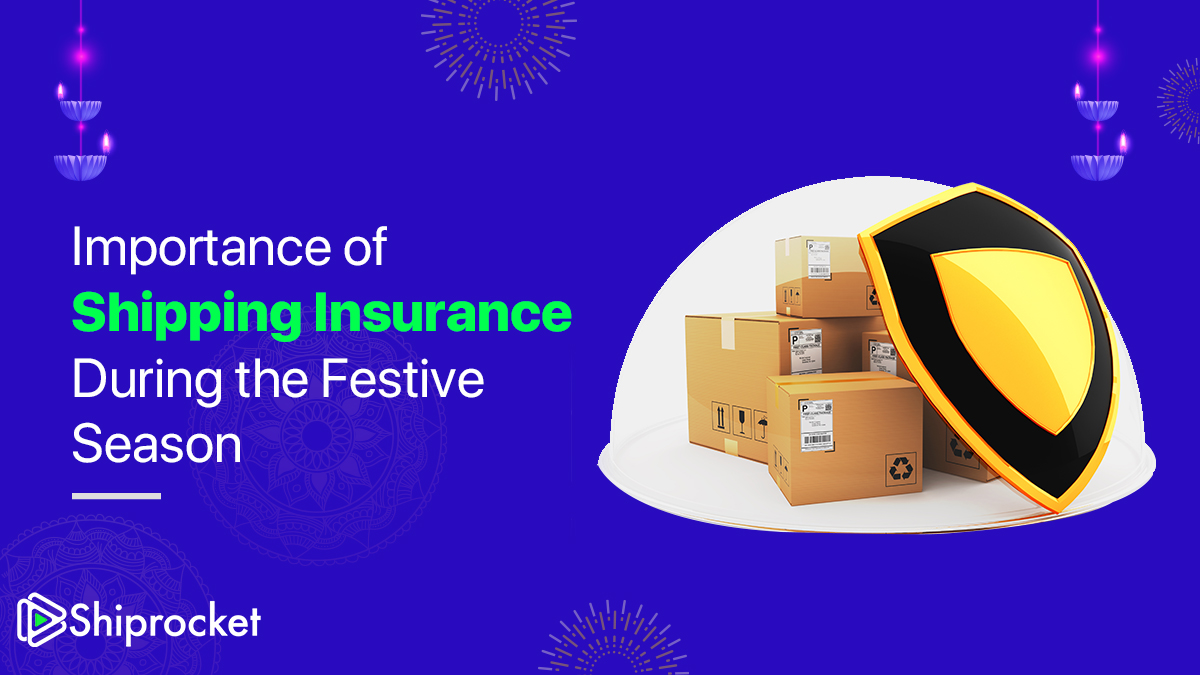 Shipping your eCommerce goods securely is probably one of the significant challenges any seller faces during the festive season. With eCommerce fulfillment and logistics becoming extremely busy during the festive season, there is a high chance that courier companies might displace your goods, or there might be some damage on the way. But how can you tackle these challenges without losing out on money and resources? Even though this would not match up to the customer experience in any way, shipping insurance is a great solution to help you cater to the monetary losses.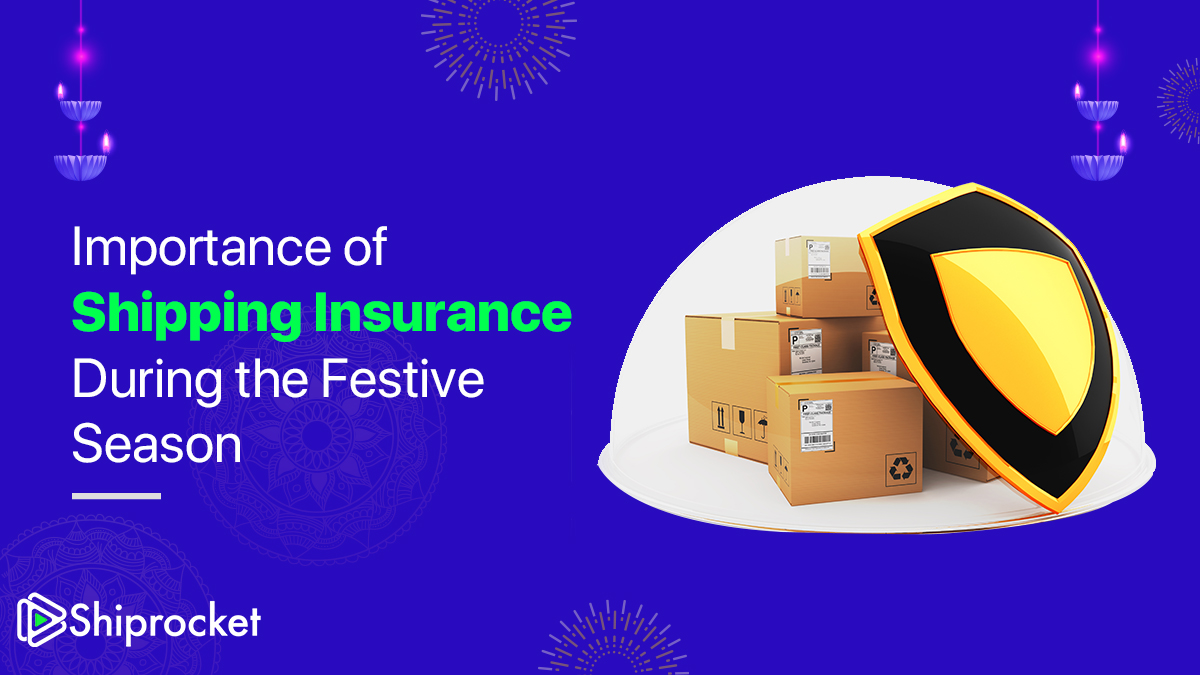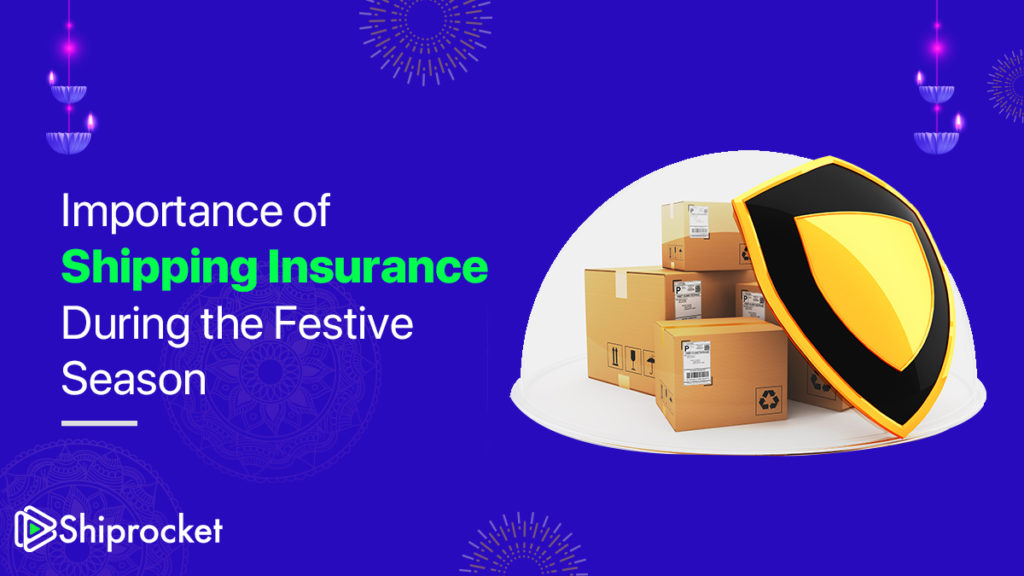 Let us have a look at why shipping insurance and security are essential during the festive season.
Need for Safe Shipping
The festive season is the duration in which there is a demand for expedited delivery and rush orders. There is a chance that products might be unintentionally displaced or damaged in such scenarios in transit.
Moreover, fragile items like glassware, ceramics, antiques, luxury items, etc. are usually shipped during this period. You must safeguard them so that they can be delivered safely to customers, and if not, you have a backup strategy to cover the monetary losses.
Even though courier companies make the best efforts to ensure that your products are delivered to customers on time, due to the high load and influx of incoming orders, sometimes there can be a miss. Therefore, shipping insurance helps you secure your money and cover the losses.
Let's have a look at how shipping insurance is essential and useful for an eCommerce business.
The Relevance of Shipping Insurance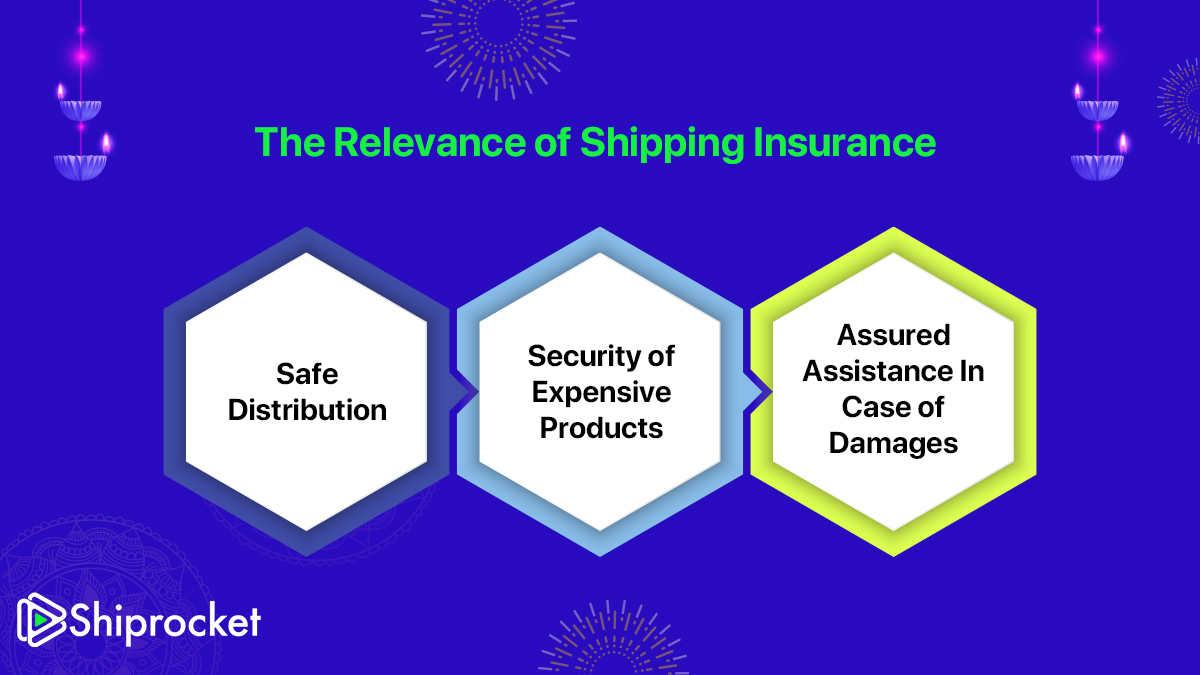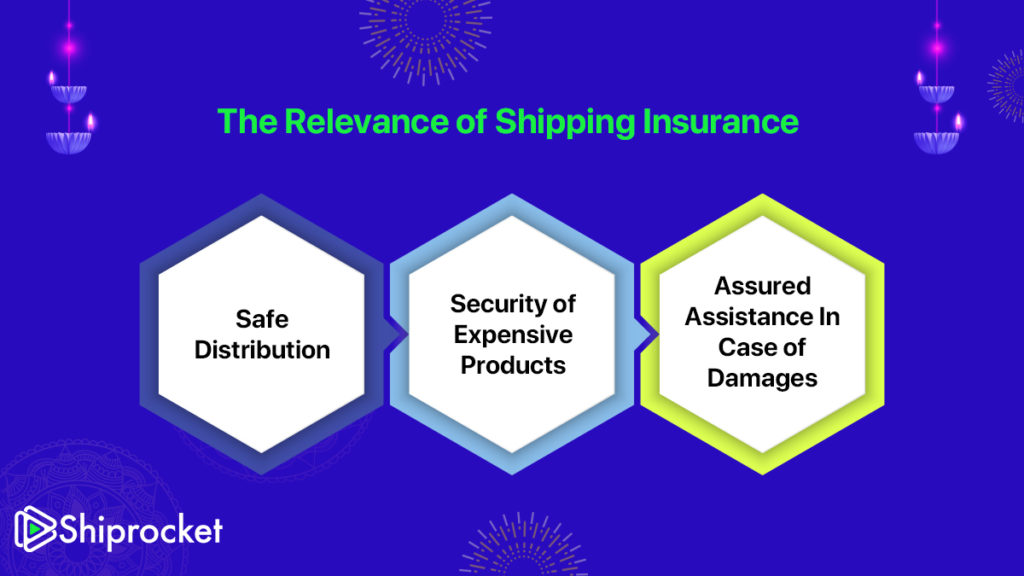 Safe Distribution
Shipping insurance ensures that you have a backup plan when your products end up damaged or lost. Companies take extra precaution to deliver your products safely so that they do not have to bear any additional charge. The safety of your products becomes the primary importance, and therefore safe distribution is always promoted.
Security of Expensive Products
Since most items like jewelry, fragile items like glassware, furniture, electronics, etc. are expensive, it is always recommended to have an insurance plan in place for them. Even a slight scratch or damage to these products can lead to a substantial monetary loss. Therefore, invest with a shipping solution like Shiprocket that offers your shipping insurance of up to Rs.5000.
Assured Assistance In Case of Damages
And whenever you purchase shipping insurance, in most cases, companies give you a pre-decided sum or the product amount, whichever is lower. So, in case of damages, you can always claim that you get the insurance amount. This helps you cover for your loss and also saves you from the extra investment.

Tips for Safe Shipping During the Festive Season
Even after getting shipping insurance, it is still essential to ensure that your products do not undergo any damage or loss.
The more prepared you are at your end, the lesser chances of any transit damages. Here are a few ways in which you can prepare yourself for any unexpected friction on your shipment.
Opt for a Shipping Solution
The first and foremost trick is to opt for a shipping solution that provides shipping with multiple courier partners. This helps you choose the best courier partner with regard to your product and delivery location. If you ship with only one courier partner, you have to take their service even if it is not safe or secure. But, if you have an option of choosing from multiple courier partners, you can select a slower delivery service but opt for a safer one.
Also, shipping solutions like Shiprocket offered insurance of up to Rs.5000 for damaged or lost products. And you can claim it very quickly by reaching out to the support team or your account managers.
Pack Products Appropriately
The next important step in ensuring the safety of your products is packing them appropriately. Make sure you use double-layer packaging for fragile items and appropriate dunnage or fillers so the packaging can bear the shock. You must also use secondary or tertiary packaging if you feel your product requires a much safer covering. For fragile items and high-value items, try using smaller boxes so that products cannot bounce or move a lot within the box.
You can refer to this blog to see how you can efficiently pack fragile items.
Outsource to the Experts
Another intelligent method of appropriately packaging and shipping your products safely is by outsourcing it to the experts. This means that you can outsource your inventory to power fulfillment centers like Shiprocket Fulfillment and let them pick, pack, and ship your items along with shipping insurance. It might look like a massive one-time investment, but it can help you with the increased order volume during the festive season and ensure safe packaging and distribution. It can help you save a lot of costs in your eCommerce business.
Conclusion
Shipping insurance is a crucial determinant for safe shipping. Make sure that you are in line with the shipping insurance before you ship high-value items. We hope this blog helped you learn the importance of shipping insurance for your eCommerce orders, especially during the festive season—signup with Shiprocket for the most affordable and advanced shipping experience.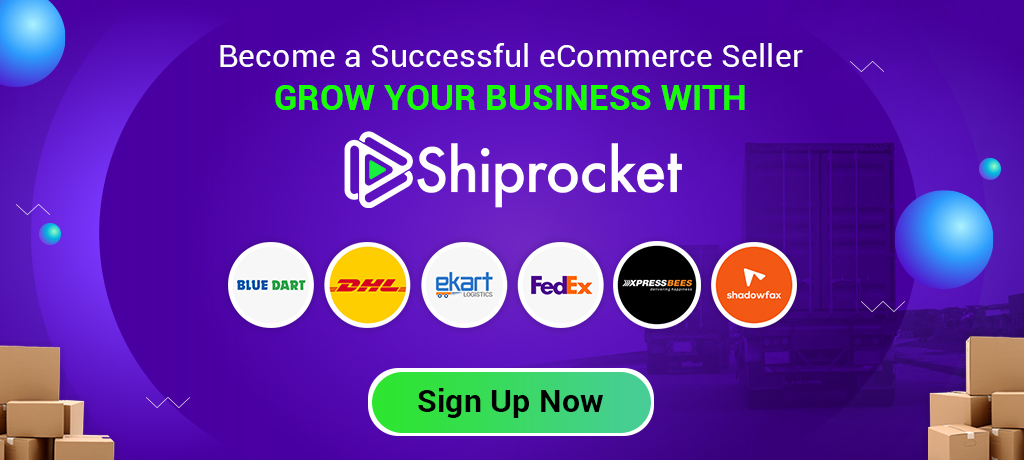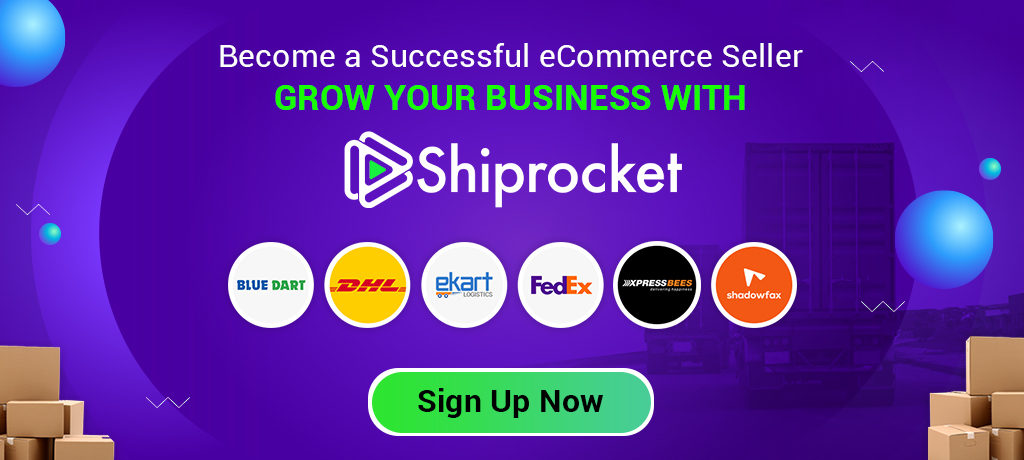 Calculate Your Shipping Costs Now