eCommerce Shipping
Why You Should Start Multi-Channel Selling Today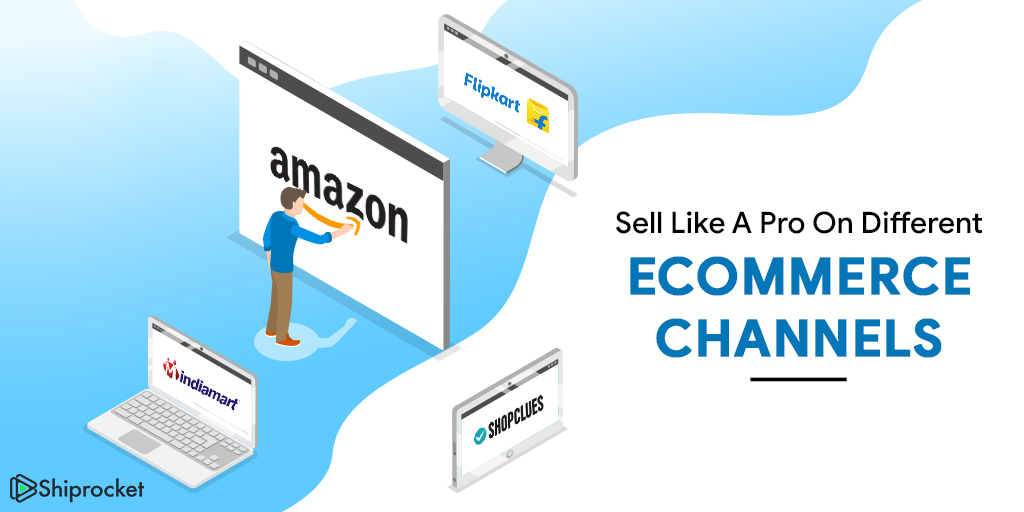 According to the latest developments in the eCommerce segment, it's said that impulse buying is a potential revenue generator for businesses and can significantly boost sales revenues. The key market players had already sensed this coming and customized their market presence in a way to entrap the impulse of customers and make money out of it. So, what is the method they deploy? It is called Multi-channel Selling! Read on to find out how you can leverage its strength to boost your income.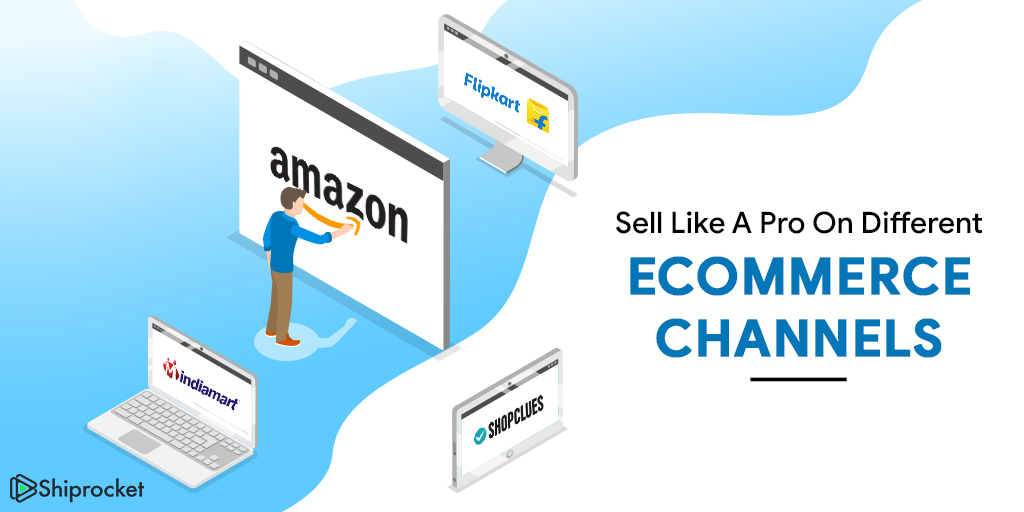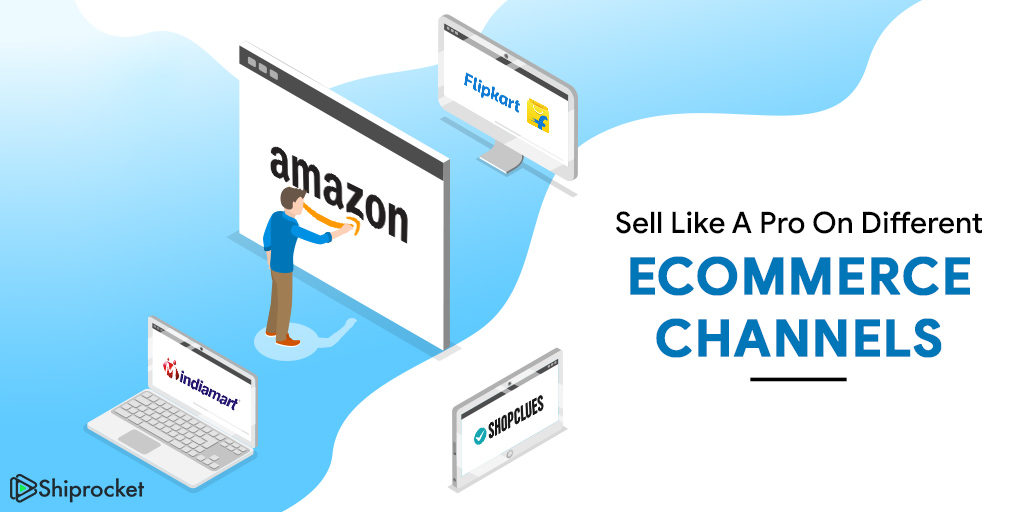 Is Multichannel Ecommerce the Best Mantra to Yield Revenue?
The biggies in eCommerce industry like Amazon, Flipkart, and eBay have created special campaigns that take products to a customer instead of a customer trying to find it. The results are quite clear. For example, Flipkart, the billion-dollar eCommerce store launched its business with just books and claimed to reach their break-even point in the 2nd quarter of the FY 2014-15. A chunk of their revenues has come from impulse selling, they believe. It's all about showing the right product to the right customer to make them buy from you.
Why Multi-Channel Selling?
In order to understand this, one should first understand the cardinal concept of multichannel selling of eCommerce solution. So, how exactly does it suffice your task? Well, the answer is simple, a multichannel e-commerce platform works to increase your product's visibility and create an online buzz.
The new buzzword for this concept is Multi-Channel Selling eCommerce. This phrase describes the way in which multichannel eCommerce no longer sits alone and must be fed by variety of marketing channels; internet real estate, PPC campaigns and SEO to ensure natural traffic from the search engines and social media network usage to engage customers, inform them of new products and services and encourage word of mouth advertising.
Additionally, the eCommerce website itself must be a strong and variable tool to drive sales at every turn, with tracking and testing abilities to make sure that any non-conversion activities or trends are caught and the users who exhibit these traits can be funneled back into a conversion path that suits their habits.
Moving away from the site again, social media again comes in to make sure that existing customers feel appreciated; reviews must be posted and responded to, customer service queries can be utilized as marketing points. The site itself forms a great deal of this after-sales support in the form of onsite reviews, customer comments, and ratings. Blogging can be used to expand upon products, news, and trends, which begin the cycle again of raising interest in the e-commerce website.
Possibly one of the greatest factors driving the unified attitude to these activities is the ability track all these efforts to increase the profitability of the site, to test, to make further changes and respond to trends that could see a jump in sales, or a slump if mishandled. More than anything else it is the need to assess and respond to results from the multi-channel platform as a holistic entity that has really solidified the view that it is a single system.
How is the Buzz Created?
It's pretty simple actually to create a multi-channel selling buzz. You simply need to capitalize on the recent trends. Cashing on Facebook and Twitter is certainly an effective way. In order to cash in on the impulse of a shopper, an engaging Facebook store, from where they can buy directly can be very useful. That will not only create a buzz but also boost the salability quotient.
How Will It Help In Fetching Money From Impulse Shoppers?
Getting your product on as many platforms possible will certainly help in grabbing eyeballs. The biggest challenge in today's world is competition. And with each day, the level of competition will only increase. So, before your product loses track, leverage the web presence by putting them up on various customer touch points or multi-channel selling. So, the more a customer sees a product listed on various touch points, the chances of him buying it will go up.
Hence, a multi-channel selling for eCommerce store is certainly the best way to capitalize on the impulse nature of shoppers. Moreover, experts also believe that, the more a customer finds a particular brand of product on various selling points, the more he trusts the brand.
Conclusion
The Internet provides, and now competition demands, that operating an eCommerce store or the online arm of an established retail business is far more intensive and responsive than it used to be. Responsive selling, pro-active marketing, and tracking results must be combined with a practice of ongoing modification of the shopping flow and experience to ensure maximum profitability from your multi-channel selling for eCommerce storefront.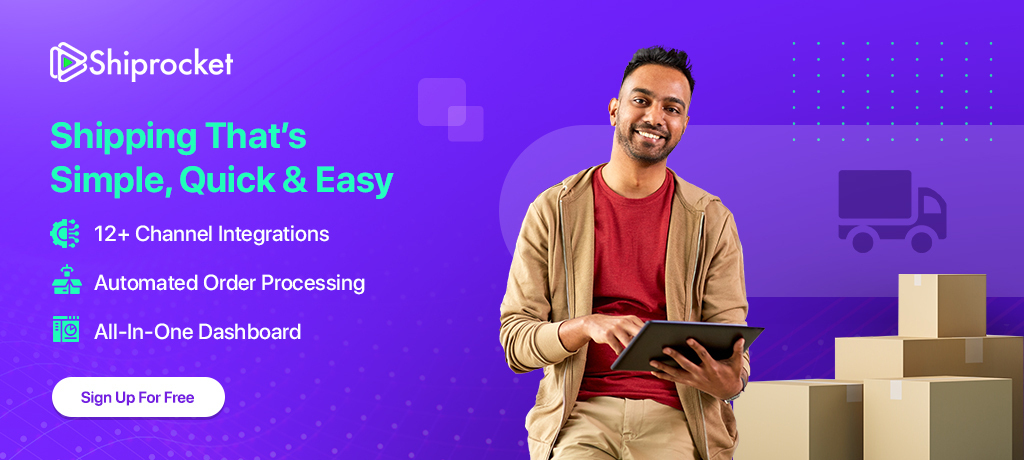 Calculate Your Shipping Costs Now