What Is Influencer Marketing? Is It for You?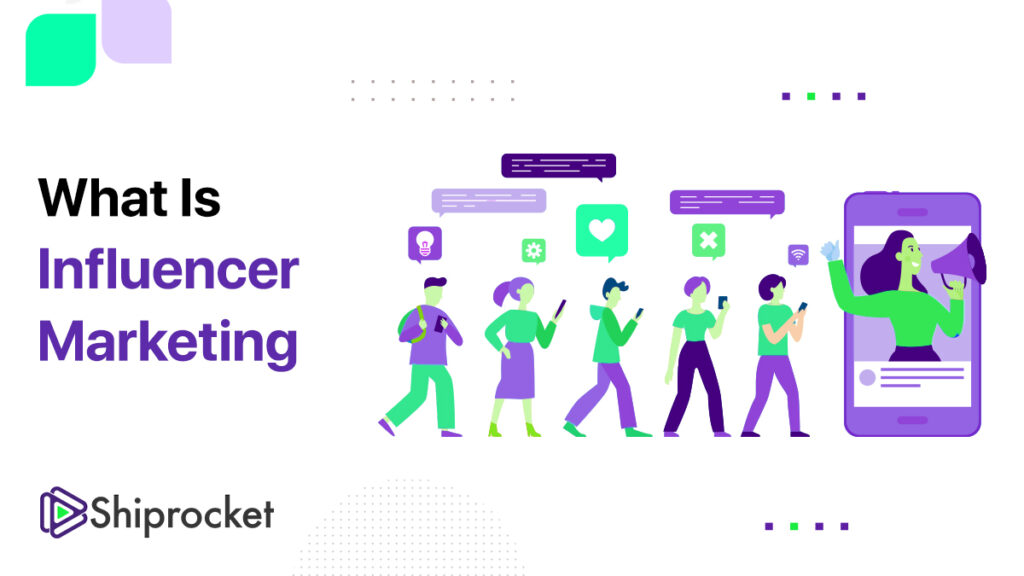 Influencer marketing is becoming a widely used strategy for online promotion. For some time now, it has been a buzzword, and the mainstream media frequently makes use of it. However, there are still some people who are confused about influencer marketing. In fact, when some individuals first hear the term, they immediately wonder, "What is influencer marketing? "Influencer marketing blends conventional and contemporary marketing techniques. It updates the idea of celebrity endorsement for the modern era by turning it into a content-driven marketing campaign. This is influencer marketing's main differentiator since brands and influencers collaborate to produce the campaign's results. Influencer marketing, however, doesn't just involve famous people. Rather, it centres on influential people, many of whom would never consider themselves famous in offline setting.
An influencer is defined as being someone who has:
The capacity to influence others' purchasing decisions as a result of one's standing, expertise, position, or connections to their target market.
A group of followers in a specific specialisation that they actively interact with. The size of the following is determined on the size of the niche's topic.
What is Influencer Marketing?
Influencer marketing refers to a partnership between a brand and an online influencer to promote one of the brand's goods or services. Some partnerships between brands and influencers in the field of marketing rely more on brand recognition than anything else.
Unlike celebrities, influencers can be found anywhere. They might be anybody. Their enormous online and social media followings contribute to their influence. An influencer can be a well-known fashion photographer on Instagram, a knowledgeable cybersecurity blogger who tweets, a reputable marketing executive on LinkedIn, or any number of other people. You just need to search for them; prominent people exist in every industry. There are those who have hundreds of thousands, if not millions, of followers. However, many will come across as more common. There's a chance that they have fewer than 10,000 followers. Nevertheless, they will have earned a reputation for being the leading authorities in their area. They are the ones who people turn to when they need answers. They are the persons depending on their area of specialisation.
What works in Influencer Marketing
Carefully consider your approach to influencer marketing
Be organised, create a plan, budget, and strategy, and invest time in research.
Choose your strategy for locating influencers: go the organic route, join a platform, or use an agency.
Be kind and patient; remember that people are talking to people, not businesses are talking to businesses.
Develop a schedule
Does the influencer prefer newsletters or calls on a monthly, quarterly, or biannual basis?
Sync up with your PR and product release schedules, among other things.
on behalf of top executives, send emails. Plan executive travel itineraries and set up in-person meetings.
What doesn't work in Influencer Marketing
Generalising how you go about locating and utilising various influencers One technique does not apply to all influencers; instead, customise it for each one. simply assessing the influencer's level of popularity. Influence refers to more than just popularity. Keep in mind that you want to encourage your customers to take a certain action. Never assume that the individuals with the most followers are the niche's key influencers.
The Remarkable Rise of Influencer Marketing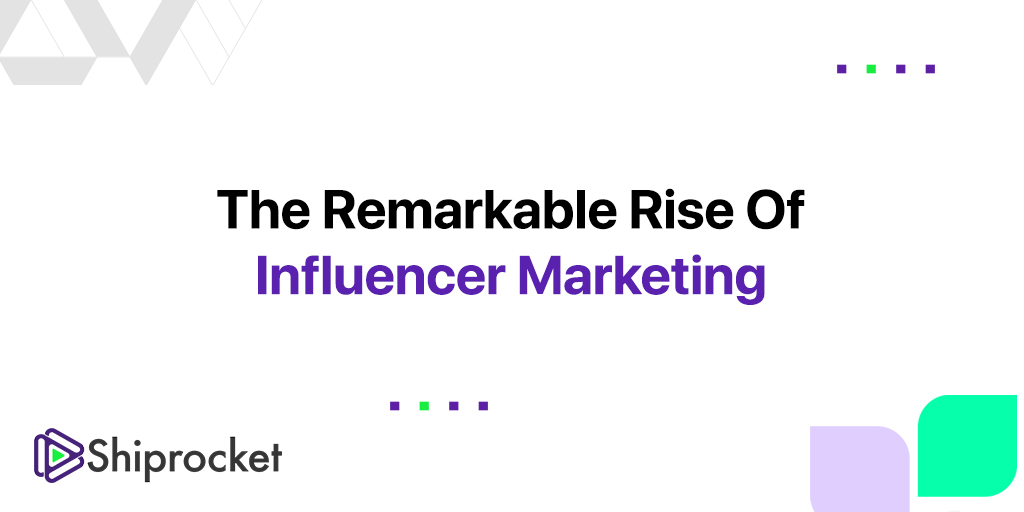 Conduct an online poll every year to learn how businesses perceive the condition of influencer marketing. The findings are undoubtedly upbeat and show that influencer marketing is actually becoming more and more popular as a preferred technique of advertising.
Considerable Growth in "Influencer Marketing" Searches.
Influencer marketing will reach $13.8 billion in revenue in 2021.
In just two years, the number of platforms and agencies specialising in influencer marketing has more than doubled.
High Media Earned Value on Average for Every Dollar Spent on Influencer Marketing.
Many businesses now allocate funds for both content marketing and influencer marketing.
The majority of businesses plan to increase their budgets for influencer marketing.
The majority of marketers believe influencer marketing to be successful.
Influencer Marketing Statistics
In 2021, influencer marketing will be worth $13.8 billion.
When using influencer marketing, companies see a $5.78 ROI for every $1 invested.
Since 2016, searches on Google alone for the term "influencer marketing" have increased by 465%.
Influencer marketing is regarded as an effective marketing strategy by 90% of study participants.
Instagram is used for influencer marketing by 67% of firms.
In the last five years alone, 1360 platforms and firms with an emphasis on influencer marketing have entered the market.
Conclusion
Brands working with online influencers to advertise goods or services is known as influencer marketing. Some partnerships between brands and influencers in influencer marketing are less concrete than that; they merely aim to raise brand recognition. Here, it's crucial that the online collaborators have actual influence. They need to have an impact on the demographics of the customers a business wants to connect with. Finding someone with an audience and paying them to promote you in exchange for exposure or money is only a small part of influencer marketing.
Calculate Your Shipping Costs Now