Quick Ways to Get Your Product on Amazon Best Seller List
Amazon's best seller badge is one thing that every Amazon seller wants to bag. We all have seen the orange best seller badge. The badge is famous as it tells the shoppers whether or not the product is popular on the eCommerce platform.
It also enables the seller to boost sales as more and more buyers rely on such products.
Social proof is a significant factor in influencing shoppers, and an Amazon bestseller badge develops a trust of customers to rely upon the product.
However, it is extremely difficult to get the bestseller badge with so much competition among sellers and so many competing products.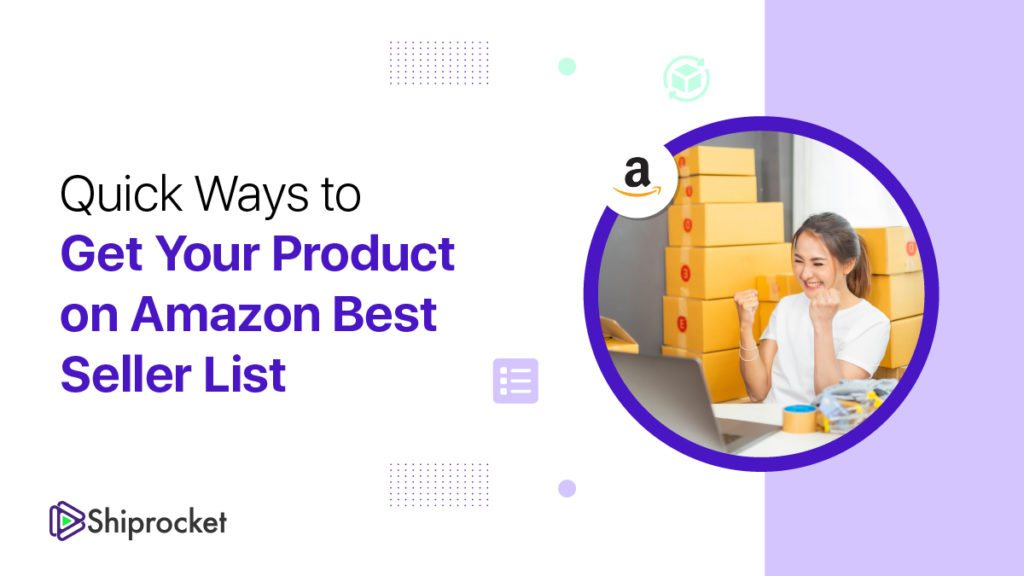 What Is Amazon's Bestseller?
Many things can be done to make your products bestselling on Amazon. However, most sellers don't know the bestselling ranking criteria. The most common assumption is that if you sell a lot of products in a short period, that's when your products will start ranking. Though that is partially true, many more factors influence and make a product best selling on Amazon.
Is It Essential to Understand How Amazon Ranks Its Products?
If you know the process, it will be easier for you to take the actionable steps and make it happen. Here's how Amazon decides its best selling products-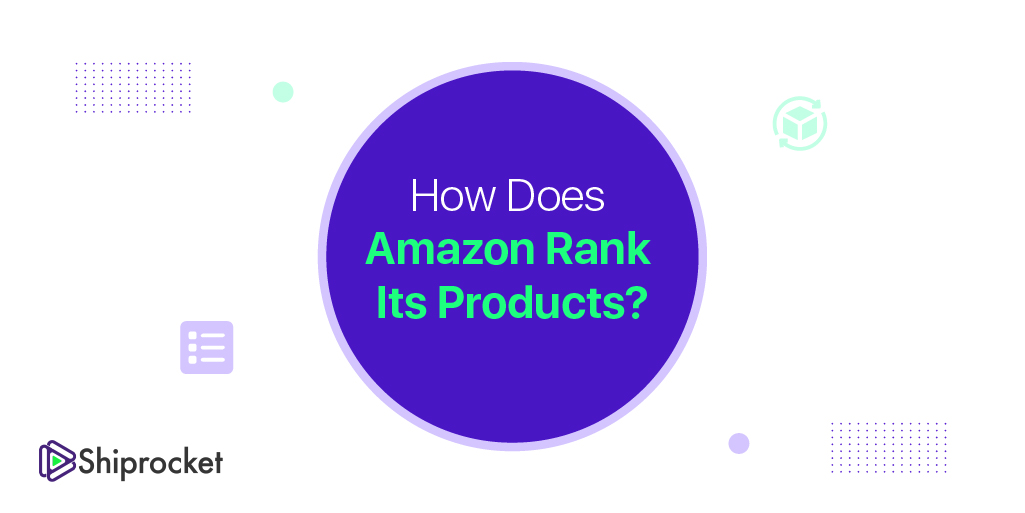 Bestseller Ranking Is Relative
The speed of your sale is one of the key factors that signal Amazon's algorithm that the product is selling quickly. And then, the product is compared with its competitor's product within the same category.
For example, if Amazon sees a sudden jump in the sale of your product, but the same jump in sales can be seen in your competitor's product as well- there is a chance that your product ranking might not go up.
The relative ranking is also the reason why some new products launched on Amazon get bestselling badges while similar older products don't get the badge.
Predictive Tech Determines Rankings
Amazon has multiple predictive features that are built into their algorithm and which also take into account the product historical data. This means sales are not the only evaluating factors that decide the product rankings. It's also able to predict, based on the historical data of the product, whether or not it'll be able to overtake another similar product in a given time.
Amazon's ranking is logarithmic and makes it harder for the seller's product to rank better. Most products on Amazon's bestseller list are the ones that have high sales for a continuous and long period.
It Depends on Both Sales and Customer Reviews
Amazon's algorithm is intelligent and only sales wouldn't help your product rank high. It also considers the quality of the product and what the customers have to say about it. So, sellers need high sales volumes and large numbers of good reviews from customers.
Amazon never wanted to be a marketplace that sells products but a place where buyers and sellers meet the best quality. However, the online retail business is only sales-driven, but for an Amazon seller, you must be selling a good quality product. And that's how you will get good reviews and ratings.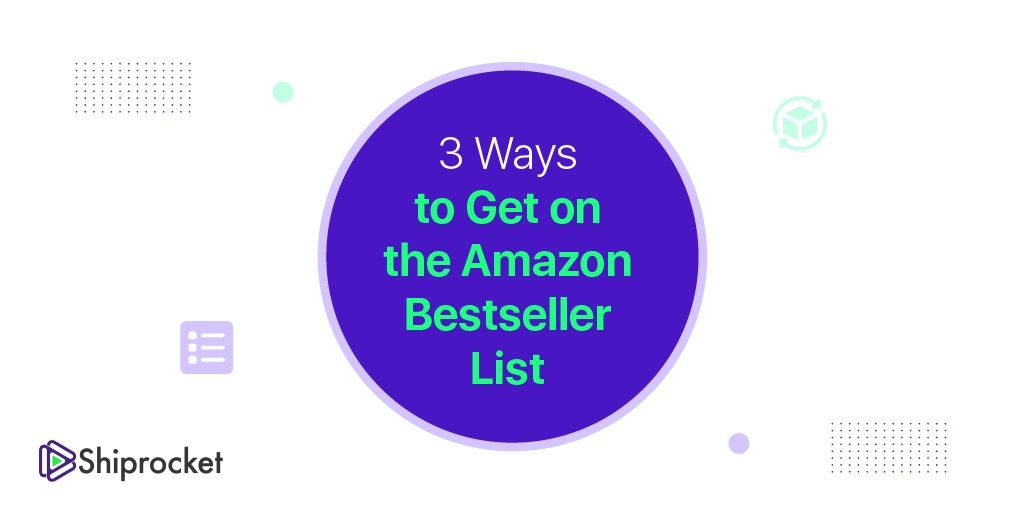 So, here are three ways to get on the Amazon bestseller list-
Regular Product Giveaways
Amazon giveaways are a great way to launch a new product. This not only helps in seeking the customer's attention but is also a great way to boost sales. While you're giving free products to customers, it's a good way to market your product and gather positive reviews. This will later give you a great return.
Many brands launch their products with the help of giveaways and that's how you get your batch of first reviews. However, this is not something that you can do regularly as this is not scalable.
And as we know that Amazon's algorithm has predictive features that also take into both sales velocity and sales increase- Amazon won't see that as a best seller signal. But, you need consistency to make it happen.
Drop Your Price to Break-Even
This is an old trick wherein you drop your price and give customers discounts so that they get to try your products. Primarily, higher the price, lower the sales, and when you're trying to kickstart your business, this won't be helpful.
The brainchild behind this tactic is to outprice your competition and increase sales and focus on the bulk profit from selling more products.
Change Your Amazon Product Sub-Category
As mentioned above, Amazon's bestsellers ranking is relative and to get the ranking up, getting the bestselling badge within arms to reach is to reduce the competition.
The easiest way to do that is to change your Amazon product sub-category to another similar category but one that is a lot less competitive. It may not work well for every type of product, but if you can make yours work then it might just make the process of getting an Amazon bestseller badge a lot easier.
The best way to improve your order accuracy is by outsourcing your fulfillment to 3PL providers.
Calculate Your Shipping Costs Now