Step-By-Step Guide For An eBay Seller
eBay is one of the biggest online marketplaces, with more than 150 million users daily placing bids, selling items, and making purchases. An eBay seller can sell everything on the platform, from clothing and books to old baseball gloves and film cameras. It's like a cave of treasures.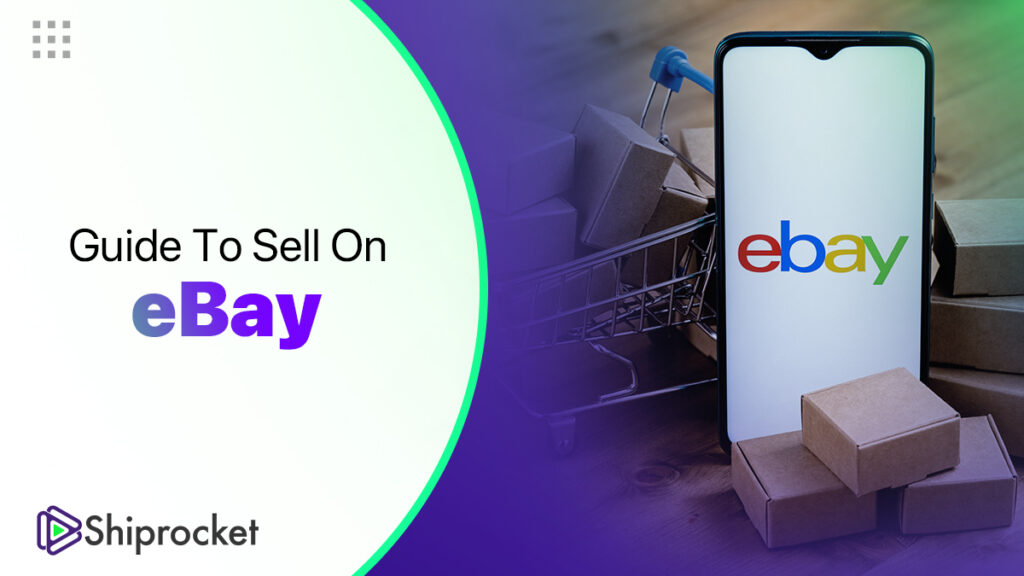 Wondering if it's worth the trouble to sell on eBay? The answer is 'yes'. Successful eBay business owners began small and produced a consistent income stream to replace their full-time careers. Selling stuff on eBay might increase your income stream and aid in decluttering your home if you don't aim to become a full-time seller.
Present Scenario On eBay
In 2020, eBay's revenue stood at $10.271 billion. After a couple of difficult years, eBay saw a decline in its gross merchandise volume (GMV) and total active buyers and the impending arrival of the fiercely competitive Amazon. Due to this and the online expansion of direct-to-consumer (DTC) websites, eBay faces greater competition than ever.
eBay continues to hold a strong position as the second most popular online marketplace globally. The platform offers a considerable opportunity for eBay sellers, 19 million worldwide, provided they are prepared to make the necessary efforts to succeed.
The best part of being an eBay seller is before you start making money, you don't need to have any upfront inventory or investments. All you need is a laptop and an internet connection!
How to Sell on eBay in 2022
Follow the following steps, and you are good to go.
Decide On A Market
There are many factors to consider before finalising a market. Choose between going global or staying local. Remember that you'll also need to pay delivery costs, so starting by selling locally may be more straightforward than going international straightaway.
Create A Business Account
To start selling on eBay, you should create a memorable and distinctive business name. A good business name is vital to have the edge over thousands of other sellers. Include your address, email address, and phone number after that. Then link your bank account to start receiving money from your sales.
Get Verified
Complete the quick eBay ID verification process to get beyond the restrictions placed on new eBay sellers. It takes less than five minutes and builds trust and credibility among your customers.
Create Your Store's Page
If you want your products to be discovered and bought, the competition is fierce, and you will need to stand out from the crowd. You can set up a custom storefront or sell items as an individual seller on eBay.
Improve Product Names
You'll need to describe precisely what you're selling in 80 words. To increase the visibility of each product title in search results, add 1-3 pertinent keywords to it. The better the product name – the easier it is to find on the platform.
Make Product Descriptions Better
The recommended practice is to include a description for each item that is at least 200 words long, with the most crucial keywords listed at the beginning and end of the description. Make sure to complete every field on your listing and provide complete information about the item in your text description.

Select The Right Listing Category
You must list your products under the correct category. Doing so enables the customer to find what they are looking for quickly. You can opt to list your goods in more than one category by paying an additional cost. Over 940,000 eBay sellers use the 'Promoted Listing" feature to make their products stand out.
Add Sharp & Clear Pictures
A product's image may make or break it. A dark, fuzzy shot won't help you sell any products. Include at least 2-4 high-quality, sharp photos showing your product from various perspectives. eBay offers 12 free picture uploads per account. Use that feature wisely to stand out from the competition.
Do A Quick Price Analysis
Enter the term for your product in the search box and select 'Completed Listings'. Examine the costs of the sold (green-marked) and the unsold items (red ones). Compare the pricing of the same goods on the top 5 e-commerce sites. As an eBay seller, ensure you are not pricing your products too high or low.
Determine The Overall Cost
Don't forget to add the delivery cost and seller's fees to the final price. Alternatively, you might limit your free shipping to a few regions while charging extra shipping from buyers located internationally. Keep in mind that around 71% of items purchased on eBay are shipped for free, which speaks volumes about customer preference.
Provide A Strong Customer Service
Getting new customers is one thing, but keeping them coming back is another. The most excellent method to improve customer retention, get favourable feedback, and prevent negative eBay reviews is to uphold a good reputation among your clients by providing superior customer care.
Conclusion
Selling on eBay can be profitable yet tricky. eBay sellers need to do research, put in the effort, and have the patience to realise the full potential of their eCommerce store on the platform. Nothing compares to eBay's diversity and breadth of distinctive products, allowing sellers to sell something you wouldn't find on any other platform. You can increase your ability to sell on eBay by using features like automated product updates and centralised inventory management with the aid of an eCommerce shipping platform. Following the above guide will enable you to make better sales and scale your eCommerce business smoothly.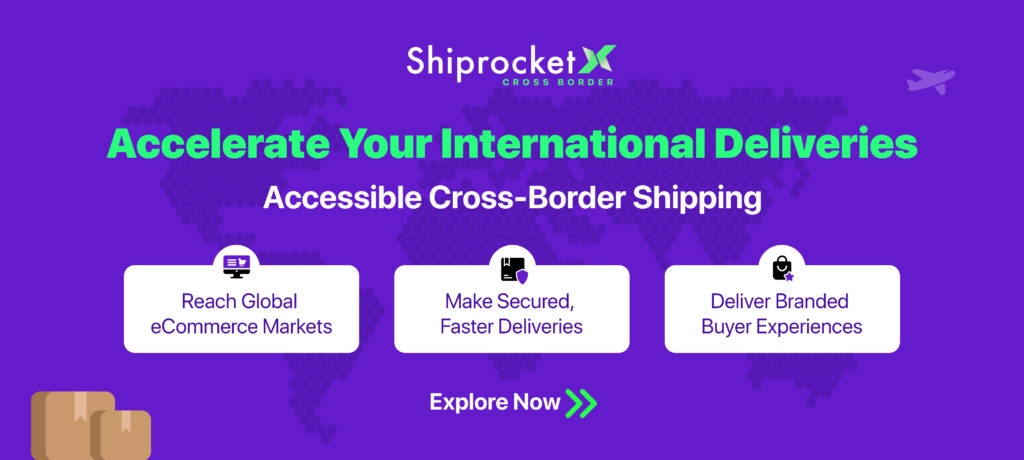 Calculate Your Shipping Costs Now