How to Register as a Snapdeal Seller?
Snapdeal is one of the most popular eCommerce platforms in India. While it is smaller as compared to platforms like Flipkart and Amazon, it is still quite significant. The point is that Snapdeal opens the potential of your business. It helps you reach out to a lot of customers without any hassles. A Snapdeal seller still has access to a large target audience today!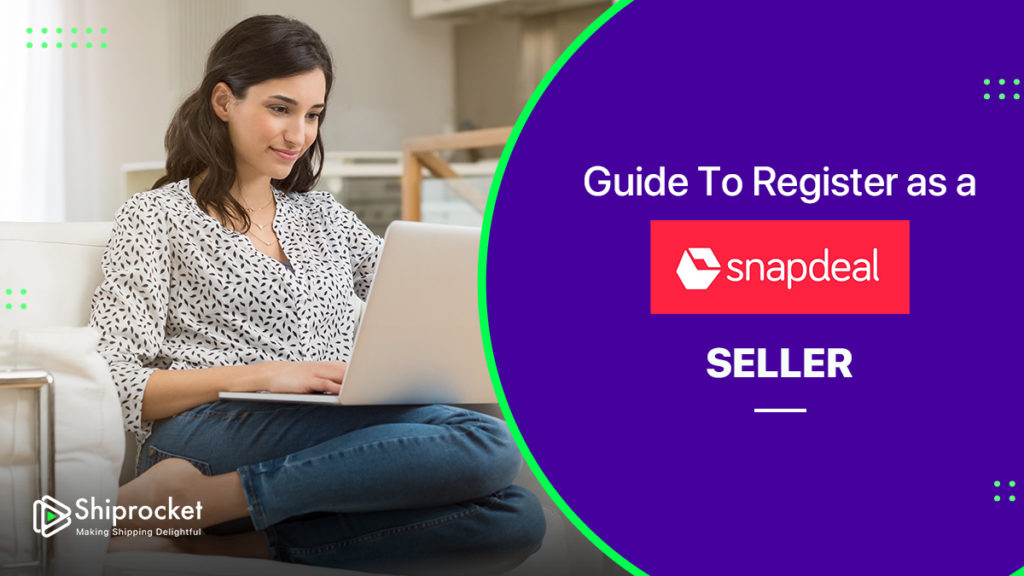 Why Snapdeal?
Snapdeal is one of the most popular eCommerce platforms on the Internet. On the one hand, it helps sellers reach out to their customers while helping customers find the right products. It is one of the most convenient online selling platforms in India.
Making Online Selling Easy
Snapdeal's motto is simple. It wants to make the process of online business pretty easy for the customers. For this reason, they have an easy registration process that asks for as minimum details as required.
Vast Training Material
Another reason why it is a good idea to sell on Snapdeal is that the platform provides easy access to help and training material. For any doubts or queries, Snapdeal sellers can easily access the online content and leverage it for their business. Along with robust and experienced support, Snapdeal offers training materials in different formats like tutorial videos, frequently asked questions, step by step guides, and more. All these make selling an uncomplicated affair for the Snapdeal seller.
No Investment on Setting Up a Store
Moreover, selling on Snapdeal is much simpler than selling on your website. When you're opening your online store or setting up a brick and mortar store, the costs involved are daunting. You have to set up everything from scratch as well as invest money in every tiny detail.
For example, for a brick and mortar store, you may have to purchase or rent land, decorate interiors, hire resources and worry about electricity, water supplies, etc. Similarly, you will have to buy a domain for an online store, buy a hosting service, invest in a content management system, and other tools for creating a wonderful eCommerce experience for your customers.
Apart from this, you will also have to ensure a safe payment gateway for your customers to eliminate online fraud risks. With Snapdeal in the picture, all such expenses can be avoided. Since it allows you to get started with selling online without any setup fee, it turns out to be a massive advantage if you're a small seller.
Open 24 * 7
While you'll practically have to sit through your brick and mortar store, Snapdeal has more than a few advantages. It lets you run a business 24 * 7 without staying awake through the entire process. This means you get to make money even as you're asleep. Also, by running a store 24 * 7, you are creating more opportunities for a sale. While it is not possible in a brick and mortar store to keep it open 24 * 7, it is also impractical to assume that a customer might walk in the middle of the night to purchase a product. However, when you're selling online, the possibility of making a sale is enormous. The customer can not only shop but also track their order and take any further steps.
If you're wondering how to become a Snapdeal seller or register as a Snapdeal seller, there is nothing to worry about. We've gone ahead and compiled all the information you need to get started with Snapdeal. Read on to find out more.
Registering as a Snapdeal Seller
One of the easiest ways to sell online is to register as a seller on any eCommerce marketplaces. Be it Amazon, Flipkart, or any other platform, if you want to get started with selling online, registering is the first step that you need to take. Snapdeal is no exception.
You need to first register on the platform to get started with selling on Snapdeal. With no setup fee, selling on Snapdeal is more convenient than ever. The registration process is simple and can be completed in the least amount of time.
Before you open the registration page at Snapdeal and start filling up all the information, here are some documents you must keep handy. Snapdeal only asks for essentials and a bare minimum of copies from its sellers. So, even if you don't know much about online selling, you can get started without hassles. Let's first take a look at the list of documents required-
Documents Required for Registering as an Online Seller on Snapdeal
The following documents are mandatory to register as a seller on the Snapdeal marketplace. Make sure you have these handy as you prepare for the registration process.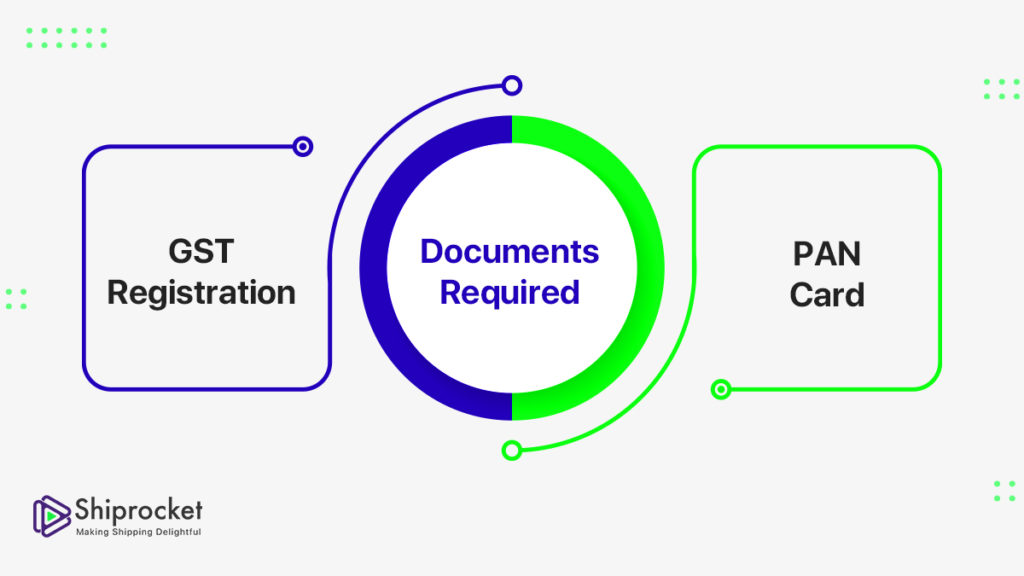 PAN Card
PAN is a mandatory requirement at Snapdeal. You need to submit a digital copy of your PAN Card on the platform as part of the registration process. In case you're a company rather than an individual seller, you can submit your company's PAN details.
GST Registration
The Goods and Service Tax is a set of indirect taxation rules established by India's government and applicable to all citizens. Therefore, as per the norms of the government, every business has to register itself under GST. Irrespective of your turnover, this is mandatory for everyone. In case you're selling online for the first time, this is the only complicated process you'll have to go through.
The Registration Process
Once you have these documents ready, prepare to upload them on the registration screen. Keep the above records ready, and head to the registration page at Snapdeal. Here's what you need to do next,
Keep the above documents ready.
Choose the products that you want to sell on the platform. Take time for this consideration by understanding what segment of customers you are targeting and its scope in your customer's eyes.
Get your product catalog sorted. In other words, you will have to create a list of products along with their images and descriptions for an eCommerce experience. You can either hire a professional to do it for you or simply learn the best practices around them and create a catalog yourself.
Once your product catalog is ready, head to the registration page. You will be asked to enter details like company name, email id, password, GST number, and PAN card number.
Congrats! You have completed the registration process at Snapdeal. Now you can update your profile and start uploading your product catalog.
Once you start receiving orders, make sure to create an impact with a powerful shipping experience. Deliver happiness when you deliver a parcel with a courier aggregator like Shiprocket. Remember that the key to a good eCommerce experience is logistics, which is why you must ship with the best.
Calculate Your Shipping Costs Now