Product Updates
Product Updates From December for Seamless eCommerce Shipping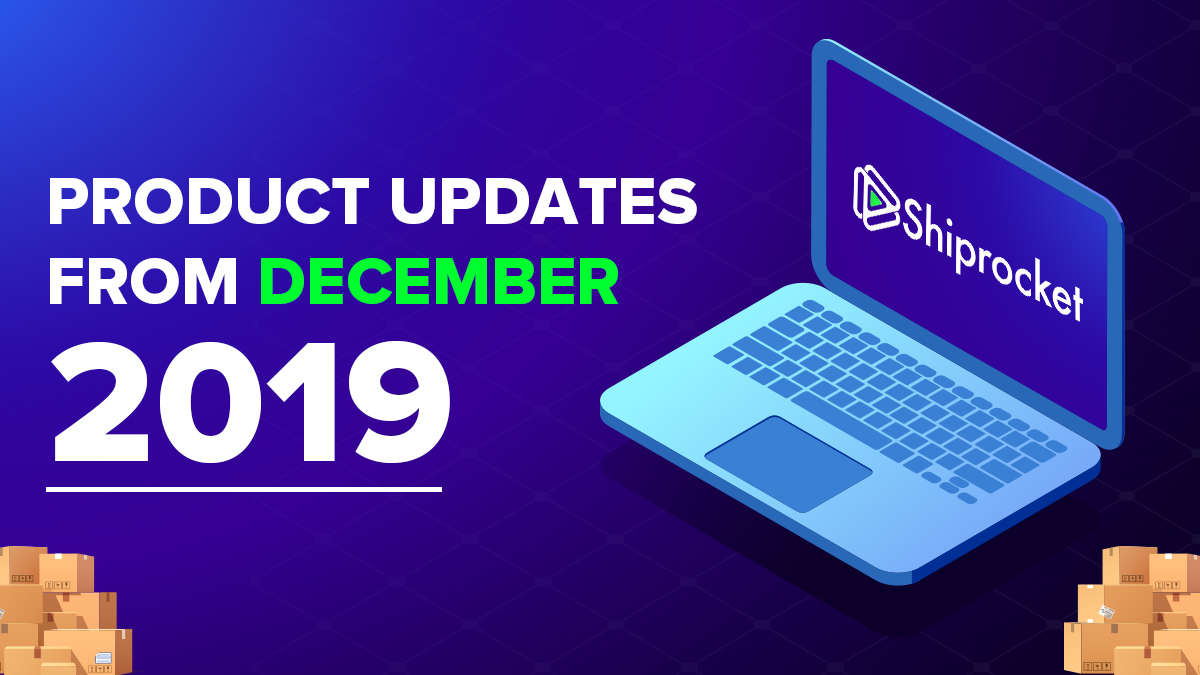 We have been continuously working hard to provide you with the best features and product updates from December. We promise to make shipping hassle-free for you. Therefore, we have added some powerful elements in our platform. Read on to find out how Shiprocket's latest features will help you in a better shipping experience.
External Domain for Order Tracking Page
With this feature, you can now use an external domain for your Shiprocket account tracking page. This way, your post ship page will have your website address instead of Shiprocket's. Your buyer can log in to the post ship page after entering a One Time Password so that he can perform any relevant NDR actions.
Major Changes in the Ship Now Screen
We understand that deciding a courier partner for your shipments is a crucial process. Therefore, we have revamped our Ship Now process to help you choose the best courier service every time you ship with Shiprocket.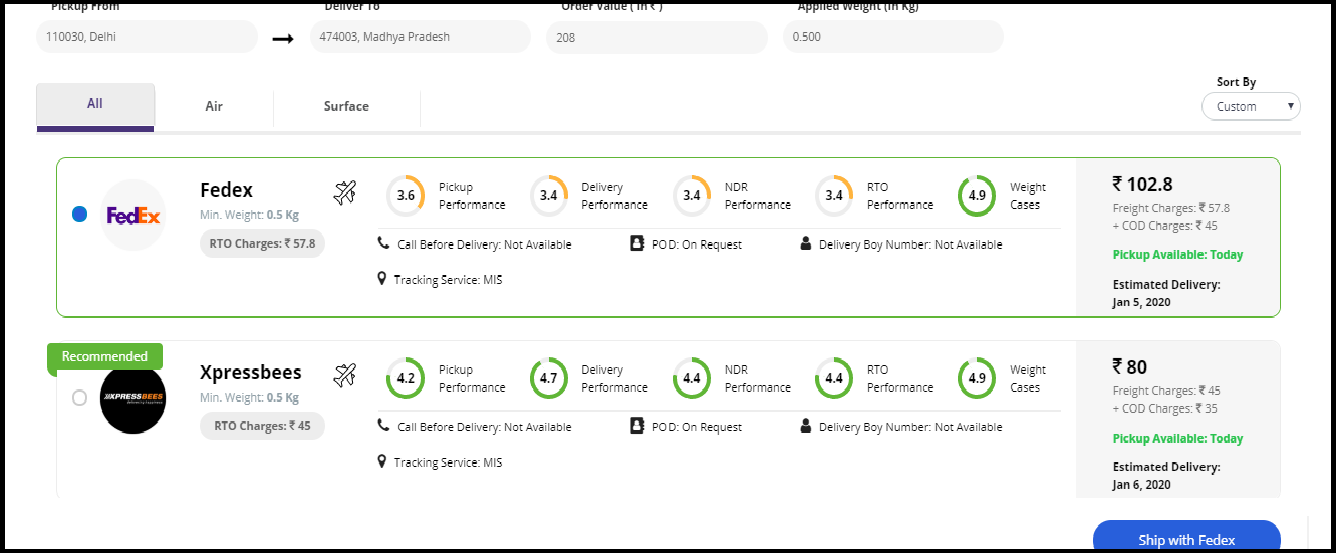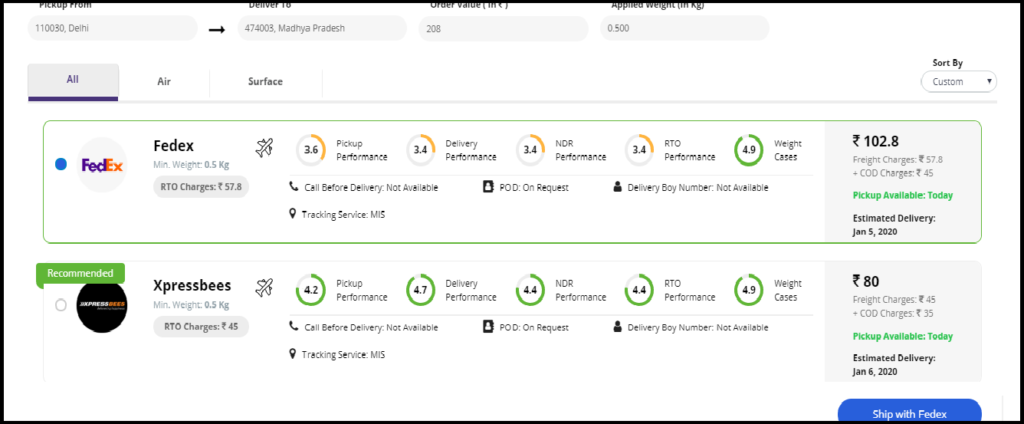 Courier Selection
View Air and Surface courier partners separately
Select the best courier partner by checking its performance against factors like pickup efficiency, delivery, NDR, RTO, and many more
Check if your selected courier partner provides essential logistics services like delivery executive contact number, POD, tracking services, etc.
Transparency in Shipping Charges
We now show a consolidated shipping price along with a clear breakup in the form of freight charges and COD charges (if applicable) for your knowledge and convenience.
You can also see the possible RTO charges against each courier partner.

Addition of New Courier Partner
We have added a new courier partner, "Delhivery Flash" which will provide faster next-day delivery service based on the first Out For Delhivery (OFD) attempt. You can ship products weighing 0.5-30 kgs with Delhivery Flash.
RTO Rejected Tab
To help you keep track of all your rejected RTO shipments, we have added a new RTO Rejected tab under the NDR screen. Here you can see all those RTO shipments that you have refused to accept for whatsoever reason.


Changes in Shiprocket Mobile App
To make your shipping experience delightful, we have added a few features in our mobile application–
1. We have added a dashboard that will give you an overview of all your shipments, COD reconciliation, pick up reports, NDR related information, and so on.
2. You can now get an estimated date of pick up, shipment delivery date, RTO status on your panel.
3. Want to select a different courier partner? You can now re-assign your shipment to another courier company in the Shiprocket mobile app before it gets picked up.
4. You can now save more time by quickly cloning your previous orders.
5. Confirm your primary pick up address with an easy OTP verification6. Now rate your experience with Shiprocket directly from the app.
These features are sure to make your shipping journey smoother. We hope you ship your parcels hassle-free with us. We'll be launching more features in the coming days, that will help you take your business to new heights! Keep an eye on this page for more updates and the latest features. Happy Shipping!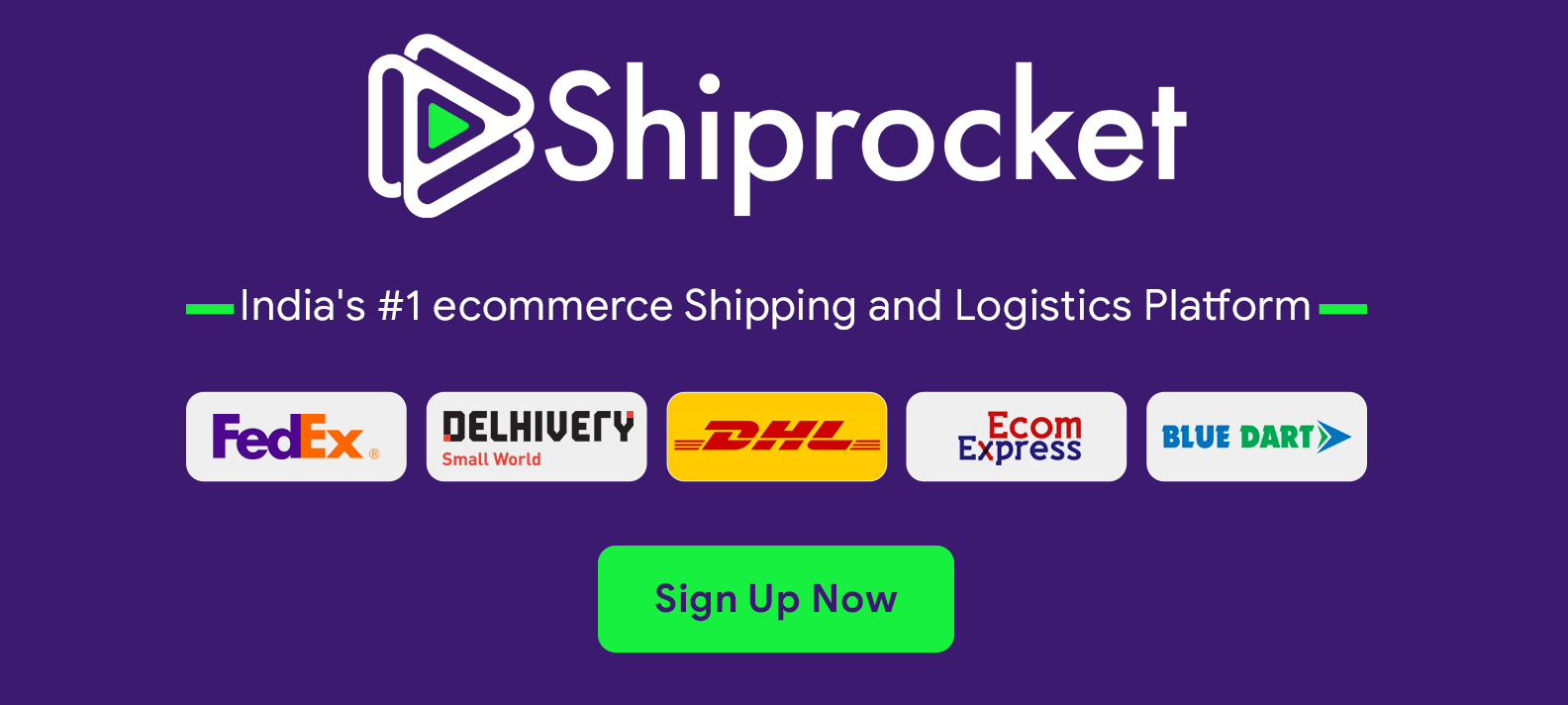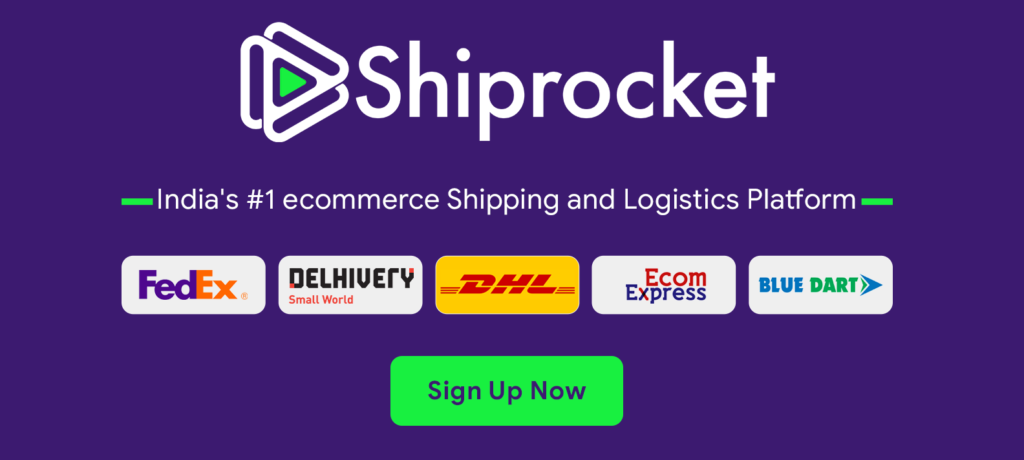 Calculate Your Shipping Costs Now