Cart Software for eCommerce
The 10 Apps Your Shopify eCommerce Store Needs Today!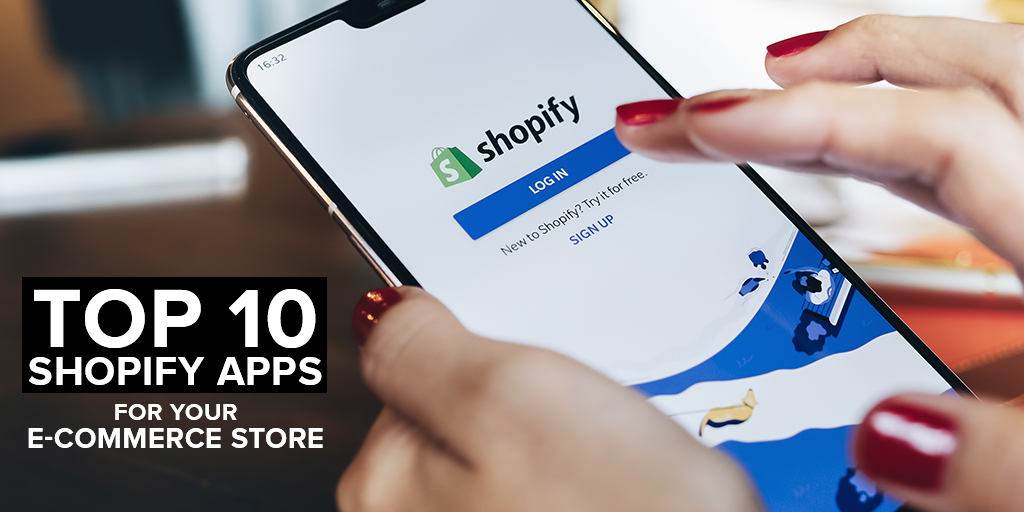 Have you just set up your Shopify e-commerce store? Are you planning to set up one?
Then you will definitely face the challenge of selecting the right 'Apps' for your Shopify store!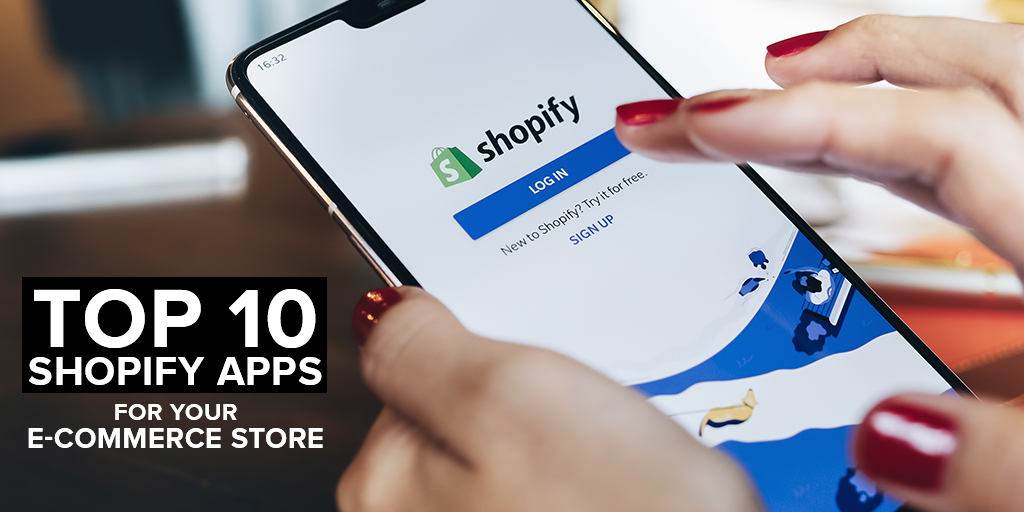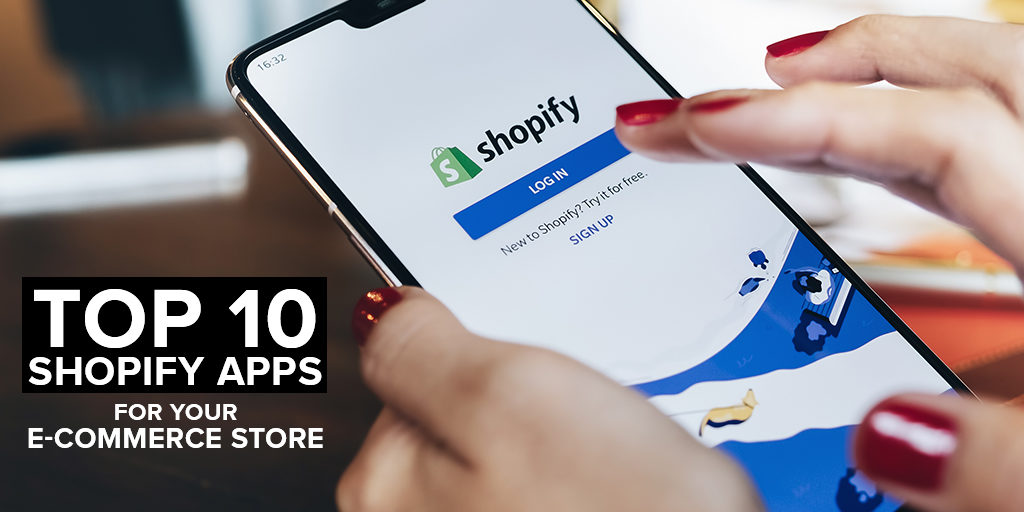 What are Shopify apps and why do you need them?
Applications on Shopify are the driving force behind your e-commerce store. Without them, your e-commerce store will fail to function. They enable you to display the information you want to, conduct your sales in a distinct manner and also help you design your store! They are tools you need for proper growth of your business.
Why You Need The Best Ones?
Imagine setting up your home. What will you need? How will you divide it up into components? There will be a kitchen, bedrooms, a living room, dining room etc.
How will you set these rooms up?
You will definitely need furniture to make your house comfortable, windows and doors to protect your house, home decor items like paintings etc to make it look pretty and the list goes on. So here, the furniture, doors & windows are tools for you to set up your place.
Similarly, these apps are also tools for you to set up your e-commerce store. And if you don't install the best ones, chances are you will face issues later!
So here is our pick of the top 10 Shopify apps you must have when you set up your Shopify store.
1) Oberlo

For anyone indulging in dropshipping, this app is for you. Oberlo provides you with a platform to directly add products to your e-commerce store and sell directly!
Yes, you read that right! You will have the chance to directly add products to your store and sell the products independently. Just add your dropship products from AliExpress and Oberlo Marketplace and begin selling.
With Oberlo, you do not have to worry about packaging and shipping as Oberlo takes care of that for you!

Is shipping one of the most important characteristics of your business? To solve all your shipping woes, you have ShipRocket!
Shiprocket is India's leading e-commerce logistics and shipping solution provider. By just signing up with the platform you get to ship your products to over 27000+ pin codes across India and over 220+ countries abroad. And not regular shipping, shipping at discounted rates, and with 17+ courier partners!
Along with this, you also get to sync our marketplace with the panel and manage your order much more efficiently!
You can use Shiprocket for free or also upgrade to higher plans based on your requirement.
Sixads


Sixads is a must-have app that allows Shopify merchants to drive quality traffic and simplify marketing. This app is perfect for anyone looking to save money and time while running Google, Facebook, and Instagram ad campaigns.
Sixads is an easy to use tool that will help you get better results from your marketing efforts via super targeted product ads across all of the major platforms.
Just select a product you want to promote, decide on a daily budget (at least $2), and launch your campaign with one click.
You can also use Sixads' ad exchange platform to bring in more high-quality traffic for free.

'Welcome aboard my e-commerce store! Buy the best only from here!' – If you're looking to amp up your sales through such regular pop-ups and emails, Klaviyo is the tool for you!
With Klaviyo you can simply schedule and send automated emails for cart abandonment, welcome emails and order follow-ups! Most of these are also pre-built.
You can also design your emails or choose from a number of them available on Klaviyo. Klaviyo also gives you room to segment your users and helps you decide who gets what communication!

Privy is your solution to easier marketing! A tool trusted by many e-commerce store operators, Privy gives you automated marketing solutions like no other.
If you're worried about decreasing the number of exits from your page, then you need to have your hands on Privy! With amazing conversion tools like exit-intent is driven pop-ups, bulk coupon code integration, target campaigns and many other methods to solve your needs!
Privy offers you exclusive campaign designers, targeting capabilities and campaign triggers to render great results and make good decisions about your store!

Did you know the world's second most used search engine?
It's Google Images (Not technically a separate brand though). So it is imperative your products rank well in Google images too! After all, you will use beautiful images to sell your products and why shy when they can add value to your online presence?
With the SEO Optimizer app you can easily install the app, add your image ALT tags once and move on. The app automatically improves them for you over time!
It's great for beginners who do not understand SEO completely but need assistance.
SEO is a major factor in deciding the ranking of your store in search engines! SEO manager makes this task easier for you.
Loaded with features like edit titles, ALT tag optimization, Google page speed integration, Google mobile-friendly test, 404 error logging and many other SEO features, you can make sure your store ranks well in the scanners of Google and other search engines!
At a nominal price of $20, you avail great benefits for your store with this!

Criticism is proof that you are working and similarly reviews are proof that your store is selling!
Stamped.io reviews give you access to capturing various forms of user reviews so that your store can generate more sales and work towards growth!
You can capture user reviews and feedback in the form of emails, check out reviews, video reviews and various other types to make a standing for your business with ease.

This little application can be a major boost for your online sales! By showing users from different countries, prices in their native currency, you can easily score brownie points for your store!
If you choose the option, the currency converter runs silently in the background without the buyer even knowing about it.
You can display up to 160+ currencies and convert prices on any device and any theme! The currency rates also get updated twice in a day. So you do not even have to worry about the rise and fall of the dollar multiple times in a day!
Install this for easier currency conversion and to tap a larger audience across the world.

Wouldn't it be wonderful if your users can promote the product among their friends and acquaintances directly through your website? Now that is possible!
Install this app to feature a Whatsapp share widget on your store so that your buyers can easily share your store with their friend's circle!
Choose from a variety of widget designs to display on your home screen and attract more visitors to your e-commerce store!

An organized web page is a treat to any user! With the product page tabs application, you can create tabs based on headings for your product description and organize your page like never before!
Optimize your product pages with a brand new interface and experience and make your store a great experience for your users too!
Using this application, you can customize your tab and provide them with an aesthetic feel to match your store. Play around to make your store more fun!
With these, your store is bound to get a facelift. Install these for a better experience with Shopify!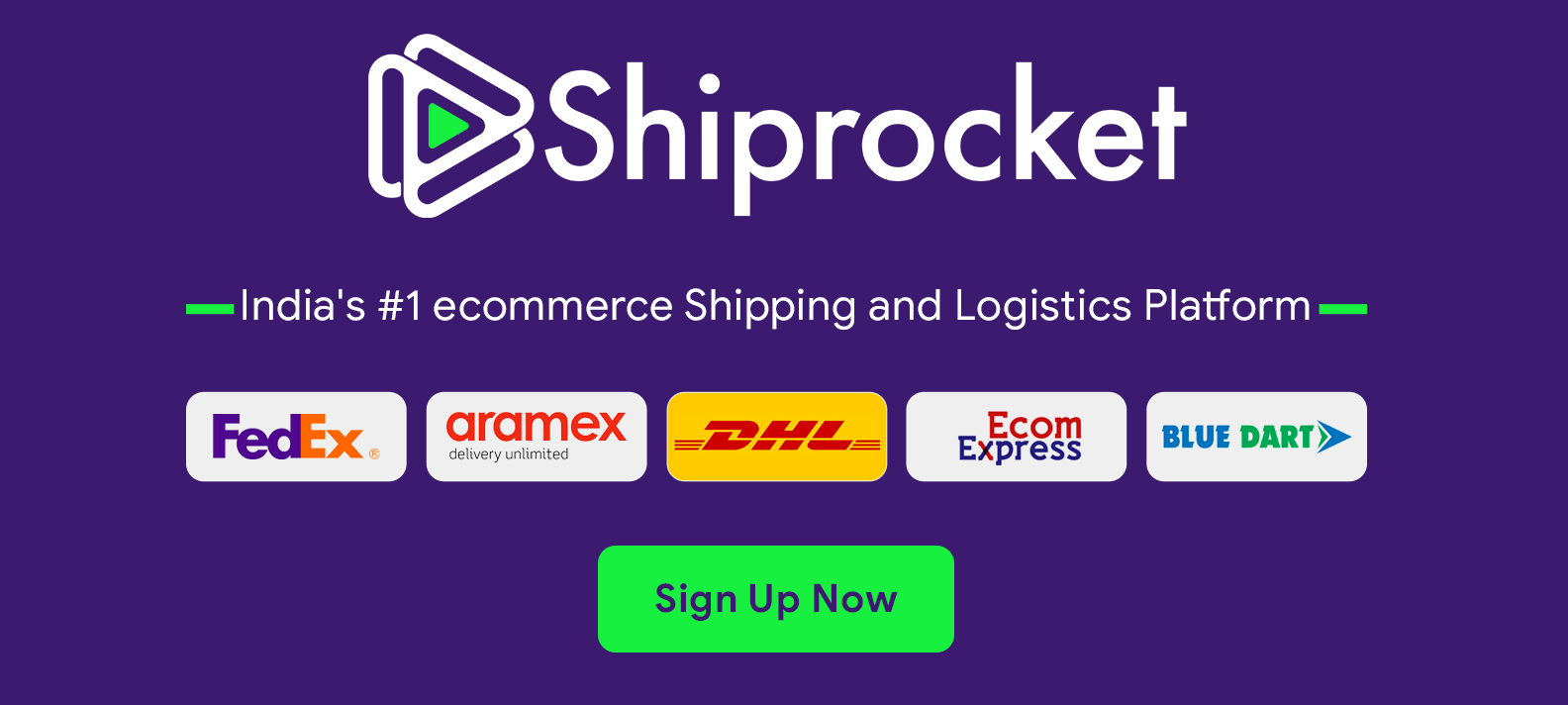 Happy Selling!
Calculate Your Shipping Costs Now