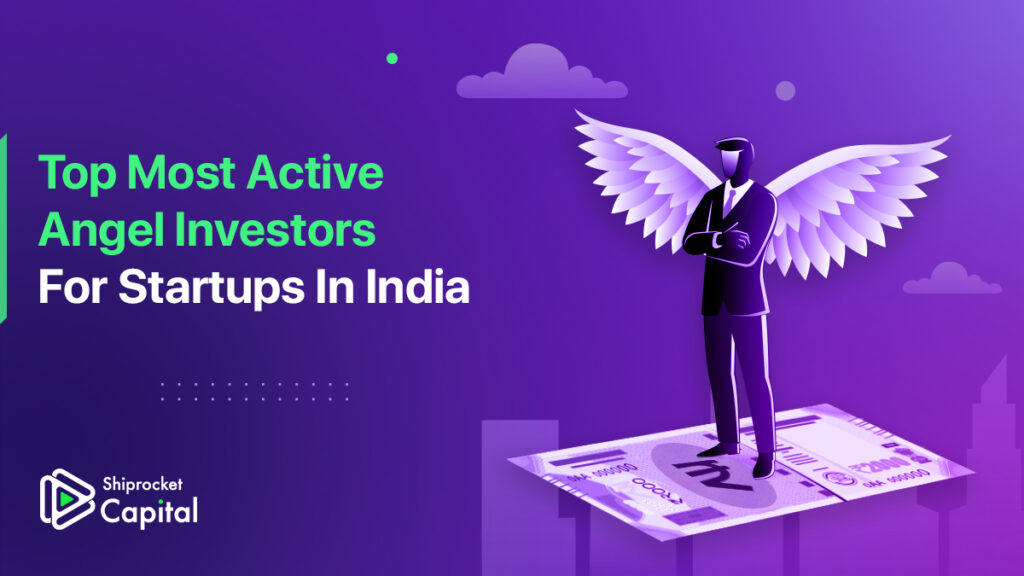 The year 2021 was really a bumper year for Indian startups. The year did not only see many startups moving to the public market from private, raising money in the form of an IPO, but also saw 42 Indian startups entering the unicorn club.
The year 2021, also saw the startup ecosystem cross $100 Bn in receiving funding since 2014. If we talk more about the year, over $42 Bn was invested in startups, by far the highest amount raised by Indian startups in a single year.
While VC/PE firms' investment ideally comes into the picture when these startups meet certain criteria such as ARR, revenue, the products sold etc.; it is the angel investors who support the startup founders in meeting the operational expenses during the formation years. Over the years, the contribution of angel investors in early-stage startups has become irreplaceable and irrefutable.
Here is the list of the Top Most Active Angel Investors in India
Amit Lakhotia
A former vice president of now listed payment giant, Paytm, Amit Lakhotia apart from running his venture park+ is also very much into investing in startups. Angel investor in fintech startup BharatPe, and social commerce platform Trell, Lakhotia started his smart car parking business Park+ in 2019. It has already raised a Series B round worth $25 Mn from Sequoia, Matrix among others. In 2021, Lakhotia participated in nine funding deals and backed startups like Fixcraft, GoKwik, and Junio.
Amrish Rau
Starting his career as a sales manager in Siemens Nixdorf in 1996, Amrish Rau has steadily grown his way to becoming a two-time entrepreneur. He cofounded Mumbai-based digital payments startup Citrus Pay, along with Jitendra Gupta in 2013, which was later sold to PayU in 2016. In 2020, he joined Pine Labs as the CEO.
Rau-led Pine Labs is now heading for an IPO and has recently received an investment worth $20 Mn from SBI. Last week, Rau also announced the launching of a venture firm in association with his former co-founder Jitendra Gupta – White Venture Capital. The venture firm will invest $250K – $1 Mn in seed to Series A rounds of fintech startups in India and Southeast Asia.
In 2021, Rau participated in 9 startup funding deals including Locus, Multiplier, and OneCode. Overall, Rau has invested in more than 35 startups.
Anand Chandrasekaran
Anand Chandrasekaran, who cofounded now NASDAQ listed Aeroprise in 2001, has held several roles in different organisations in over two decades of his professional career. Chandrasekaran has also held roles in companies such as Facebook and Future Group. Just a few days back, he joined General Catalyst as a partner.
Overall he has participated in 130 deals, out of which, 70% are in Indian startups. Some of his recent investments in India included cloud management startup OpsLyft; retail aggregator SuperK, and B2B ecommerce platform Venwiz.

Anjali Bansal
Anjali Bansal, founder of Avana Capital has invested in more than five startups in her personal capacity in 2021.
Bansal who sits on the board of Tata Power, Bata, Kotak AMC, and Piramal Enterprises, has invested in unicorn startups such as IPO-bound Delhivery, Urban Company, Darwinbox, publicly-listed Nykaa, and Lenskart. Last year she invested in Clinikk, Mudrex, and Qapita, among others.
Anuj Srivastava
Founder and CEO of the recently minted unicorn-Livspace, Srivastava started his career as a manager in PepsiCo Management Leadership Program, Srivastava later joined Google as global head of product marketing and growth.
Last year, he invested in about 10 startups including home decor and lifestyle brand Nestasia, an Ayurveda doctor platform NirogStreet, and health insurance startup Plum.
Anupam Mittal
Anupam Mittal started his entrepreneurial career with the People Group, which manages businesses such as Shaadi.com, Makaan.com and Mauj Mobile. Over the years, he has invested in more than 50 startups including Ola, Druva and Whatfix.
Mittal, who was also one of the sharks in Shark Tank India has invested in 11 Indian startups last year. Last year he had participated in Express Stores' seed round of investment along with Venture Highway, Kunal Bahl, Rohit Bansal among others. Other notable investments by Mittal included Gobbly, and GoKwik's $15 Mn Series A round.
Binny Bansal
Cofounder of Flipkart, which is arguably the most valued Indian startup at $36 Bn, Binny Bansal has been actively investing in startups as an angel investor. Flipkart was acquired by Walmart in May of 2018. Bansal exited the company in November of the same year. In December of 2018, he launched xto10x, a SaaS consultancy startup with former eKart executives Saikiran Krishnamurthy and Neeraj Aggarwal.
Last year, he invested in 12 startups. Some of his recent investments include — edtech startup PlanetSpark, Skill-Lync and fintech startup Rupifi.
Conclusion
Sometimes angel investors fund startups before the company has a significant number of employees and before there is a completion of a proof of concept of the idea that they intend to commercialize. When you are starting a new business and looking for angel investment, then this post will help you in finding one.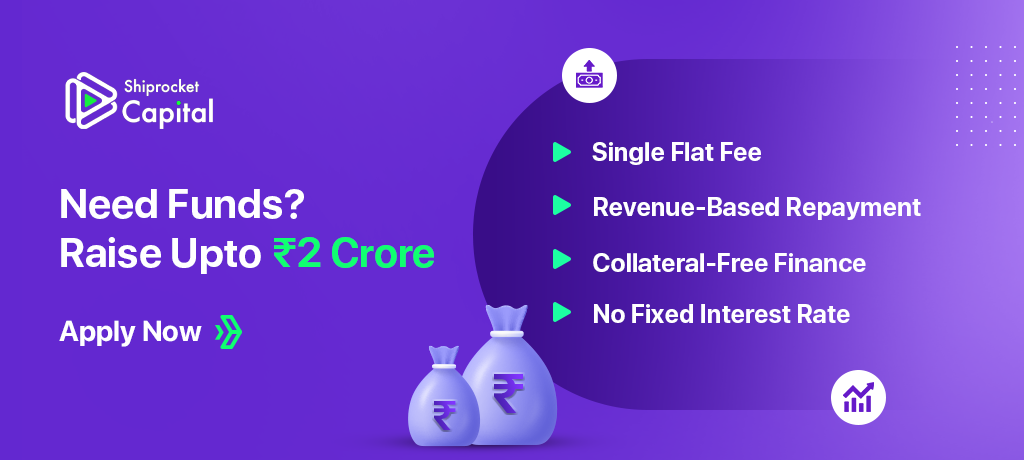 Calculate Your Shipping Costs Now