Ways to Use Facebook Messenger for your Business
Have you ever considered Facebook Messenger for your business marketing activities? If not, now is the time to consider it. As per a report by review42, Facebook Messenger has 1.3 billion users globally and it is expected to grow to 2.4 billion users by 2021. Nowadays, it is used as one of the greatest marketing tools to engage customers and bring them on board. Consumers can now even purchase products directly through the Facebook Messenger App.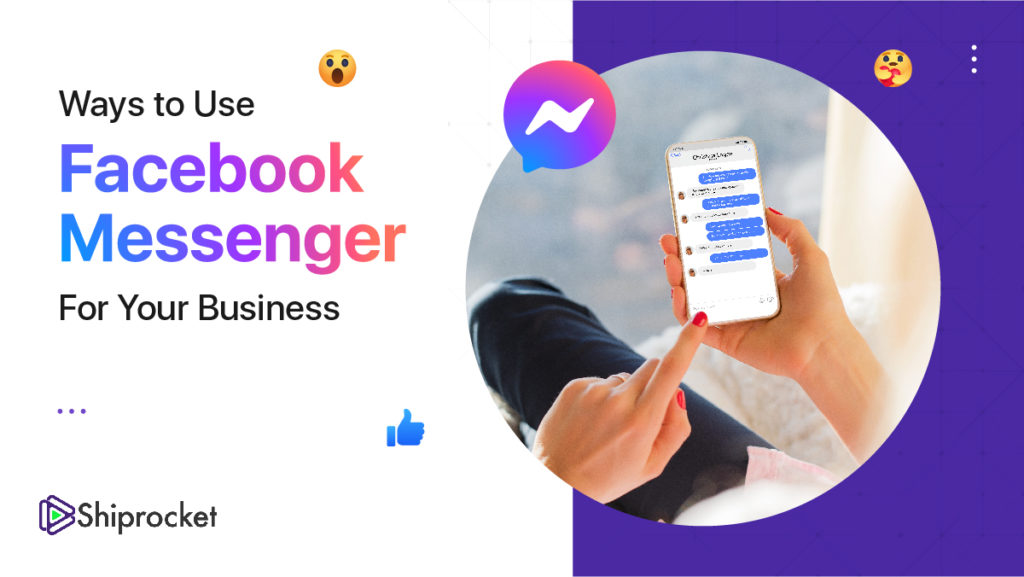 In this blog, we shall discuss why you should choose Facebook Messenger for your business. Further, we will also discuss different ways in which you can use Facebook Messenger for your business.
Facebook Messenger
Often, when you think about social media marketing, you think about Facebook, Twitter, Instagram, and LinkedIn. But you miss one bigger part of social media, i.e., the messaging apps. According to BI Intelligence, the number of people using the top four messaging apps in a month is more than the number of people using top social media apps.
Social media is indeed a one-to-many channel, but it is slowly becoming a one-to-one or one-to-few channel as well. So, if you also think messaging is the right option for your business to grow, Facebook Messenger is your option.
Top ways of Using Facebook Messenger for Marketing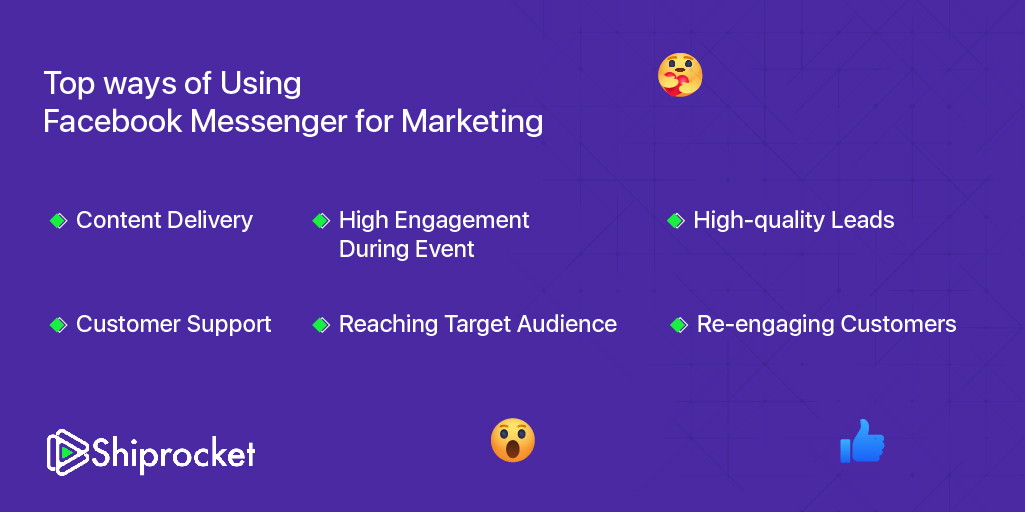 Read on to know different ways in which you can use the messaging app for your business.
Content Delivery
The most common approach for most marketers to deliver content is email marketing. Lately, the Facebook messenger is becoming the best alternative for it. It has a higher open rate as well. If you also wish to explore this opportunity, you can take the help of a messenger chatbot.
A chatbot is basically an automated messaging software used to converse with people with the help of AI. Bots are programmed and they can understand questions and provide automatic answers to them. If we talk from the customers' perspective, they are friendly and time-saver. There is no need for the customers to open an app, visit a webpage, or make a phone. They can simply type a message in the messenger.
High Engagement During Event
Another way you can use Facebook Messenger is for sending important information to the customers/people who have signed up for an event. As said above, the response rate on Facebook Messenger is higher than that on emailers. For instance, a few customers sign up for a Facebook event. You can send them reminders with the link to the online event. Besides, you can also send out the information related to the event – what's going to happen in the event, who is going to talk, etc. After the event, you can also ask them to give feedback about the event.
The entire experience will be a smooth experience for your customers. You can even send updates of offline events on Facebook Messenger.
High-quality Leads
Since Facebook Messenger is still a new and untouched marketing channel, it is a great option to get generate high-quality leads. You can run a campaign where when any customer clicks 'Know More' on your Facebook, he is taken to the Messenger and asked a few questions. Many people have witnessed to generate many sales leads with this method. Not just for leads generation, this method is also helpful in reducing CPL (cost per lead).
Customer Support
It is a crucial strategy. You can use Facebook Messenger to provide timely customer support to your customers. In today's social media age, it is evident that most brands contact brands for queries through messaging rather than other channels. Also, they want a quick response from the brands, which they can easily get as well on Facebook Messenger with chatbots.
Reaching Target Audience
These days, Facebook News Feed is all filled with sponsored ads. It is crucial to reach the target audience without any noise and with Facebook Messenger, you can do that! You can show your ads in the Home tab of the Facebook Messenger app. When the customers tap on the ad, they will be taken to the landing page.
But remember, such ads get mixed reactions. While this opportunity is pleasant for many marketers, many customers like these ads unpleasant.
Relevant Content for Followers
Apart from providing content to your followers, also let them pull relevant content for themselves. You can let your customers use Facebook Messenger to get articles that they wish to read. You can deliver personalized content to them.
Re-engaging Customers
How to get people to your Messenger? Through Facebook ads. There are two types of ads that you can consider using – first, click-to-messenger ads. These ads allow you to take people directly from the news feed to Messenger for a private conversation. The second – sponsored messages. These ads let you initiate a conversation with people who have conversed with your Facebook page earlier.
This is a great way to re-engage with potential customers who visited your page but didn't buy anything. You can re-engage with them or ask them some questions.
How to Use Facebook Messenger?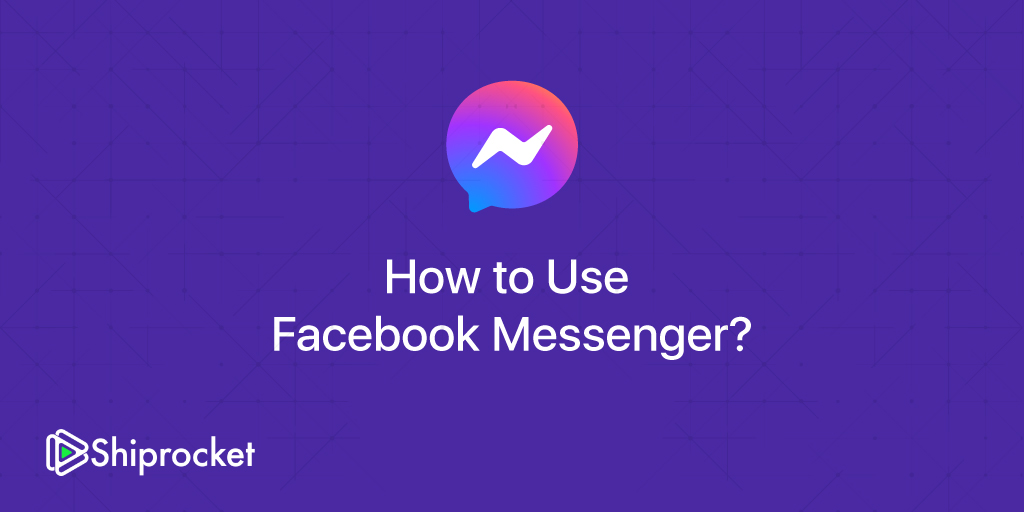 As more and more people are adopting Facebook Messenger, the chances for your business to grow with it are becoming higher. And Facebook too is working to create Facebook Messenger a better social media channel.
The following are several ways in which you can use Facebook Messenger for marketing:
Deliver content to the audience.
Help followers connect with you.
Provide better and speedy customer support to the audience.
Engage participants during events.
Generate sales leads.
Re-engage with the customers.
This article provides you different ways of using Facebook Messenger for your marketing activities. Customers these days want interactive and engaging experiences from the brands. Facebook Messenger can be one of the best helping hands here.
Calculate Your Shipping Costs Now