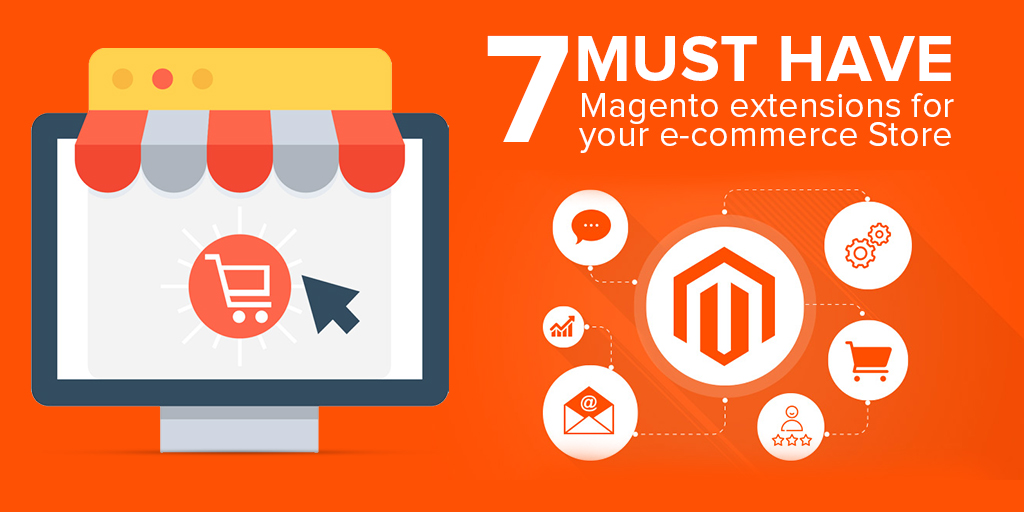 Started an e-commerce store or looking forward to building one,  using Magento 2.0? Well, It's a great platform to do so.
Magento is one of the leading platforms you have, to make an e-commerce website. With over 250,000 sellers using Magento to sell, you can definitely rely on it to come up with a stunning website.
Till date, Magento has over 3000 extensions in its marketplace, various themes and a team of recognised partners.
But 3000 extensions! A huge number, isn't it?