eCommerce Marketing Strategies
Importance of ASO in Mobile App Marketing Strategy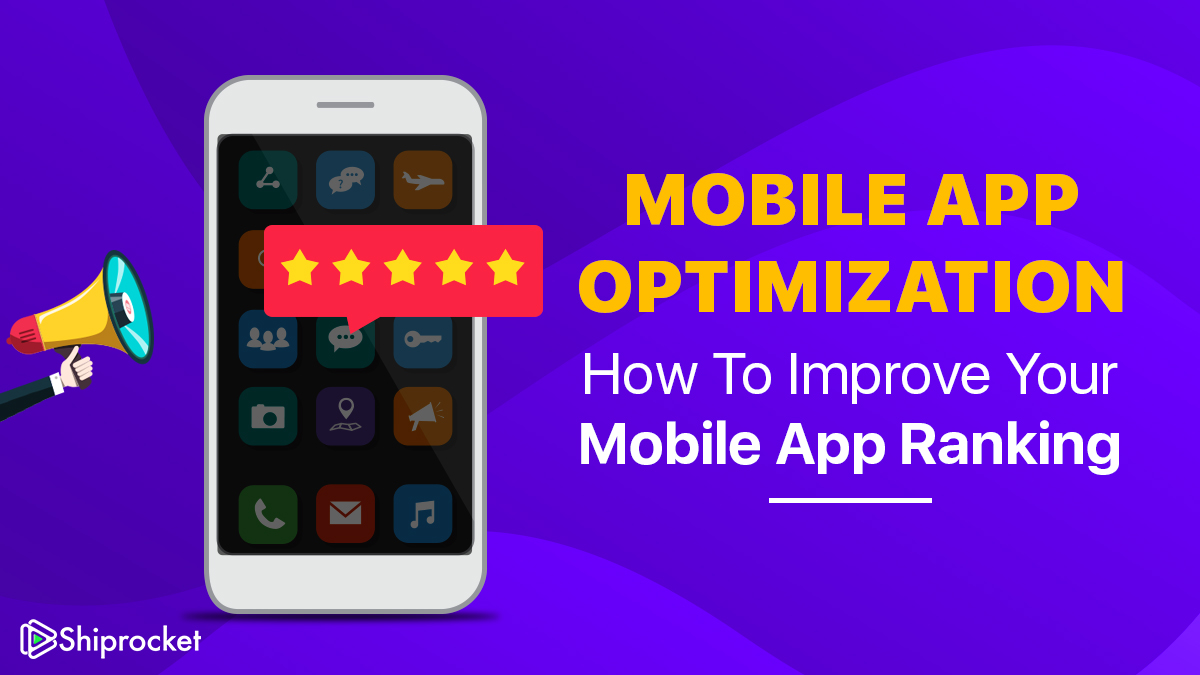 With the latest developments in technology, the number of people using mobile apps is increasing day by day. According to a report by Statista, there are nearly 2.7 million Android apps in the Google App Store and over 2 million apps in the Apple Store, used by nearly 2.7 billion mobile holders worldwide. With such rising numbers, its no surprise that the mobile applications industry is not going to slow down at least in the near future.
These numbers might seem to be startling, especially if you're an eCommerce business owner trying to develop an app for your store and get it noticed.
If you already have a mobile app for your online store, it's crucial to understand the various ways of marketing the app. Nowadays, most people discover new mobile applications directly on the Google Play Store or Apple Store. This creates the need to optimize your mobile application (App Store Optimization or Mobile App Optimisation) so that it ranks higher across all app stores and are visible to customers.
Whether you are completely new to App Store Optimization (ASO) or interested in understanding more about ASO, we are here to help you with all the necessary details.
What Is App Store Optimization Or Mobile App Optimization?
Similar to internet marketers who use Search Engine Optimisation (SEO) to rank their webpages higher in Google search results, mobile app developers use App Store Optimisation (ASO) to improve the ranking of their applications on app stores. The higher your app ranks on play stores, the more visible it is to your potential customer base.

While optimizing your mobile application, it is very important to know your target customer base. You should be aware of the kind of keywords your potential customers might be using to find similar apps like yours. Learning more about the keywords that are being used, you will get a better insight into the kind of language your potential customers are using.
Why Is App Store Optimization Important?
According to a report by TechCrunch, around 65% of downloads happen through searches on the app store, which clearly states that 'search' is the most used method for finding and downloading new apps in app stores. If you're not utilizing App Store Optimization correctly to improve your app's ranking, you're probably missing out on the biggest discovery platform available to your app. You can notice an improvement in your app's ranking and overall success if you spend time every day improving your App Store Optimization.
Below mentioned are a few important steps you'll want to take to improve your app's ranking on both Google as well as Apple app stores –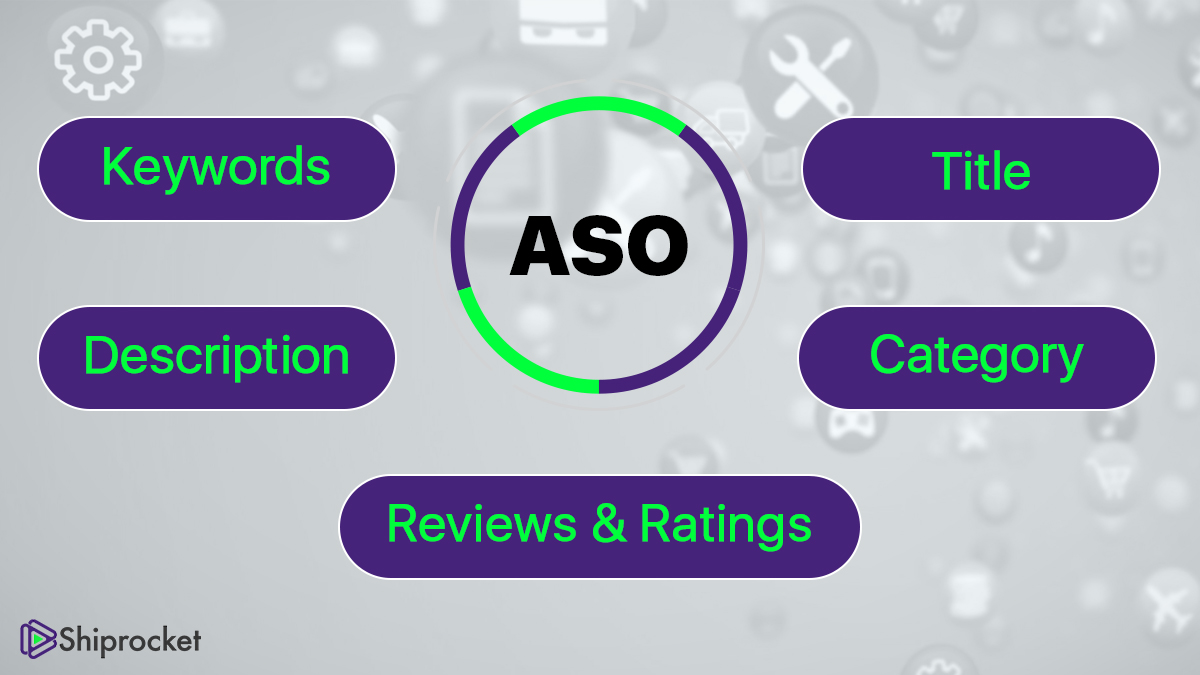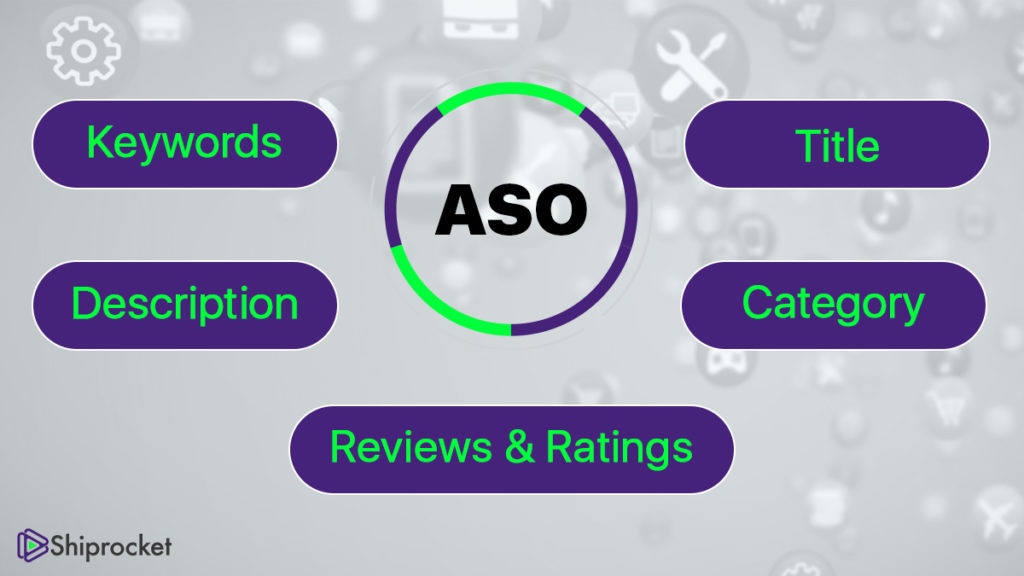 Keywords. Keywords. Keywords
Keywords are the most important factor in Mobile App Optimisation. The number of keywords one can use for Apple and Google app stores is different. While Apple's app store offers you only 100 characters for all your keywords, there is no keyword limit for the Google play store.
It would be best if you put the most important keywords in your description. However, putting keywords too many times can get your app penalized, ultimately leading to a drop in your ranking. The key here is to make your description readable using the relevant keywords and not just use them for the sake of the algorithm.
One of the best ways to research the relevant keywords is to know about the traffic and demand for those specific keywords and how many existing applications are already using them. Try and look at the top apps for each of your selected keywords to get an idea of what your potential customers are looking for while searching for that term.
A Catchy Yet Descriptive Title
Did you know a good title for your mobile app not only tells your potential customers what it does, but it can also help you rank higher in app stores? Including keywords in your app's title can help it rank higher as compared to no relevant keywords in the title. Come up with a unique, striking and keyword-rich description for your title so that along with ranking higher on app stores, it catches your customers' attention instantly.
Describe Your App Well
What your landing page is to your website, a description is to your mobile application. To retain your potential customers, you need to make your app's description attractive for them to download it. Hence, your app's description must be one of the most important parts of your App Store Optimisation. Start by thinking from your customers' perspective. Address questions such as –
What is the purpose of the app?
How will it make customers' lives easier?
Why will buyers download the app?
What is unique about your app?
Apart from these, special attention should also be given to the keywords used while formulating your app's description.
Including relevant screenshots in your app's description is also a great idea to showcase the most important features of your application, making it look more approachable to your potential customers.
Look Out For Positive Reviews
Encourage as many positive ratings and reviews for your app as possible. These reviews create a huge impact on your App Store Optimization efforts. But make sure, they are honest reviews from users who have downloaded and tried your application.
You can either ask users for their reviews through word-of-mouth or you can send notifications to your customers encouraging them to review your application. Sending the notifications to customers who open your app frequently makes more sense than asking them for review if they haven't used your app much.
Place The App In The Right Category
Placing the app in the right category, on both Apple as well as Google play store, not only helps your potential customers who are browsing apps by category, but also helps your app to rank higher. In case your app fits in more than one category, your first approach should be to place it in the category that suits your app the most.
Secondly, check for the least competitive category for your app, as it gives you a better chance of ranking higher on the app store. Lastly, remember not to place your app in a completely unrelated category, as it can cause you trouble.
Conclusion
Now that we have talked about all the essential steps of App Store Optimisation, it's time for you to build a successful application of your own with loads of downloads and visibility. Being noticed among the million other mobile applications might seem to be a problem, but this problem can be actively solved with an efficient App Store Optimisation strategy.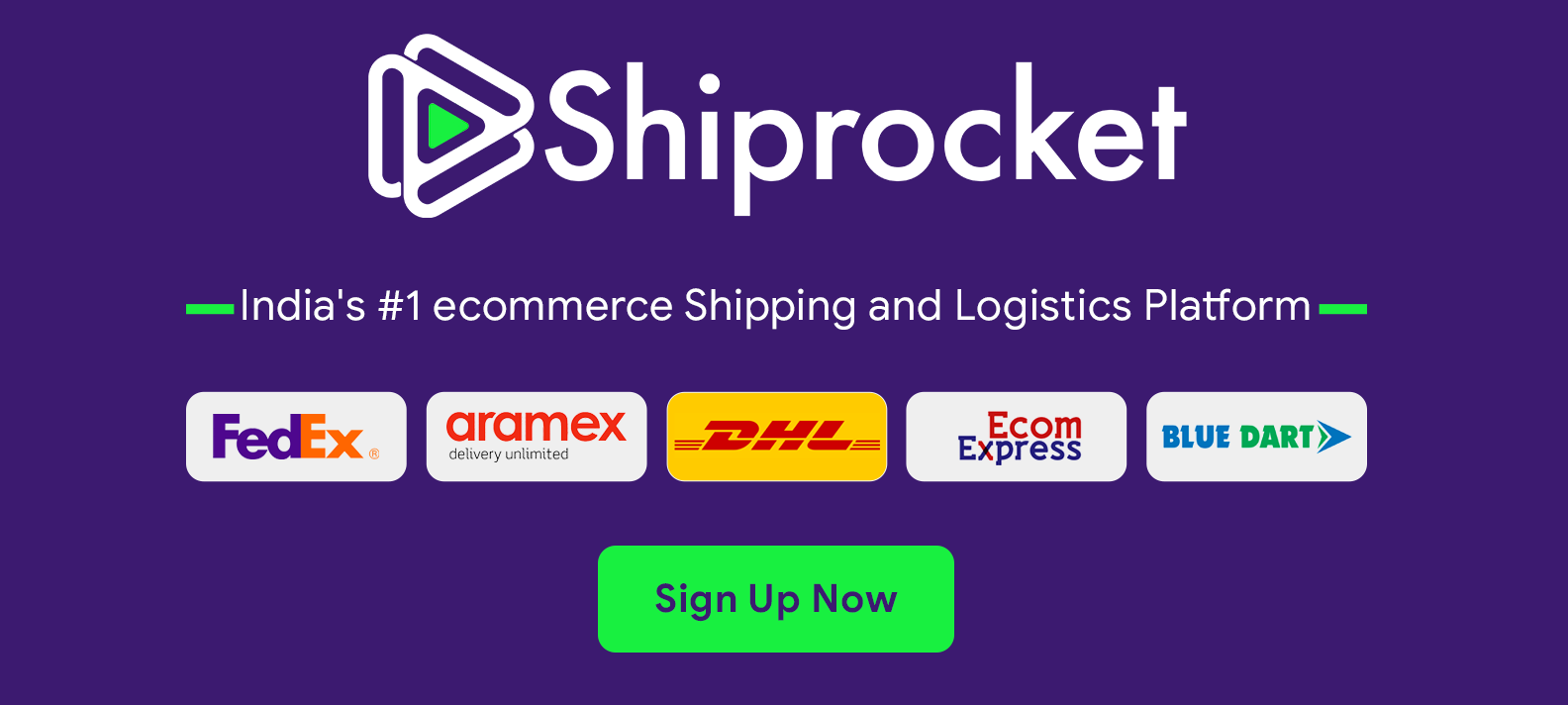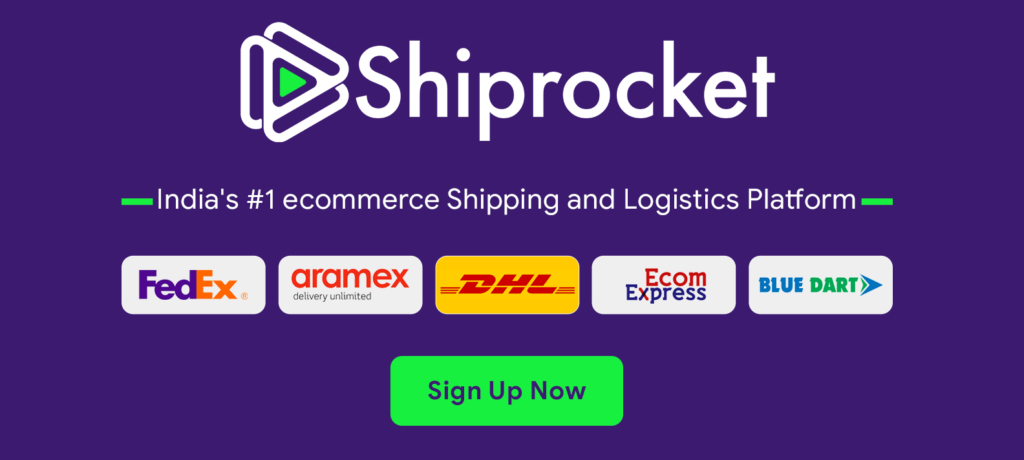 Calculate Your Shipping Costs Now