Amazon
Online Selling Tips for Amazon Buyers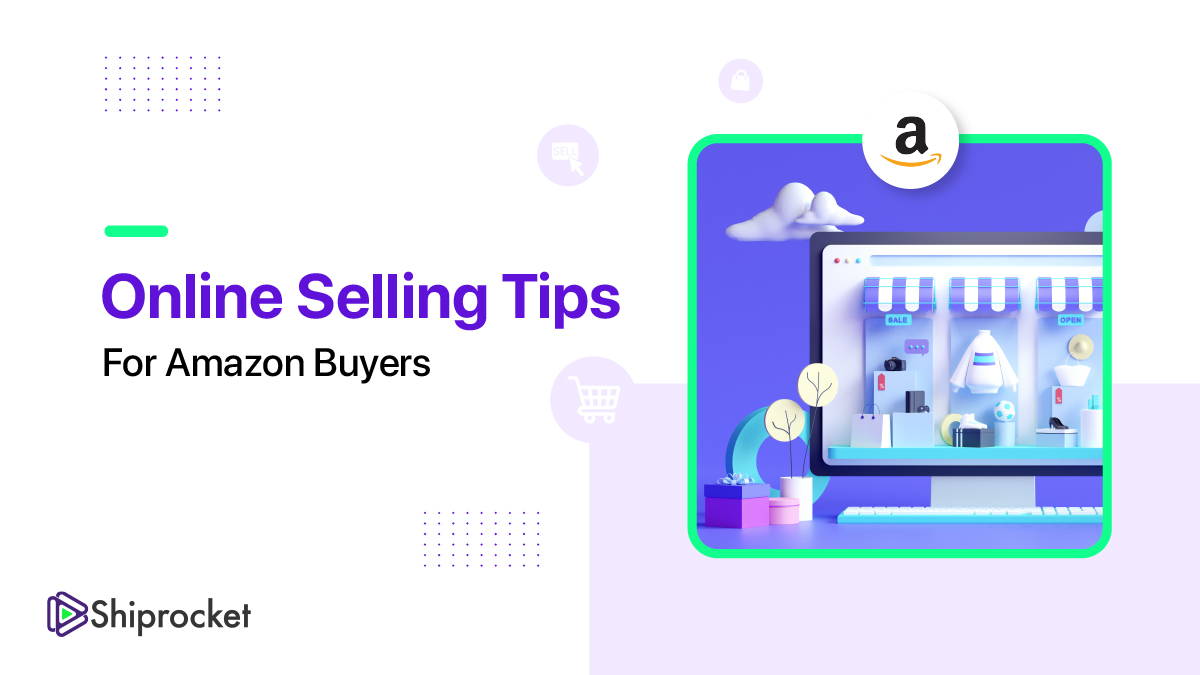 Amazon is one of the biggest online marketplaces, and online sellers selling on Amazon face cut-throat competition while selling on the eCommerce giant. However, selling products on Amazon is ideal for reaching out to a pool of new customers all over the country and even the world.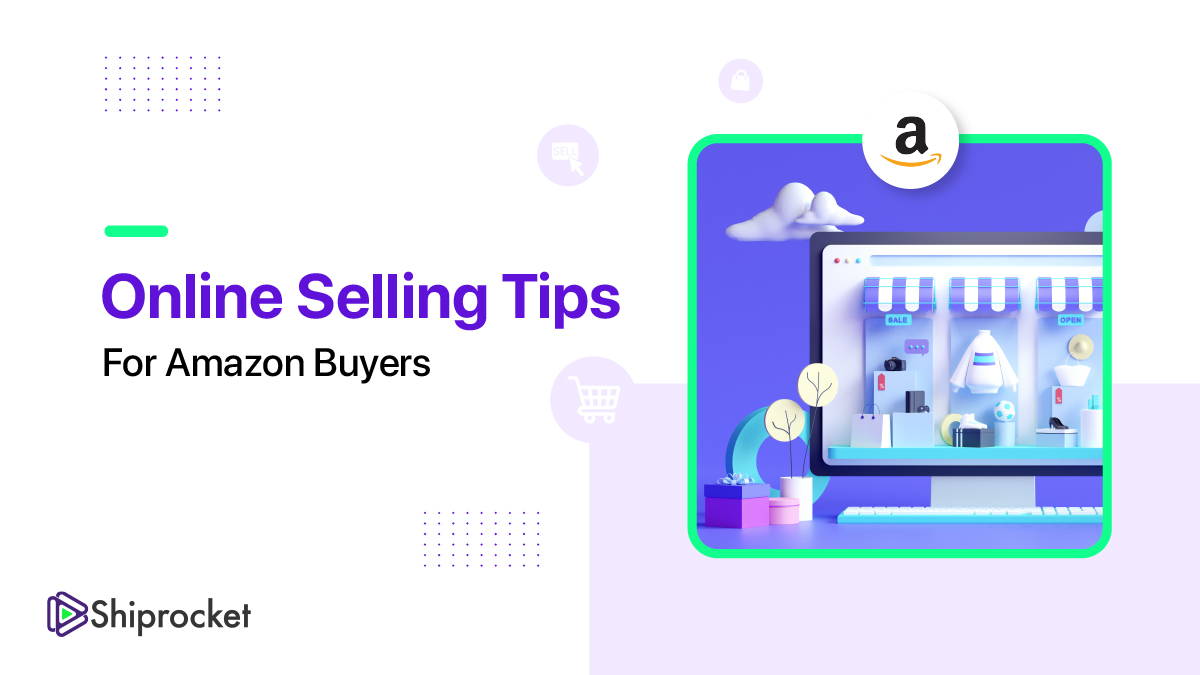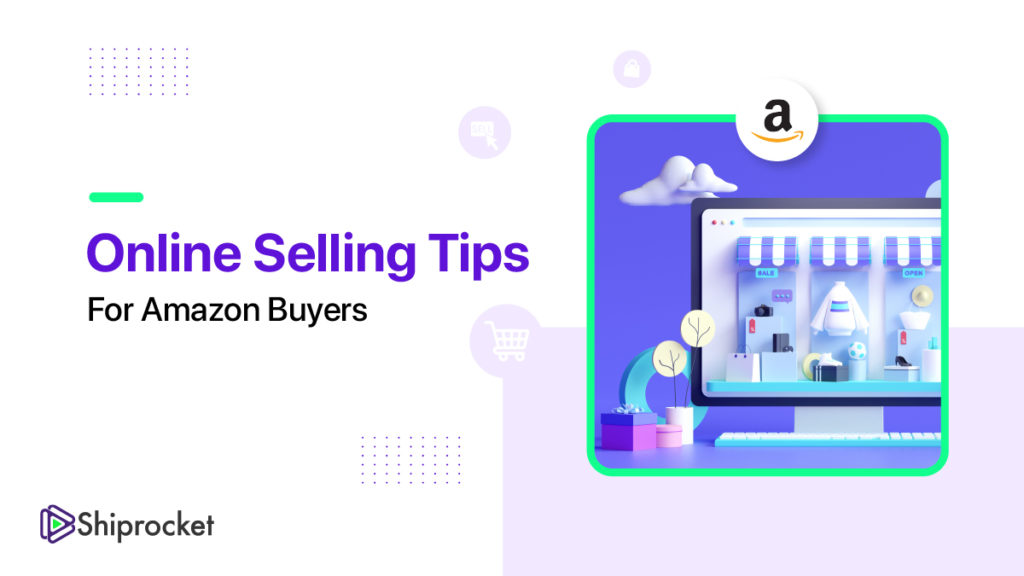 In this blog, we shall discuss online selling tips for Amazon sellers. We shall also talk about some warehousing organization tips for Amazon sellers to help them streamline their inventory and make their order fulfillment process efficient.
Selling Tips for Online Sellers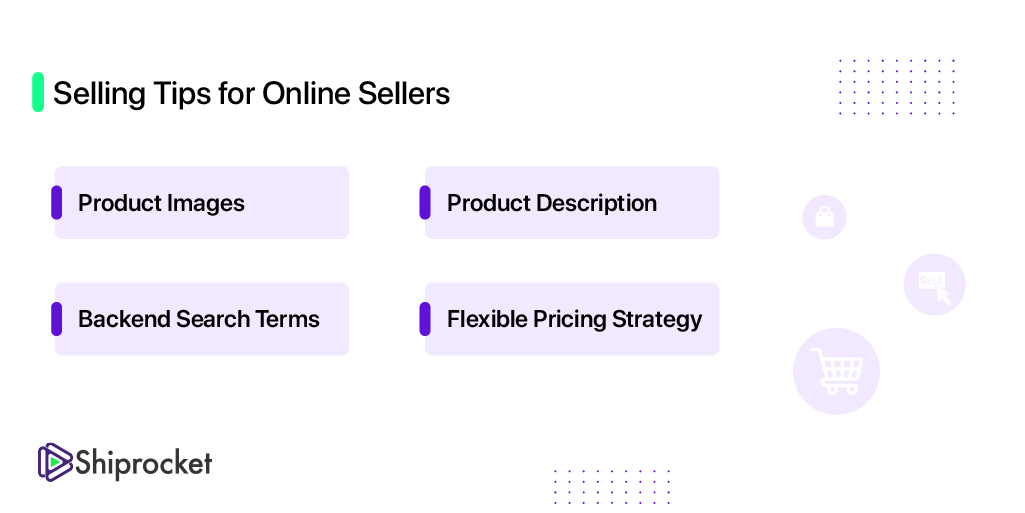 Product Images
Product images play a crucial role in selling online. Technically, product images help attract customers to your products. Since the buyers can't touch or feel the product, they depend entirely on the product image. The images must define and cover every aspect of the product. You can read some product photography tips here.
The primary product picture should be clicked on a pure white background as per Amazon's guidelines.
Product Description
Once the customers are attracted to the product pictures, they can read the product descriptions to learn more about the product. The descriptions must be well-written and well-defined. They should convince the buyer why this product is the best option for them and how it differs from other products.
Craft the product description in a way that it gives every detail of the product, whether color, size, or weight. If required, also add how-to-use or how-to-assemble instructions. You can also consider personalizing the product descriptions to attract buyers while selling on Amazon.
Backend Search Terms
The product title, description, and bullet points should include the keywords. They can help make the product appear in results. You can also add keywords to backend search terms. Don't use fillers like a, for, and by. Also, don't repeat the key phrases and avoid commas as there is a limit of 250 characters.
Flexible Pricing Strategy
There is no question that pricing plays a crucial factor in remaining competitive on Amazon. Ensure that your prices are not very high as there are n number of sellers selling the same products and your customers can buy from them. However, at the same time, your prices are not very low that you incur losses. With a flexible pricing strategy in place, you can remain competitive on the eCommerce selling giant in the long run.
Warehouse Organization Tips for Amazon Sellers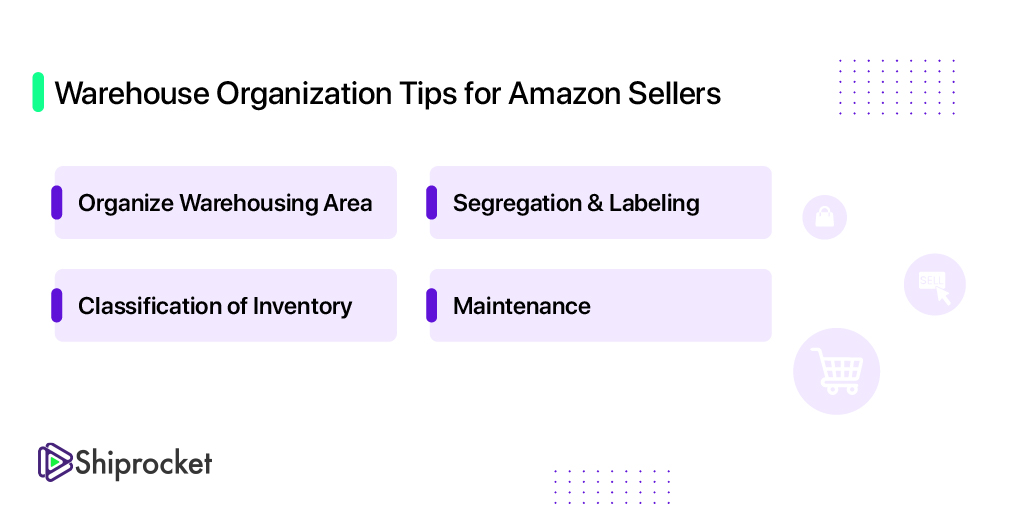 Maintaining and organizing a warehouse for online business is a tedious task. It requires a lot of pre-planning. But following some dos and don'ts, online sellers can keep the inventory in check and always on point.
An online seller must know that organizing warehouses and maintaining inventory is vital if you are an online seller. Managing a warehouse efficiently is like the backbone of your business, and meeting customer expectations depends on it. Also, the key to managing business operations successfully is keeping the in and out of inventory from the warehouse smooth. So, how do you manage and organize a warehouse?
Let's take a look at some warehousing organization tips for online sellers:
Organize Warehousing Area
Before diving deep into your inventory and how to store it in the warehouse, it is crucial that you first analyze the space you have in the warehouse. This knowledge will help use the space most efficiently without wasting any area. So, take a step at a time and plan the floor area first – have a look at the floor layout.
You can draw the proper area on a piece of paper and, based on it, plan the operations. For example, assign a location to inventory inflow, storage, and outflow route. You can also assign an area for packaging and delivery.
Strategizing and planning the floor will give you an idea of how your warehouse space will look.

Classification of Inventory
After mapping out the floor plan, now plan the inventory layout. You can plan inventory placement based on quantity, size, and shape. For instance, you can keep larger-sized inventory on the upper shelf or keep similar-sized products together. Similarly, you can also plan to keep the same brand products together.
Segregation & Labeling
Once you have categorized inventory into different zones, it is time to a lot them in the warehouse and stock them. You can use boxes or bins to arrange or segregate them – boxes and bins will come in handy, especially for smaller items that might get lost if stocked with bigger items.
The next step is to label the inventory. You can use section-wise, brand-wise, or category-wise labels to help employees locate products quickly.
Maintenance
Maintaining inventory is also vital and not a one-time job. With products moving in and out at regular intervals, you need to perform regular inventory checks. This includes stock availability, its condition, and equipment functionality. You can minimize the chances of downtime due to stock unavailability or equipment non-functionality.
Online sellers selling on Amazon can also fulfill Amazon orders by themselves by choosing Amazon's Fulfillment by Merchant method. In this method, the online sellers selling can list their products on Amazon and sell on the marketplace but take care of the order fulfillment process independently. It is their responsibility to pick, pack, and ship orders to their end consumers.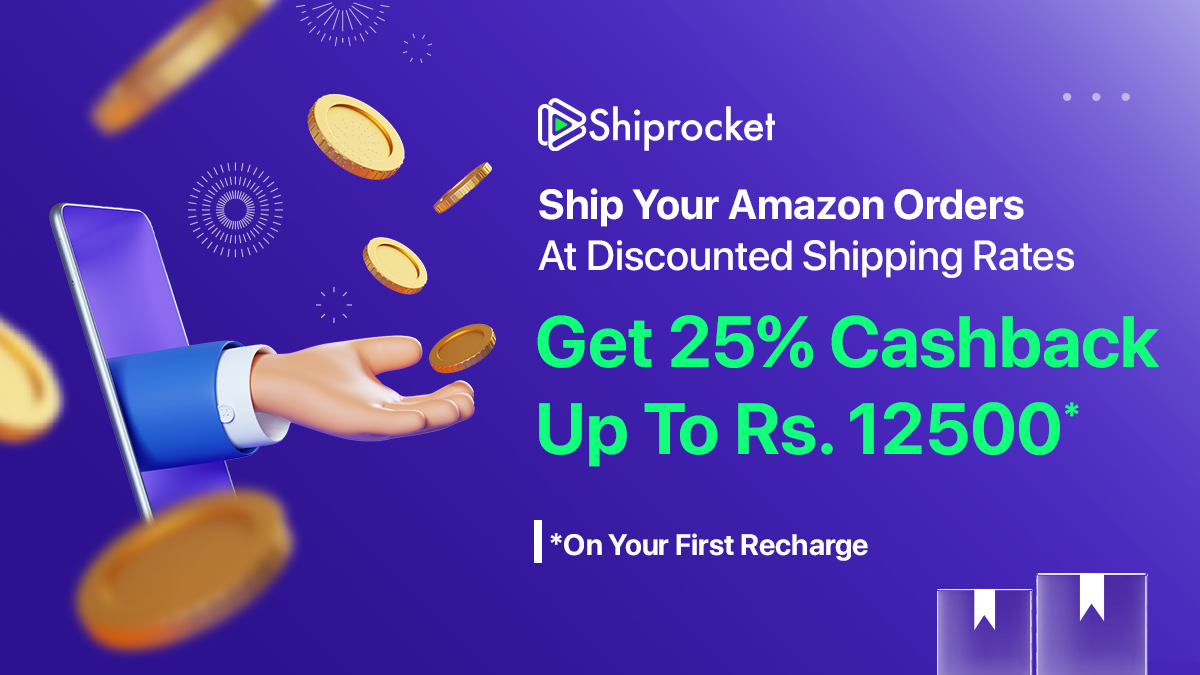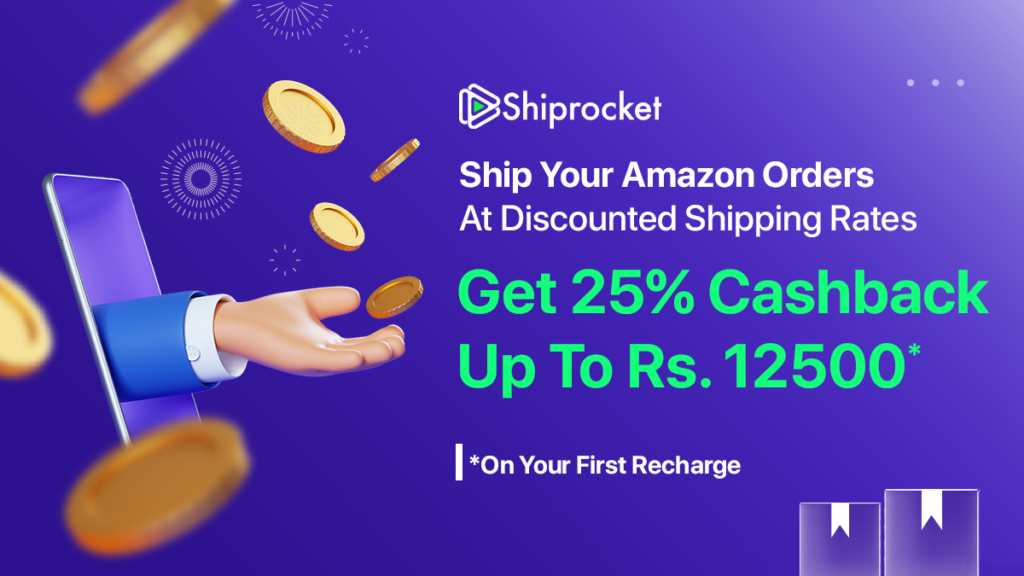 Calculate Your Shipping Costs Now