How to Process Orders on Shiprocket Panel?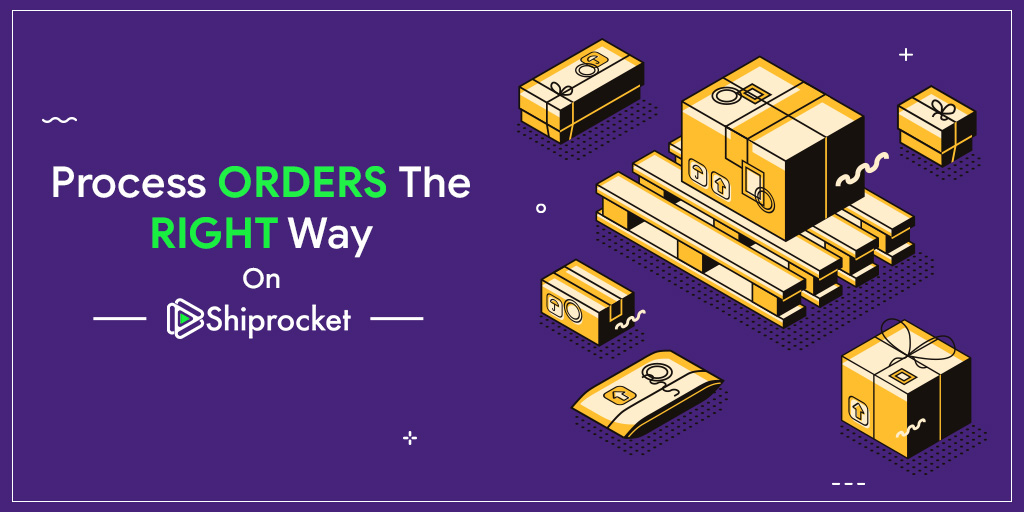 To start using Shiprocket, the first step towards shipping your products is to process orders. ShipRocket offers automatic order sync with KartRocket, various marketplaces like Amazon, eBay and coming soon are other marketplaces like Snapdeal, Shopclues, and Flipkart. Also, Shiprocket offers order-sync functionality for eCommerce platforms like Shopify, Prestashop, WooCommerce, Magento, and Opencart.
Add Order
Shiprocket offers automatic order sync to the above mentioned integrated marketplaces and other eCommerce platforms. But, this does not mean that you can use ShipRocket for other eCommerce platforms as well. Before you process orders on ShipRocket panel, click on 'Add Order' to quickly add order on ShipRocket. Type in the shipping details, product details, payment method, shipping method, and other detail and save it. Make sure that you enter a unique reference ID for every order you import.
Import Order
In case, you have numerous orders, then use Bulk Import Order and easily import orders in the form of a .csv file. You can download the sample file to note down the exact format for easy import of orders. After the file has been imported, click on Process Order and use ShipRocket for shipping.
Steps to Process Orders on ShipRocket Panel
After you have imported all the order in your Shiprocket panel, follow these steps:
• Click on Process Orders, or you can click on the Orders.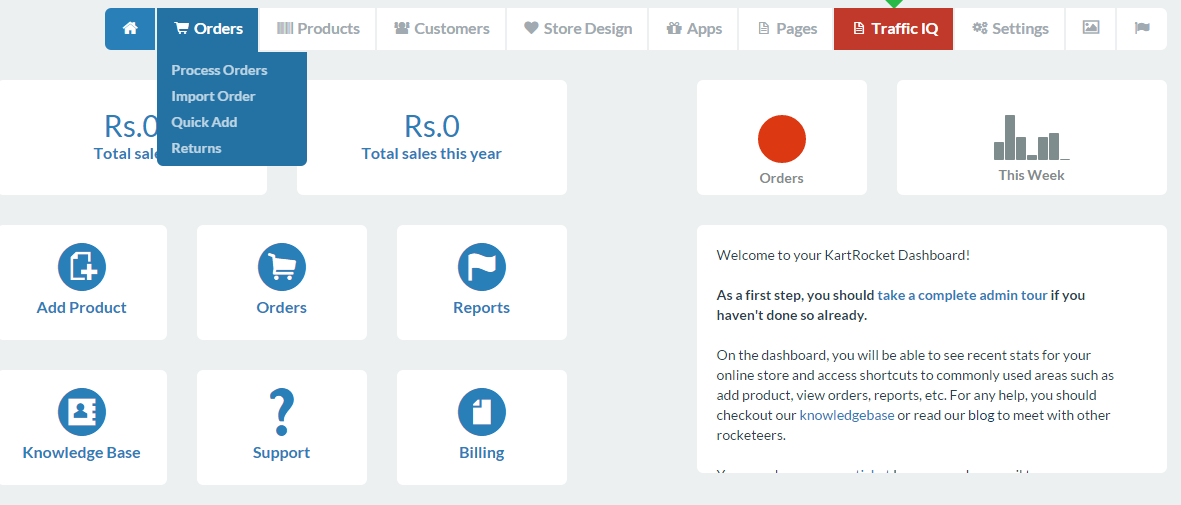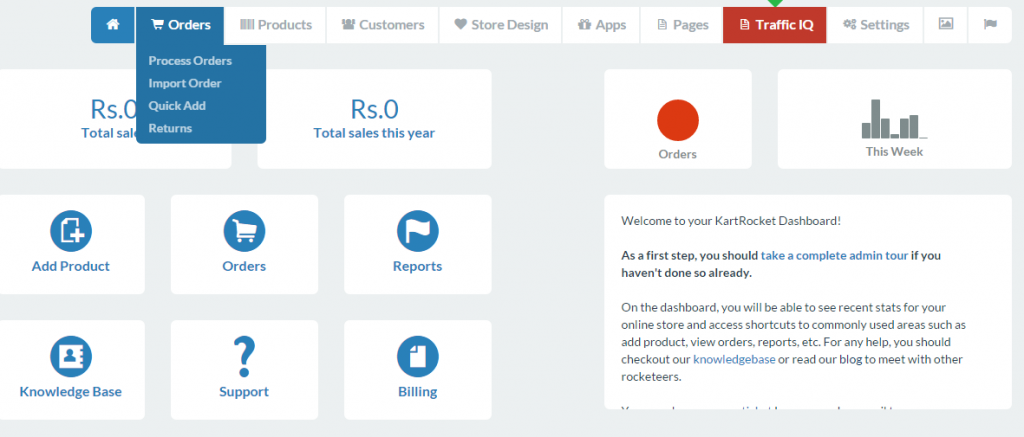 • Choose the order/s which you want to process. On clicking, you will get all the details. Click on Ship Now to proceed.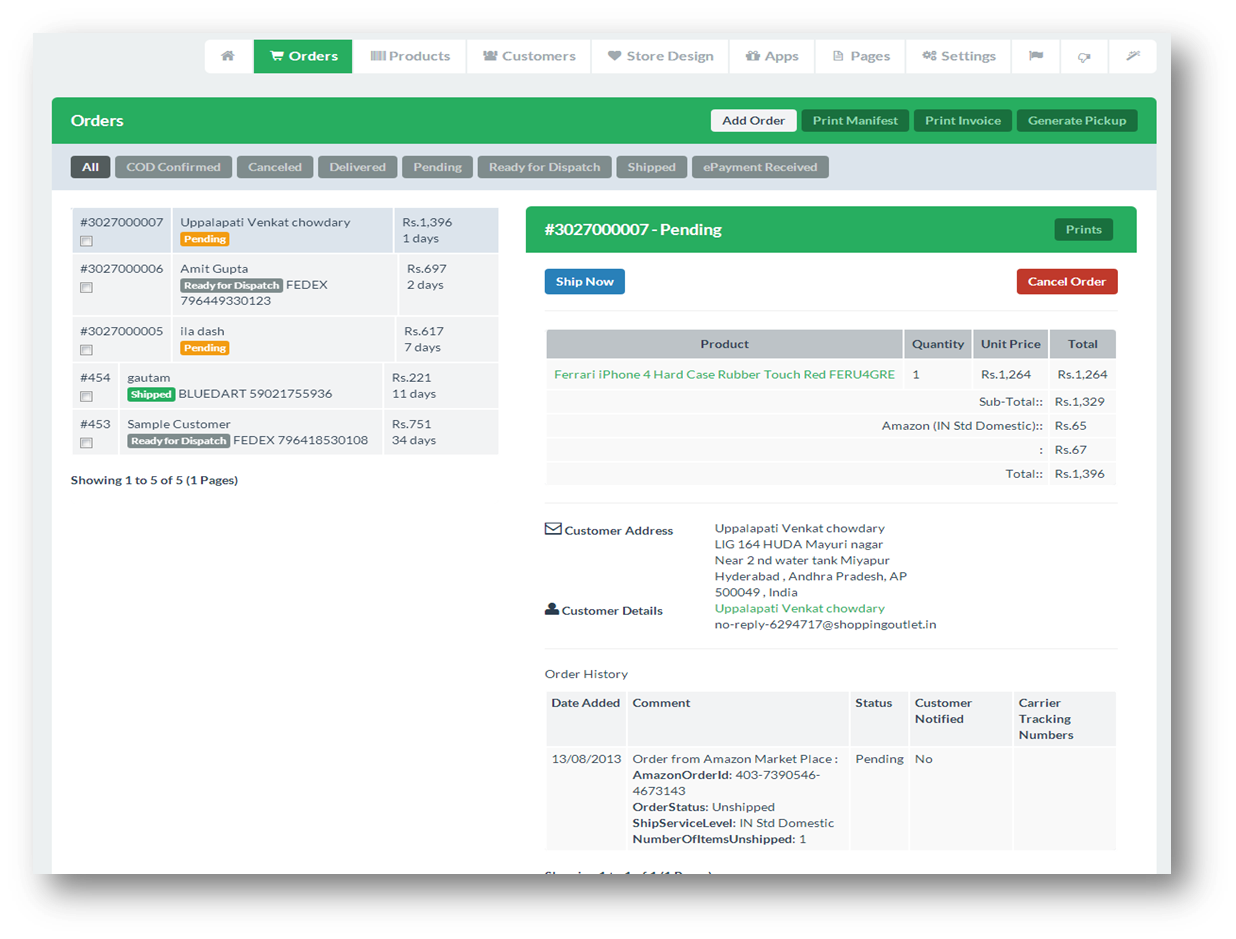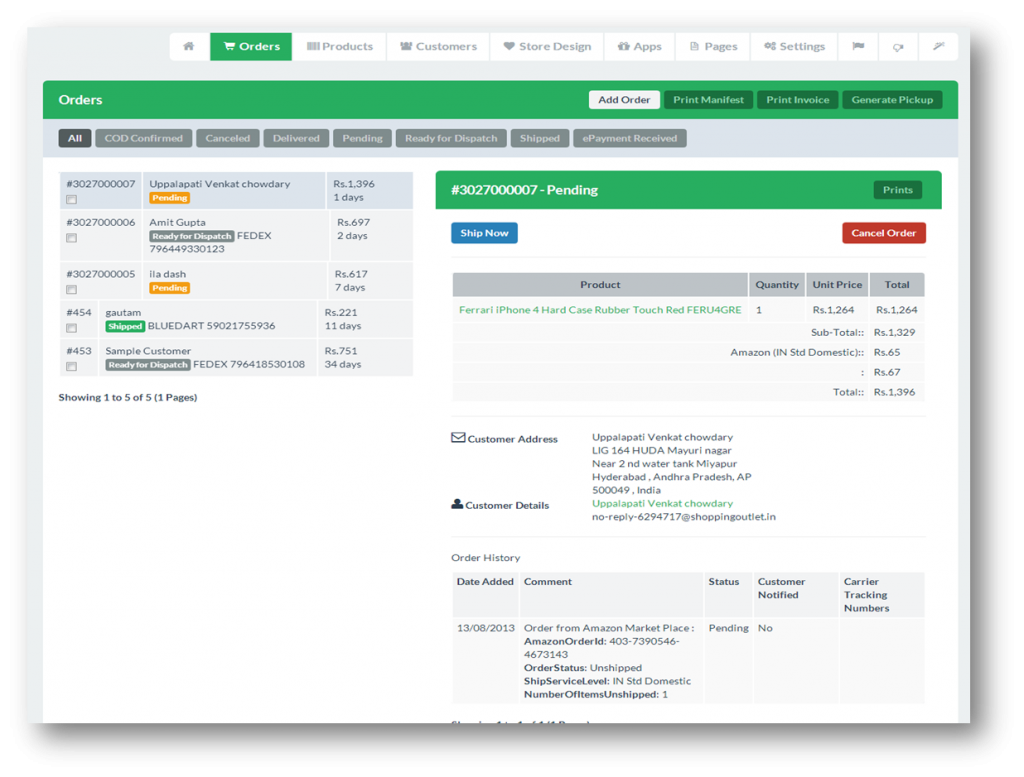 • You will get a list of available courier companies, based on the shipping address. You can choose any one of them or ship products through your preferred company along with its AWB number.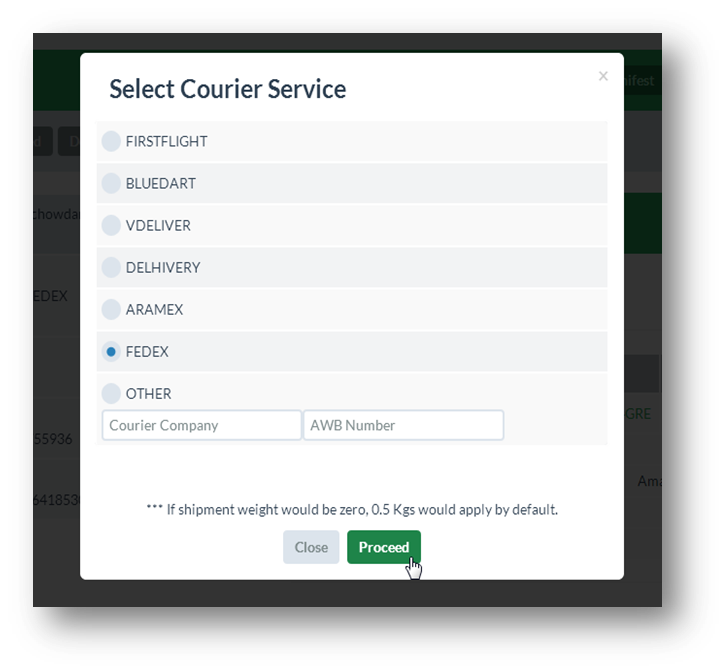 • As soon as you assign a courier company from ShipRocket, you will get AWB number. AWB or Airway Bill is used to track the shipment and show its delivery status. Now, click on 'Prints' to print shipping labels and invoice.


• Now, the following screen will appear. Click on 'Print Invoice'. This will go inside the package. Also, you can share its copy with the courier company. Click on Print Shipping label that goes on the top of the package. Click on 'Print COD Label,' in case you are using FedEx.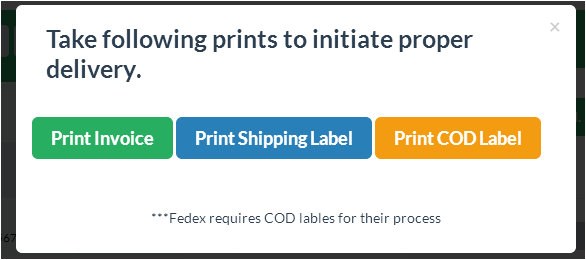 • After you have got print outs for all these, you can proceed with the pickup generation. You can check out its exact process by clicking on this blog.
Once the pickup has been generated, you can easily track order status from your ShipRocket panel. You will also be notified through email, as soon as the order status changes. Got any queries regarding ShipRocket? Drop a comment below, or raise a ticket at srs@kartrocket.com. Happy Shipping!