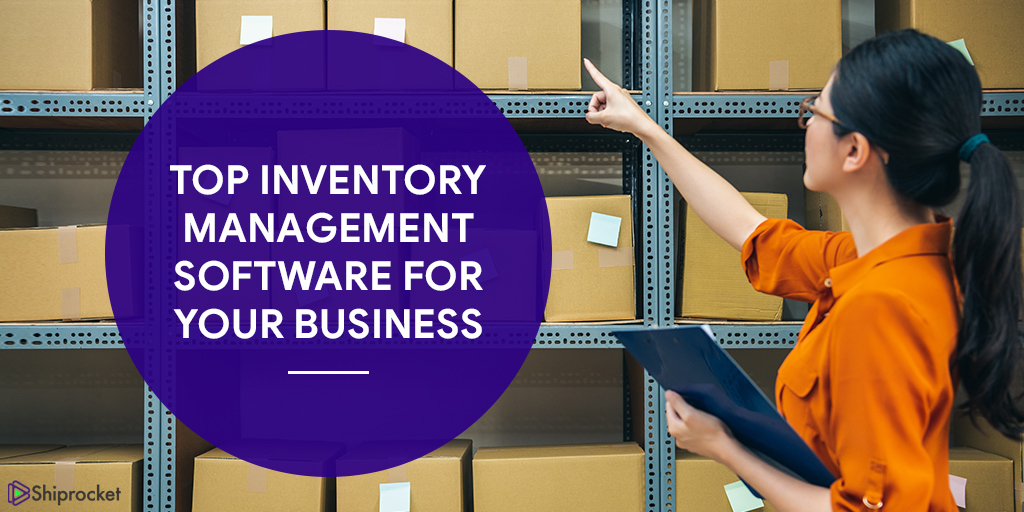 Inventory management is a structured process of storing, ordering and controlling a company's products. It can be one of the biggest hassles for an eCommerce seller, yet it is vital for the growth of your business. No matter whether you have a small inventory or a large inventory at hand, inventory management is an integral part of any business. The lack of an inventory management software can make you lose a customer due to low inventory levels or lose your money due to piled up slow-moving stock.
However, navigating through multiple inventory management software to find the best one can be a tedious process. To help you save your time and resources, we've gone ahead and compiled the best inventory management software for your small business.
Read on to find out which ones make it to the top 5!