Shipping Blog
What is an API and How to Use it for Seamless Order Fulfillment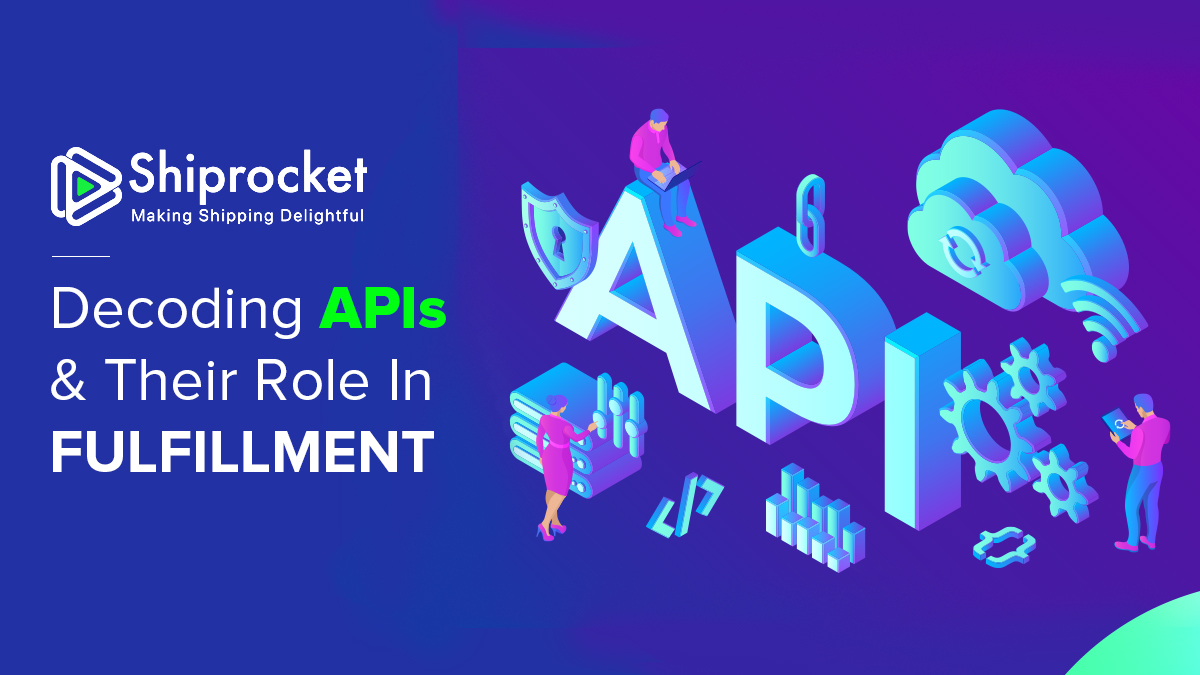 Times are fast evolving and almost every other operation is now being automated. Be it eCommerce or food service, the scope for manual work is now reducing. Every sector of the industry is working towards becoming computerized and managing everything from a single platform. But have you ever thought about how these processes are linked with one another? Here is a component that can help you decipher the mystery behind seamless automation – APIs. Let's dig deeper into the details of it and how it can make eCommerce shipping easier for you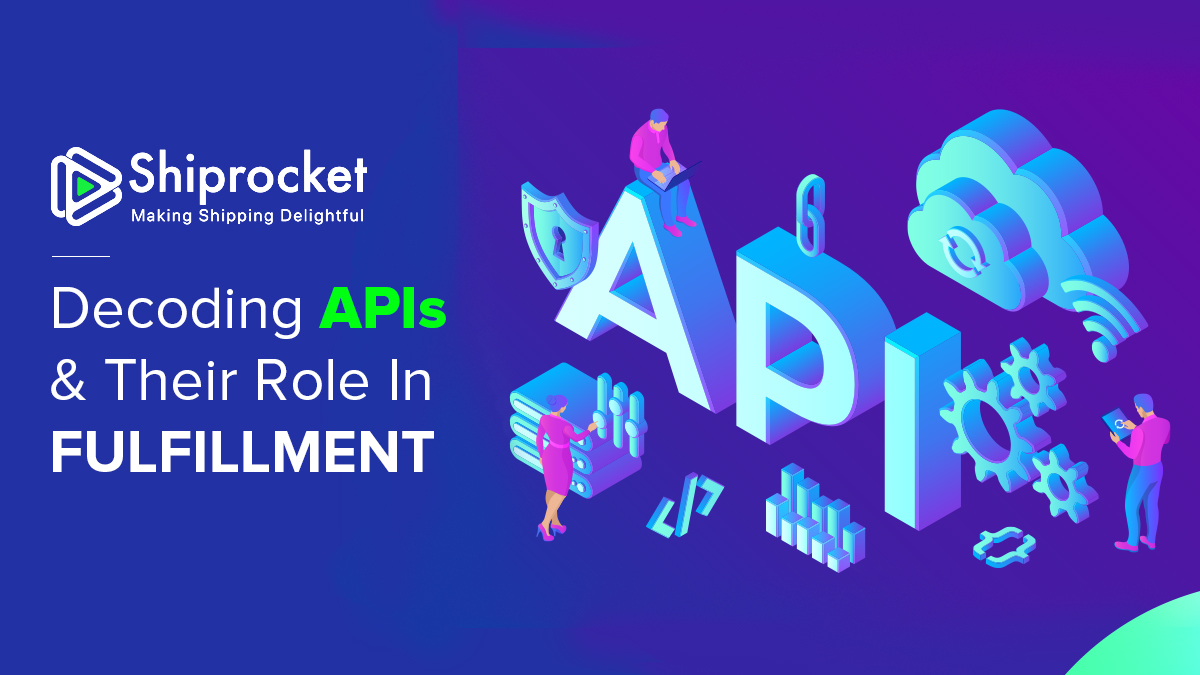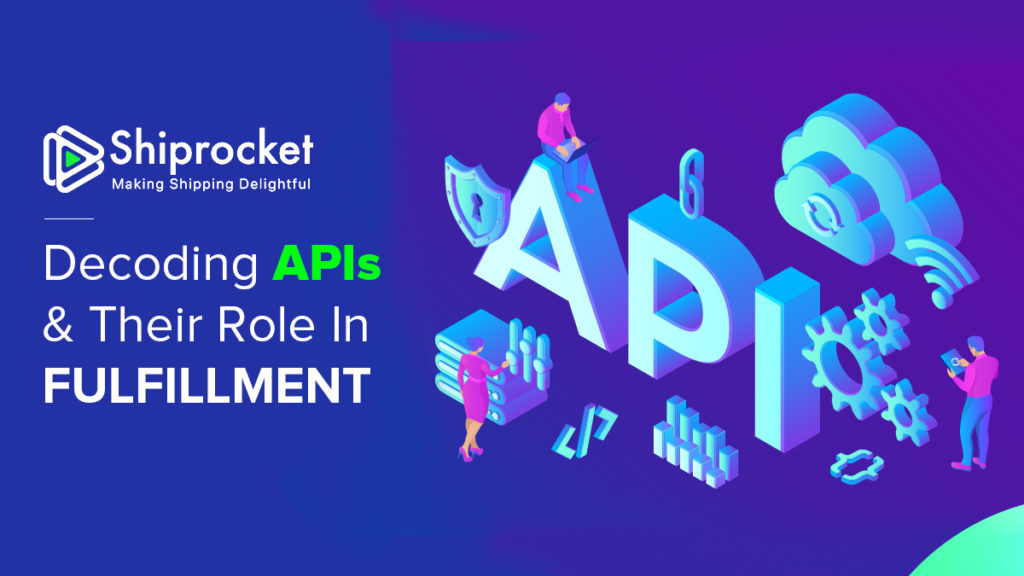 What is an API?
API stands for Application Programming Interface. It is an intermediate link between two applications that allows them to communicate with each other.
To understand what an API is, let's take a look at a real-life example – booking movie tickets online.
It is one of the easiest processes that we use in our day to day lives. When you open the website, you choose the movie you want to watch, select the showtime, select the seats, and make the payment. Voila! You can now print your tickets.
But, how does this work in the background?
Basically, some information about your payment is exchanged between the payment gateway and the app to confirm the payment made. This communication is carried out via an API.
The same would be applicable to your eCommerce website as well when you redirect your buyers to a payment gateway.
Benefits of an API
APIs can reduce the work of developers by a large margin. Let's see how they are beneficial for your business.
Automation
With APIs, you can train your computer to manage your work. Manual dependency reduces and you can schedule tasks well in advance to avoid any confusion and maintain a streamlined workflow.
Integration
APIs can help you integrate several platforms with one another. For example, you can integrate your website and marketplace with Shiprocket's account and import your orders. This way, you can ship your orders from one platform.

Personalization
APIs also give you the ability to customize and create content for every user. Users can customize what they want to view and set up their API accordingly
Efficiency
With automation being the trend, you can expect to get work done faster and information sharing is much more simplified and you can work on faster exchange. Content generated can be pushed automatically.
Synchronization
Since your platform will now be integrated with other necessary programs and applications, you can synchronize your operations with other apps and streamline your workflow in an efficient manner.
How are APIs Significant For Order Management and Shipping – Shiprocket
Order fulfillment is automated to a great extent in today's times. Hence, integrating various platforms with the help of APIs can help you reduce manual work and streamline your workflow in a smooth manner. Let's take a look at Shiprocket's platform to give you a better understanding of how this would work.
When a seller like you signs up on Shiprocket, they can integrate their website or marketplace in the platform. This is how it looks –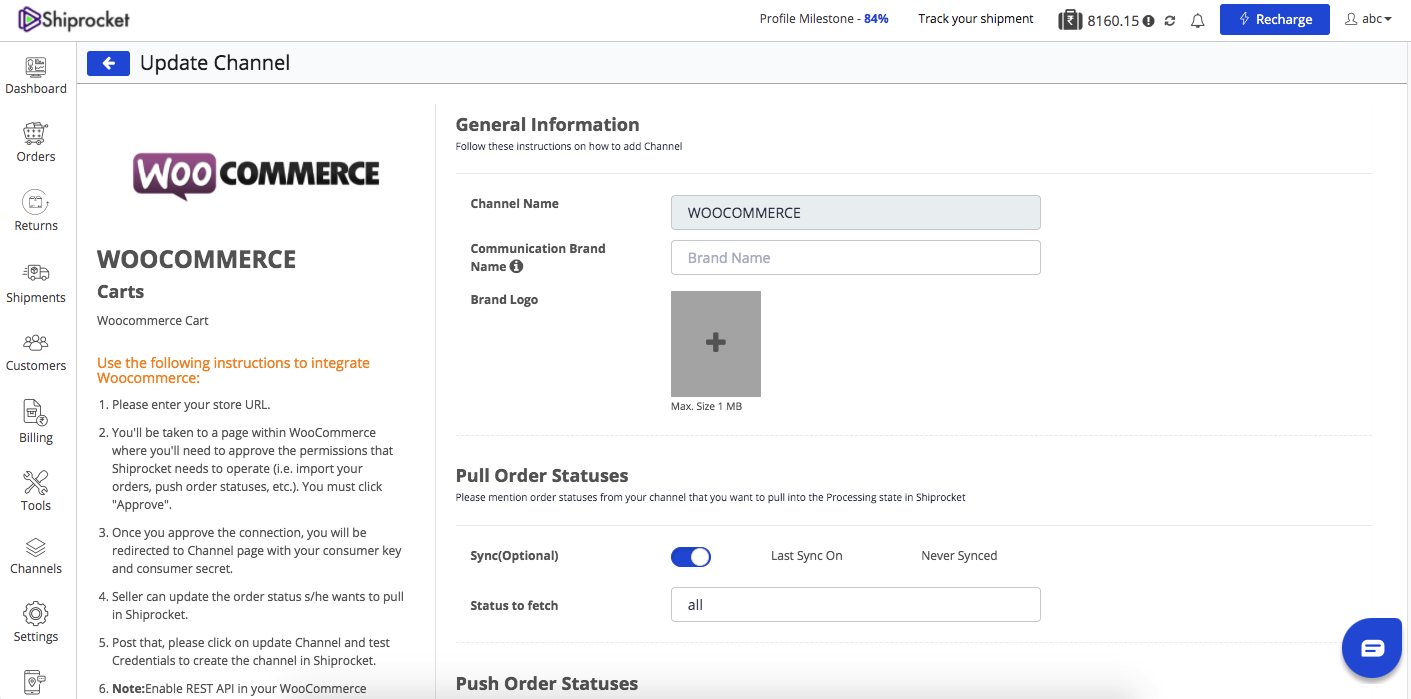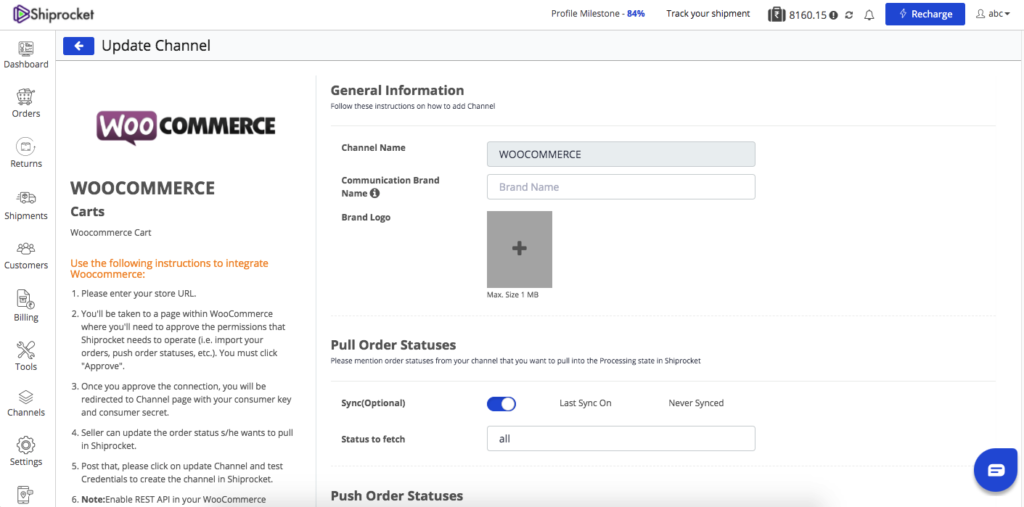 Once you integrate your store and Shiprocket, you open an avenue of options for customization. Here is what you get –
You can edit the order mapping statuses so that they are common on both channels
Sync your inventory with the store
Map the payment statuses
Furthermore, you can also import orders automatically every 15 minutes from your store. All this, without having to lift a finger.
Non-Delivery Management Using Courier APIs
Another advantage of signing up with Shiprocket is that we have API integrations with all our courier partners. Thus, when it comes to non-delivery of orders, you receive an instant notification and the undelivered order reflects on your panel. 
This enables you to act faster on such orders and either schedules them for RTO or re-attempt delivery.
These initiatives can help you reduce RTO by 2-5%. That can increase your profit by a considerable margin.
Conclusion
APIs are an integral part of any business that is backed by strong technological infrastructure. Hence, it is a smart approach to learn adequately about them and incorporate them into your system. Like we talked, you can help reduce the number of manual hours put in and direct the efforts of your tech team on to more lucrative opportunities and growth. Also, eCommerce shipping can be a much simpler journey if you take it up with APIs and the right technology.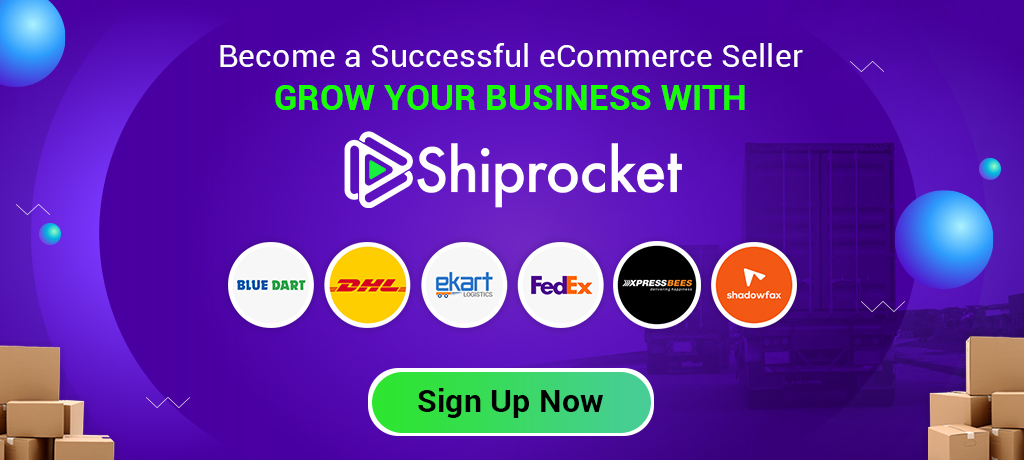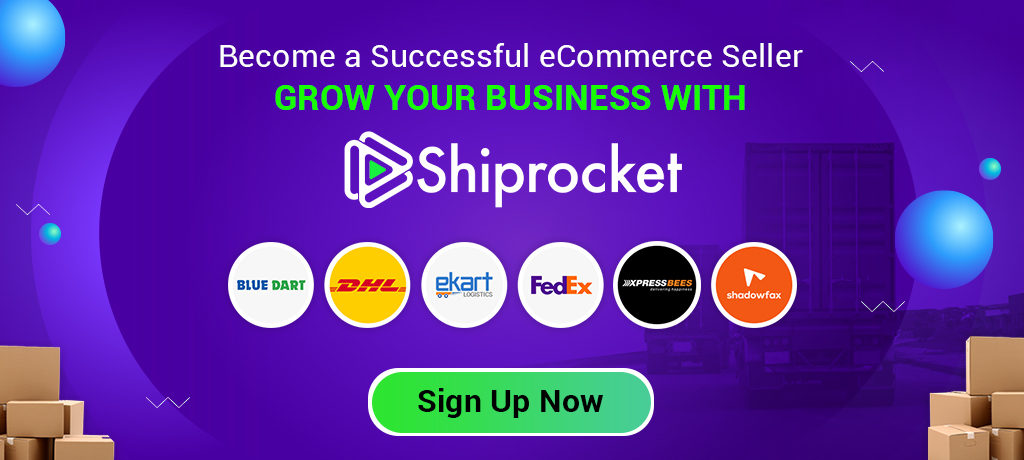 Calculate Your Shipping Costs Now