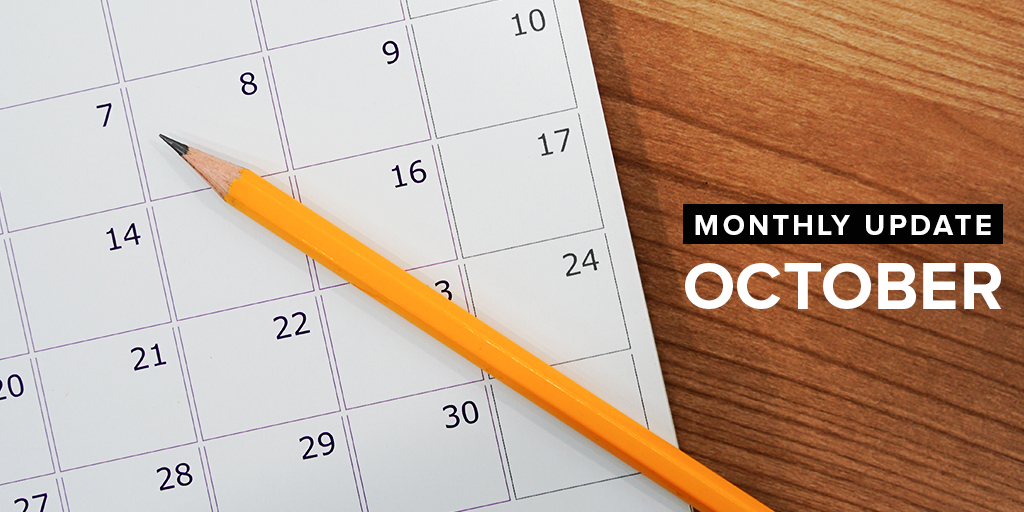 In the era of constant shift in technology, ShipRocket is also striving to innovate and improve its platform to make it more accessible, user-friendly and loaded with features.

The ShipRocket panel keeps getting updated with new features routinely, and we believe it is our responsibility to keep you updated with them!

Here is a short update of what went on in ShipRocket in October!