Global Shipping Made Easier With DHL E-Commerce
Recently, Shiprocket launched its global shipping program where you can ship your products to 220+ countries across the globe at affordable rates via the best courier partners. One of the courier partners we have teamed up with is DHL e-commerce. All of us have heard of DHL being the leading carrier to carry our parcels from one country, state, city to another extremely efficiently. But for sellers, utilizing DHL like a regular service is not helpful as it does not benefit or guide them in any way.
Therefore, DHL has recently come up with DHL e-commerce, a segment of their business reserved for sellers alone to help them ship and sell their products to various buyers hassle-free manner.
What Is DHL E-commerce?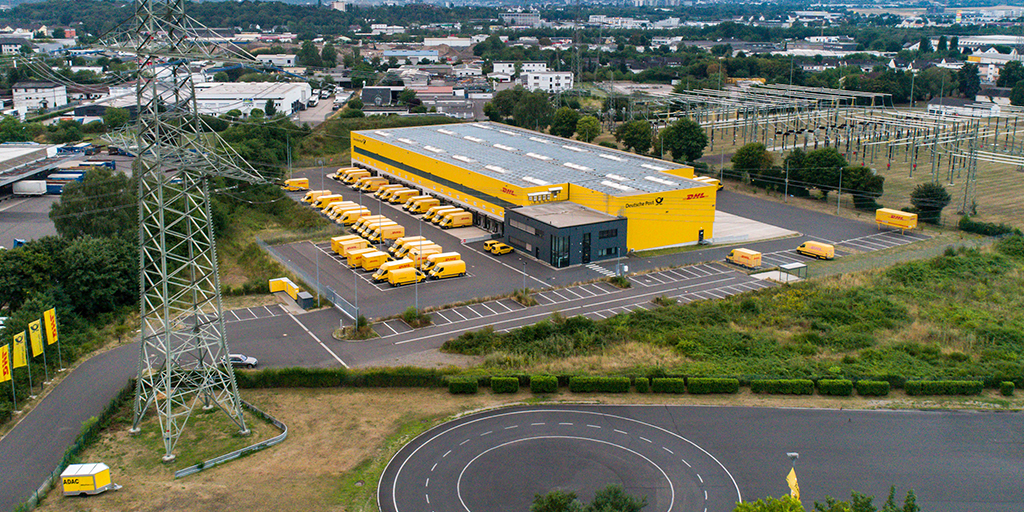 DHL e-commerce is a new initiative by DHL to provide support to its e-commerce sellers. It claims to connect sellers to buyers across the globe. They provide international and domestic parcel pick up services along with the delivery and return process. With these, they also offer logistics and fulfilment services for the markets of the Americas, Asia Pacific and the Middle East/Africa.
Shiprocket along with DHL e-commerce aims to bridge the gap between the buyer and the consumer. With the advent of technology, anybody in any corner of the world can easily connect. Therefore, owing to this international sales are expected to increase by 23%. Moreover, shipping acts as the physical connection between buying and selling across the world and DHL aims to improve that. With flexible delivery and location options, easier return procedures, Shiprocket makes e-commerce convenient for both buyers and sellers.
DHL E-commerce Features
1) Shipping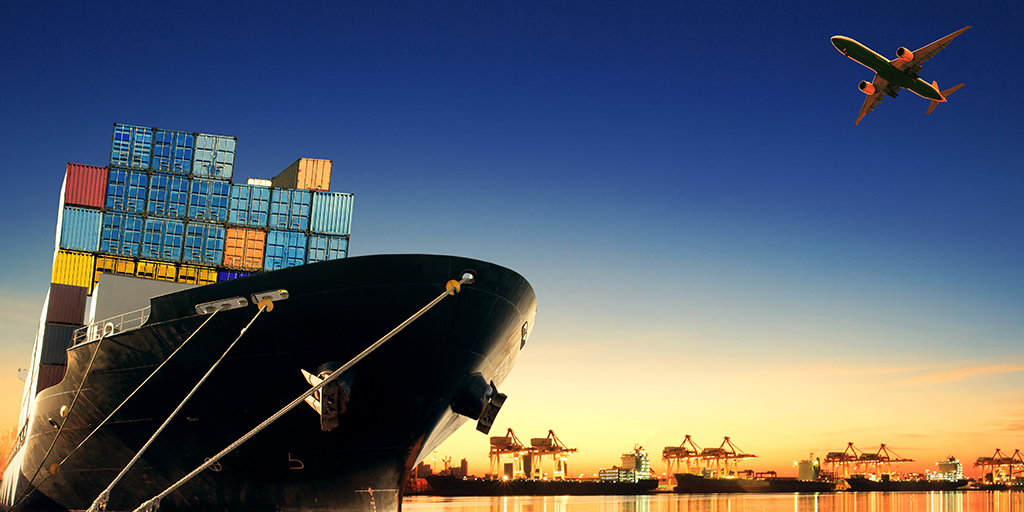 DHL e-commerce offers international shipping in the form of 3 plans – DHL Packet International, DHL Packet Plus International and DHL Parcel International Direct.
DHL Packet International
This is an economical option wherein you can ship low weight products (up to 2kg). This method does not contain end-to-end tracking and the transit time is around 6-12 days.
DHL Packet Plus International
This again is an economical, low weight shipping option that also includes end-to-end tracking of parcels. The transit time is around 6-12 days with simple customs clearance, documents of which are managed by DHL.
DHL Parcel International Direct
Using this method is you can parcel shipments up to 20kg to over 220 countries. It is the most suitable option if you're looking to ship a lot of products to the international market. It comes with end-to-end tracking, customs clearance and returns management solutions and a transit time of 4-9 days along with other features!
2) Fulfilment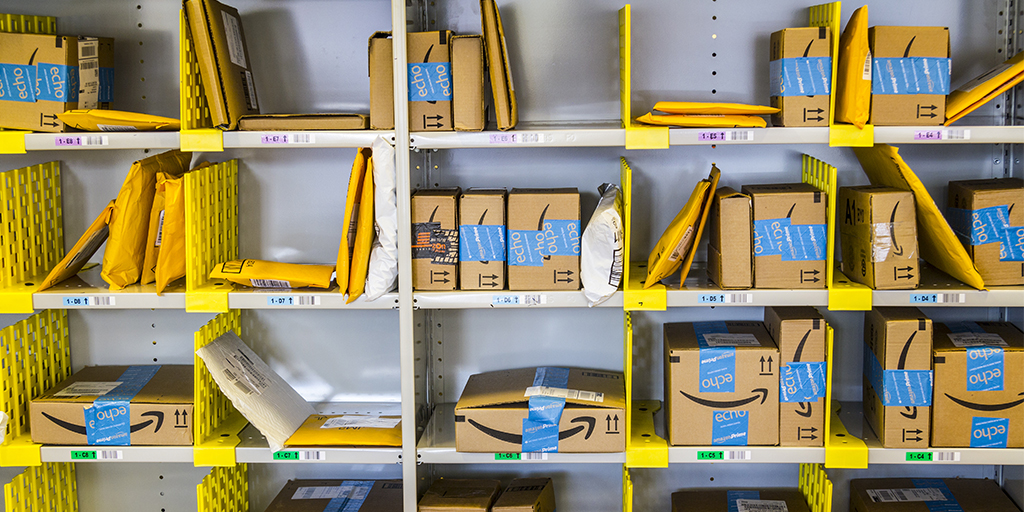 DHL e-commerce houses a number of fulfillment networks across the globe. The countries in which these are present include USA, India, Germany, Netherlands, UK, Singapore, Vietnam, Australia. With a number of solutions for your benefit, some of them are best-in-class Order Management System (OMS) powered by IBM Sterling, minimal capital expenditure and no fixed costs, integration with more than 80 marketplaces.
All these features make DHL an exceptional opportunity for you to carry out your e-commerce business to and from any corner of the world.
3) Tracking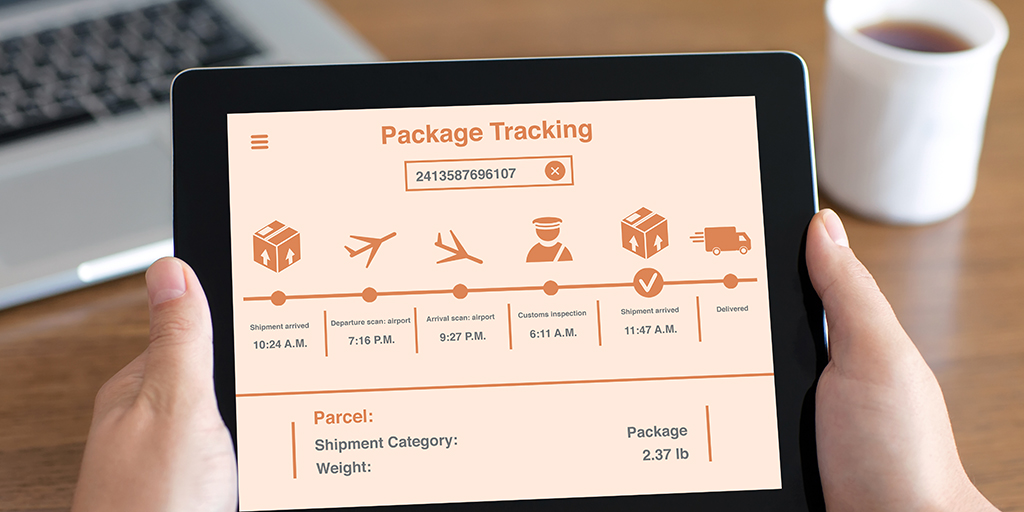 DHL offers state of the art tracking technology to keep a track on your shipments as they leave the warehouse till they reach the buyer. You receive end-to-end tracking including delivery confirmation once your product is delivered. Even for the international packet plan, you get milestone tracking updates when you ship your parcel to more than 70 countries until injection into destination country!
How Can
You
Leverage This And More With Shiprocket
With Shiprocket, you don't just sign up with DHL, you sign up with other courier partners like FedEx and Aramex. Along with the top-notch services of DHL e-commerce you get a ton of other features such as a single dashboard for conducting all your sales, integration with international marketplaces and shipping at much cheaper rates! You get to experience the best of both worlds once you hop onto the Shiprocket bandwagon. You sell hassle-free across the world without having a care of boundaries that may limit you and Shiprocket handles your shipping with the courier partner of your choice!
Calculate Your Shipping Costs Now